If you, like I, are at the stage of adulting where kitchen appliances bring you great joy, pull up a chair and gather 'round because we have a new product to talk about.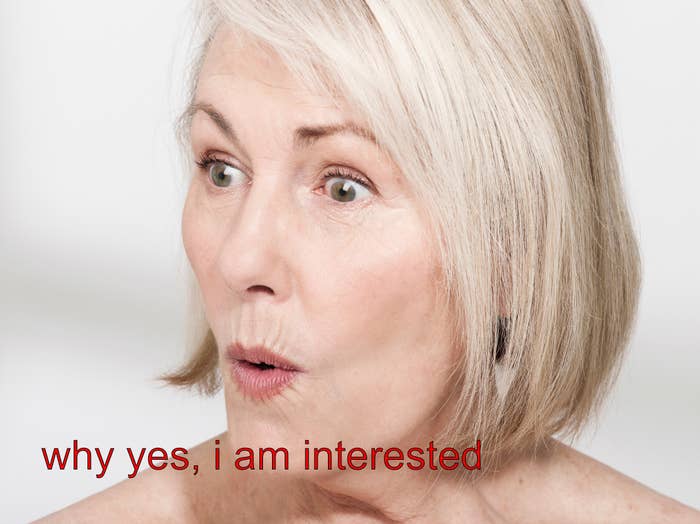 Breville just came out with their brand new Bluicer — a blender and juicer all-in-one — which makes the most nutritious, fibre-filled juices and smoothies yet.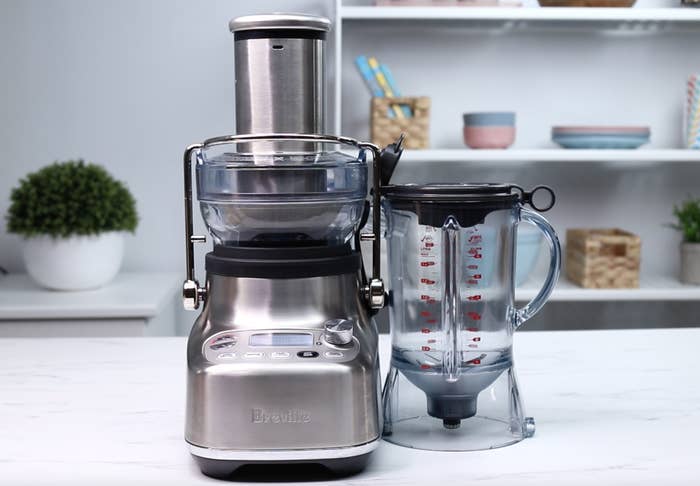 Not only does it make the smoothest, creamiest drinks in literally just a few seconds, its unique 88cm chute means you can chuck whole fruits in at a time — no chopping or coring required.
And somehow, you won't have to deal with any seeds or fibres getting stuck in the processor or ruining the texture of your drink.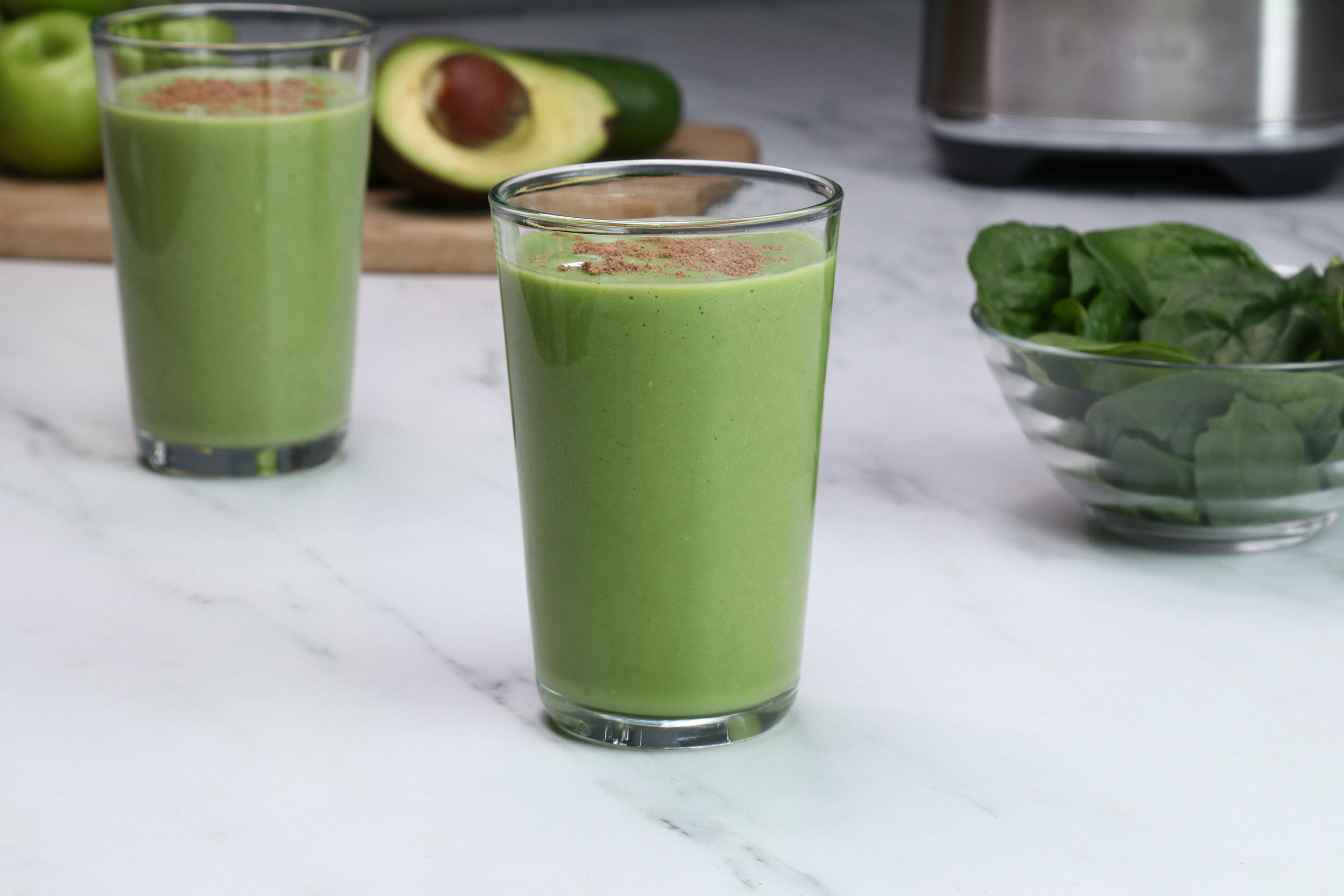 For all the health nuts who love a cold press, the Bluicer's Cold Spin Technology® means that fruits and veggies will endure less than 1ºC temperature change when they're being put through the processor — which keeps all that good nutrition in tact.
If you love to entertain, may we suggest adding a ~splash~ of alcohol to your freshly-bluiced bevvies for the best cocktails and mimosas you've ever tried?
Or for a more family-friendly option, use your bluiced beverages to create fruity ice cubes or homemade iceblocks.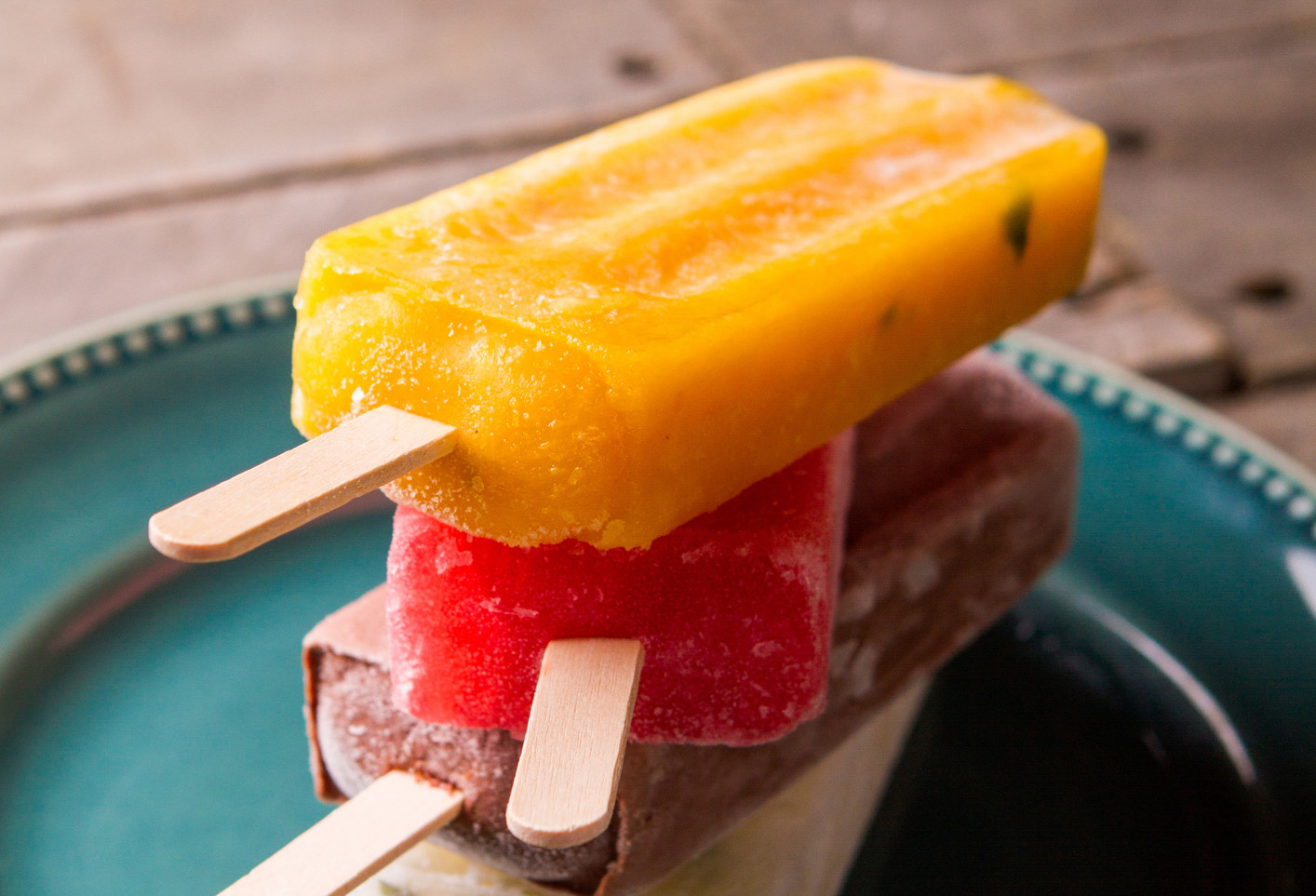 And the best part? The Bluicer has a self-cleaning function, so you don't have to spend a million years disinfecting it after using it for 10 seconds.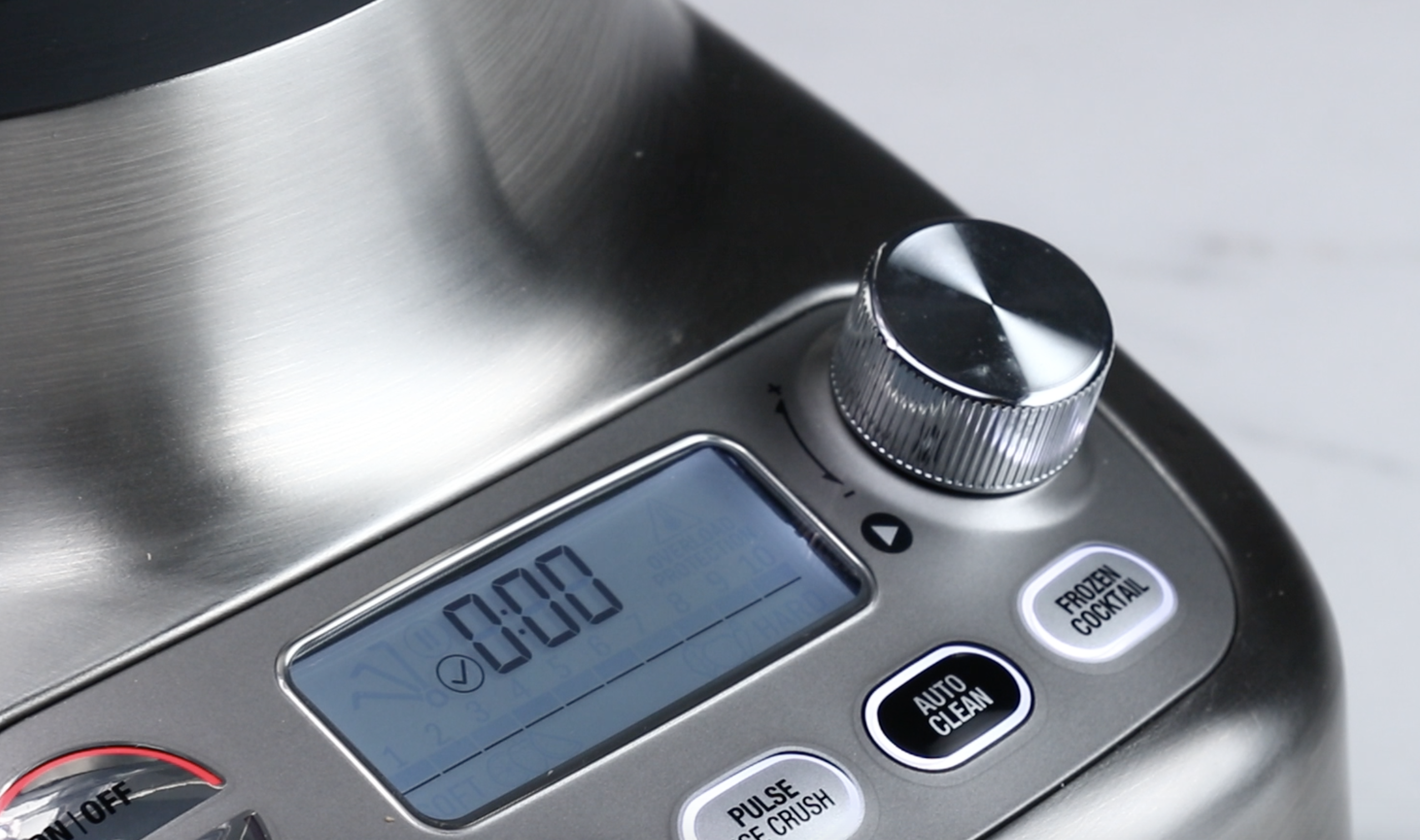 The Breville 3X Bluicer Juicer Pro is available now on the Breville website and at all good home appliance stores across Australia.