You use your phone every day, so why not trick it out with the coolest accessories you can find?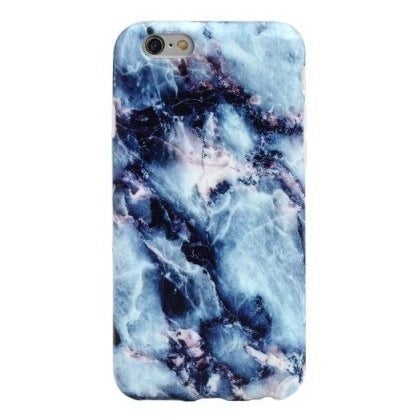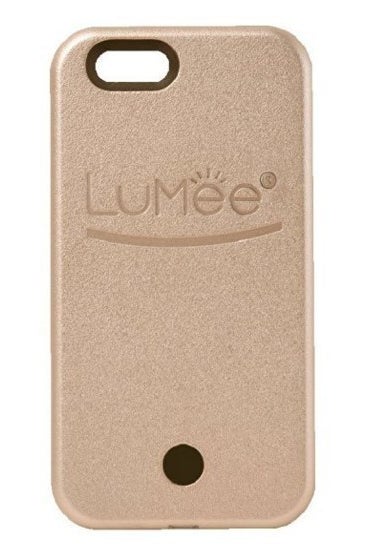 Perhaps you bought the iRing because you're a bit accident-prone, and it keeps you from dropping your phone all of the time.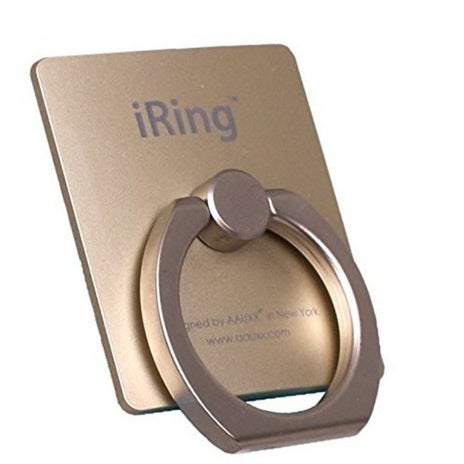 You can never have too many gadgets for your phone. So tell us: What's the best product you've ever bought for your phone?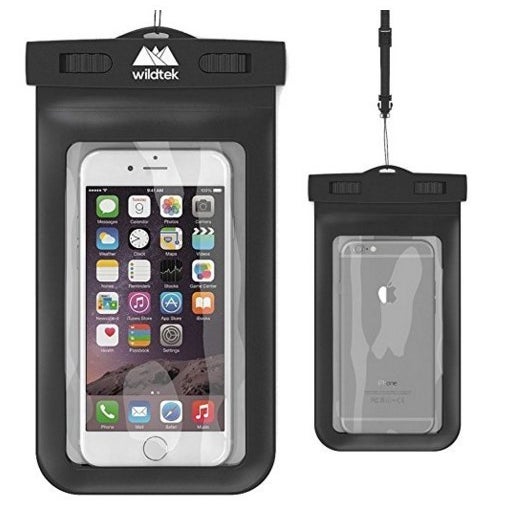 Tell us about all of your favorite accessories in the Dropbox below for a chance to be featured in an upcoming BuzzFeed Community post!