You're about to head offshore, what do you bring for lunch?

What will you be wearing?

What about a drink?

I ONLY DRINK EGGS FOR BREAKFAST

Bring one item...

Which fishing pole will you use?

Bait?

Which lure will catch you a billfish?

You've reeled a tuna to the boat but it is still fighting, what do you do?

Put the boat in reverse at 10.5 knots

You get the tuna in the boat, what is the first thing you do?

Use it as bait for a bigger catch! IM THINKING WHALE!

Cut it up and start eating it raw!

On a lighter note...what animal would you be happy to see?

In boating terms...which side is starboard?
How Long Will You Last On An Offshore Trip?
You got:

You are a badass. That is all.
You should try out for deadliest catch.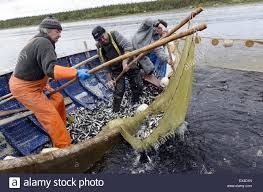 You got:

You died a horrible death.
You got left in the middle of the ocean and became shark bait. You're an idiot. FISHING RULE #1: NEVER BRING A BANANA ON A BOAT!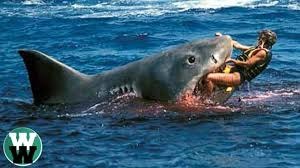 You got:

You lived. Unfortunately.
You made it back to shore...a shore... You lived out the rest of your sad years on a deserted island. Society thanks you.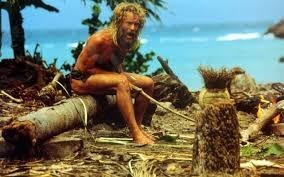 This post was created by a member of BuzzFeed Community, where anyone can post awesome lists and creations.
Learn more
or
post your buzz!