When your little yogi wakes up, the first thing they do is...

Sigh and hide back under the covers. Not quite ready to start the day yet, just a few more minutes please.

Flip the covers off, jump off the end of their bed, and bound down to the kitchen because they are famished and ready to start the day!

Give you a sweet smile and a hug and tell you it's going to be a great day.

Get dressed in whatever the find, no matter if it matches or is what you'd "like" them to wear. They have their own style and they rock it!

In school, your little yogi tends to be

Total class clown! Loves to share a joke, loves to make people laugh, and doesn't mind getting a few stern looks along the way from teachers.

Teacher's pet. Homework done. Desk neat. Hand raised. Your little one enjoys school and enjoys doing as well as they can, the teachers all want your kiddo in their class roster!

The errand runner! When the teacher needs someone to run something to the main office, or help another student carry their project to the art room, your little yogi is the first person they look to. They love a little break to stretch their legs, and will

The daydreamer. The teacher knows your little yogi's name well because every time they call on them, they have to say it more than once. Not because they're naughty, but because they are lost in their own thoughts. Fractions and plural nouns take them dow

It's the dog days of summer and your little yogi will most likely be found

Reading a book inside where the AC is blasting.

Organizing a neighborhood game of dodgeball!

Perfecting their cannonballs off the diving board.

Something that involves sticks, mud, lots of tape, a few popsicles, three blankets, and their bicycle and you're almost afraid to ask.

The animal that best represents your little yogi is

You're planning a family vacation with your little yogi and you want them to have a fantastic time so you book

A trip to a theme park with lots of roller coasters and skinny rides and thrills out the wazoo!

To the mountains for hiking and camping and swimming in streams. This little yogi needs to move and explore with lots of room to roam!

The beach! Little yogi loves to jump in the waves, but also likes to build sand castles and wait for the ice cream truck with all their new beach friends.

The big city! Lots of museums and restaurants and people and new sights to see and absorb. Your little one LOVES how busy and interesting the city can be, despite a few missed subway stops and a little extra walking.
1.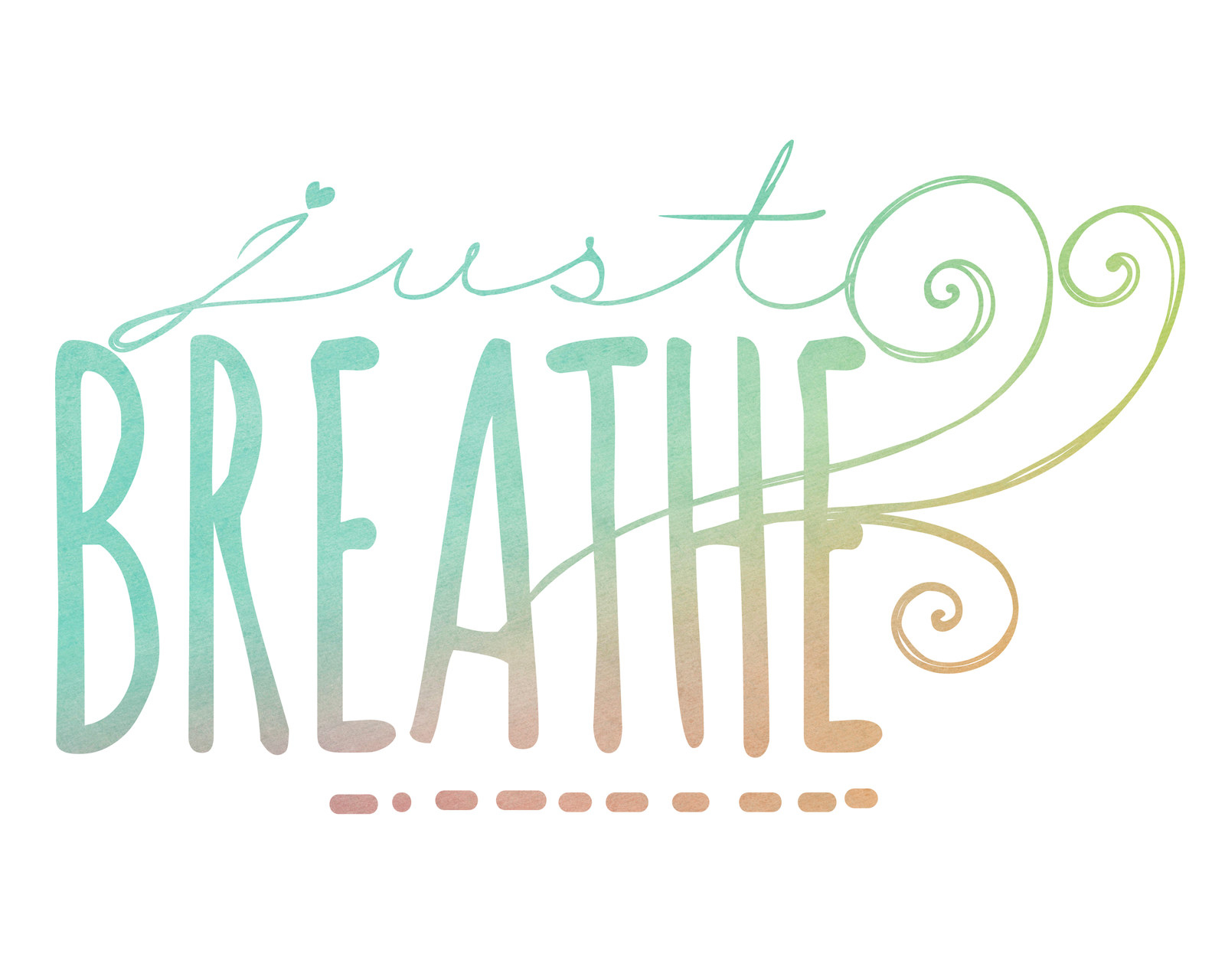 This post was created by a member of BuzzFeed Community, where anyone can post awesome lists and creations.
Learn more
or
post your buzz!