1.
Breastfeeding actually reduces your risk for breast cancer, among other benefits.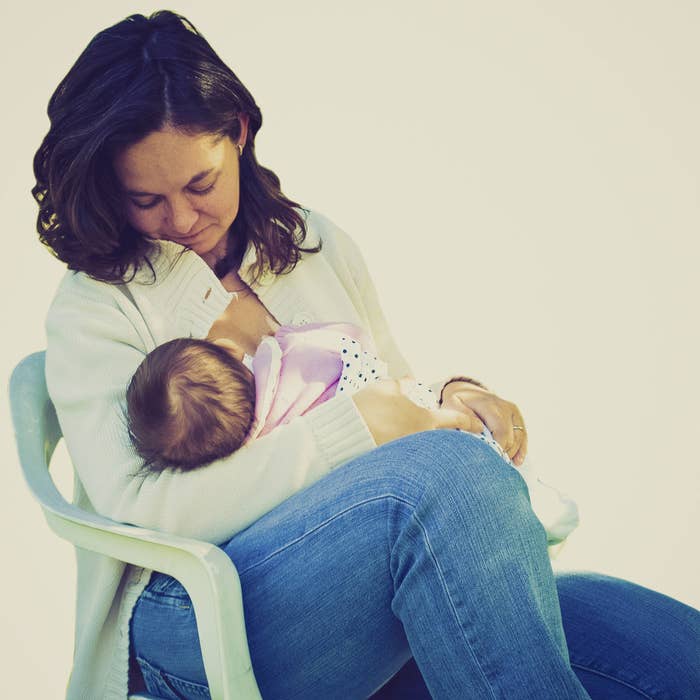 2.
Yes, men can also develop breast cancer.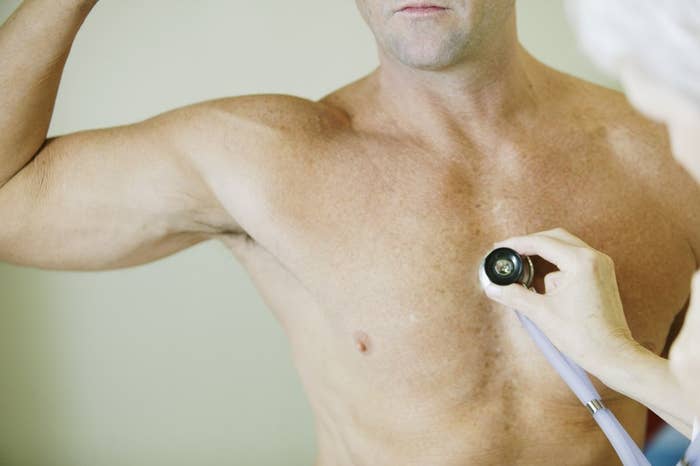 3.
Your breasts are still developing far past puberty.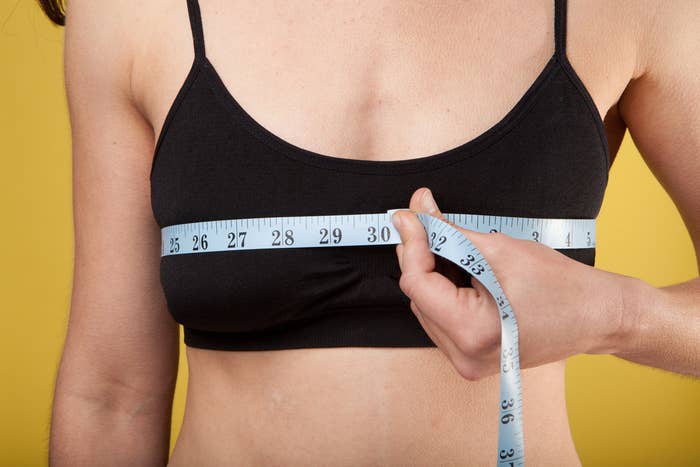 4.
Vitamin D is very good for your breasts!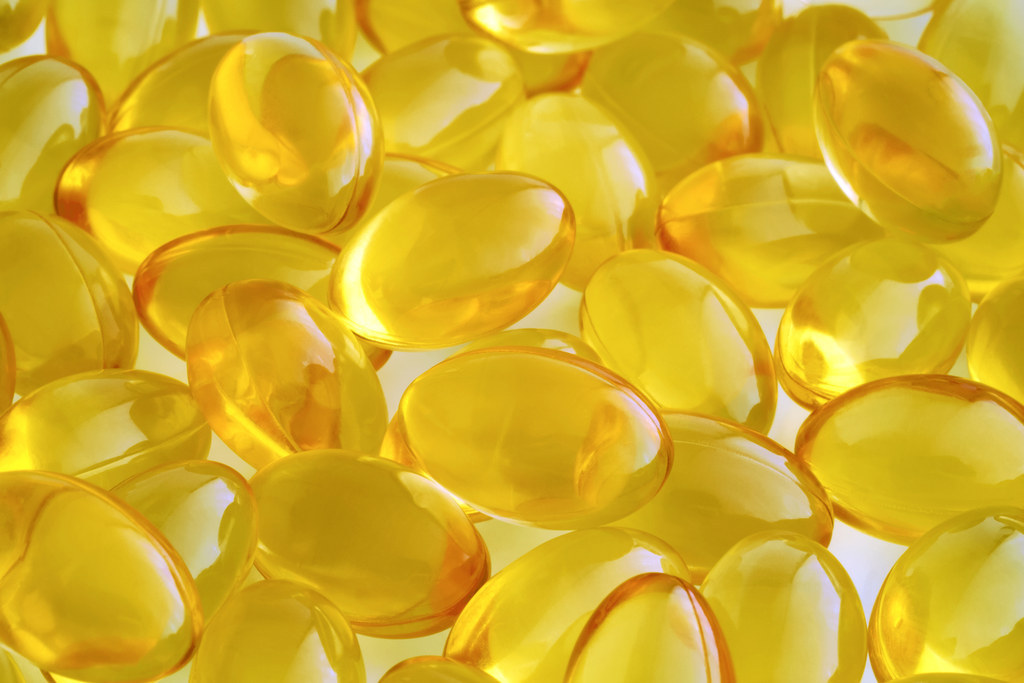 5.
Birth control doesn't reduce your risk for breast cancer.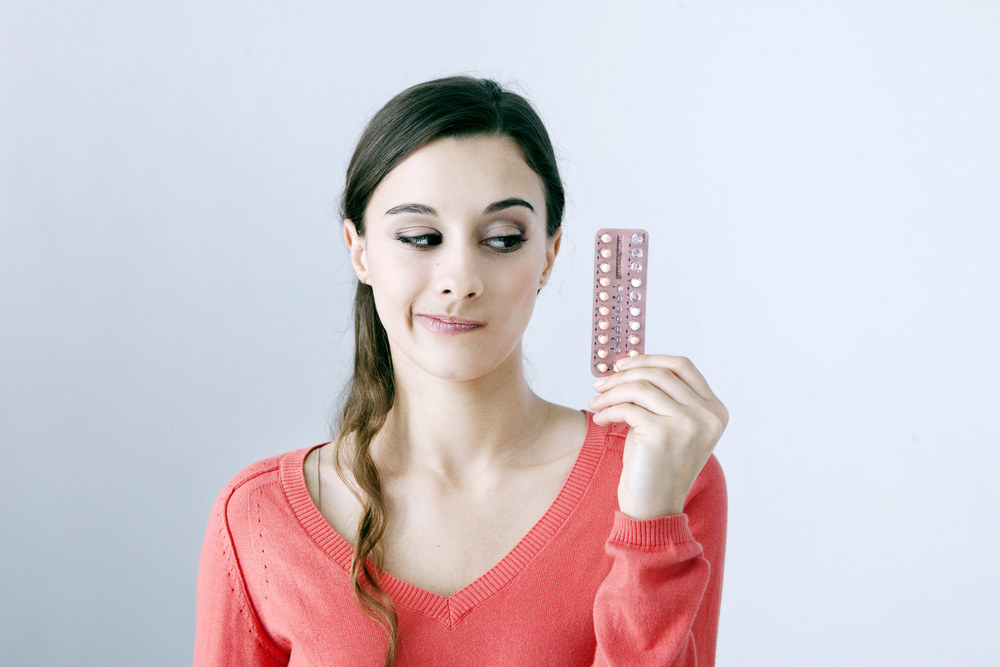 6.
But exercising and eating well does.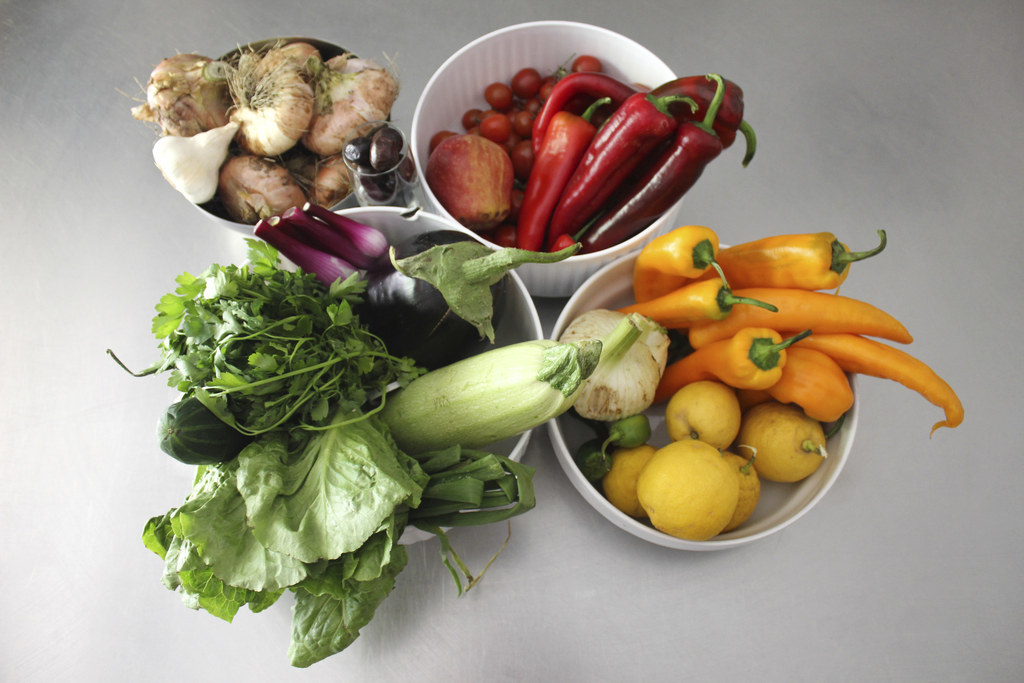 7.
You are much more at risk for breast cancer if one or more of your blood relatives has had it.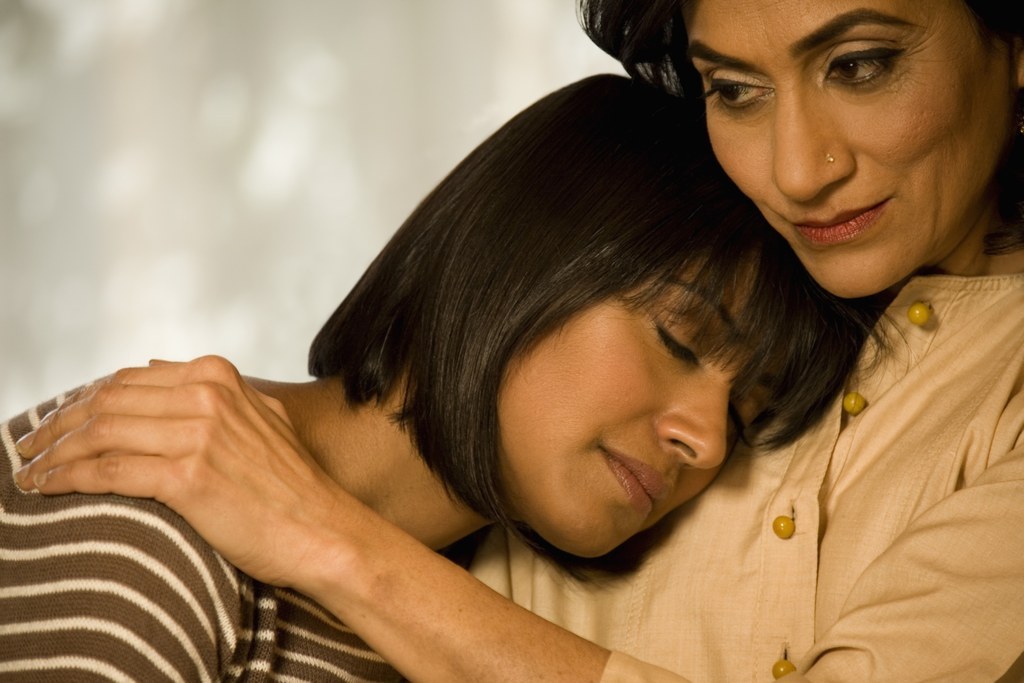 8.
But only 5–10% of breast cancer diagnoses are due to genetics.
9.
Drinking fewer than four alcoholic beverages a week can reduce your breast cancer risk by 35%.
10.
You don't need to stress out about wearing an underwire bra.