1.
Be open to meeting all kinds of new people.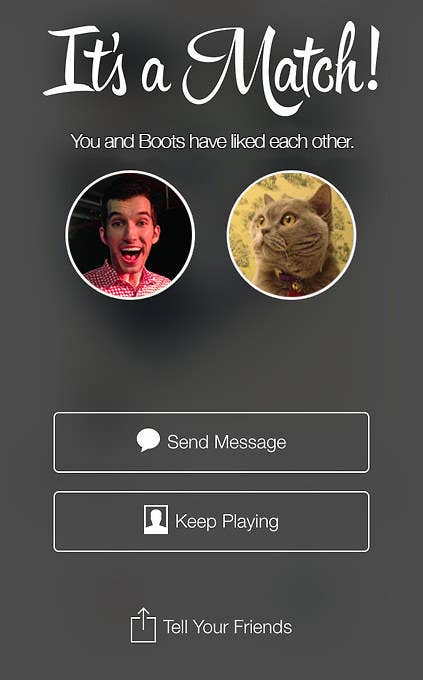 2.
Start by writing more than just "hey," "hi," or "sup?"
3.
Ask the tough questions.
4.
Interesting side hobby? Let it show.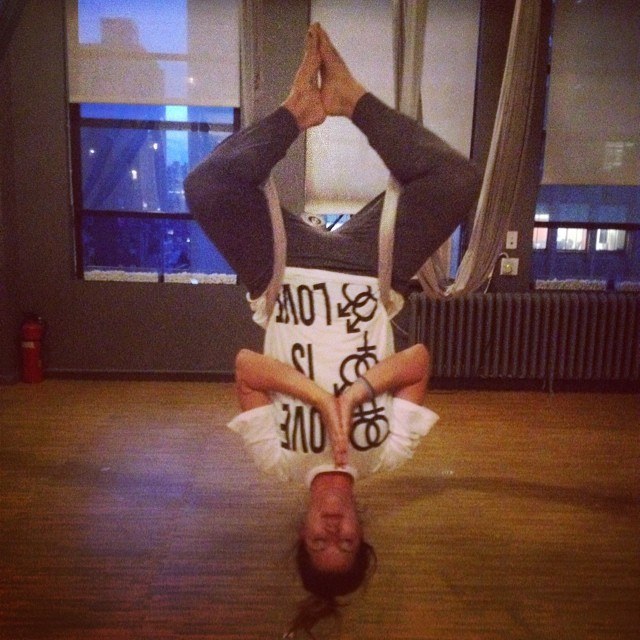 5.
Avoid saturating your profile with selfies.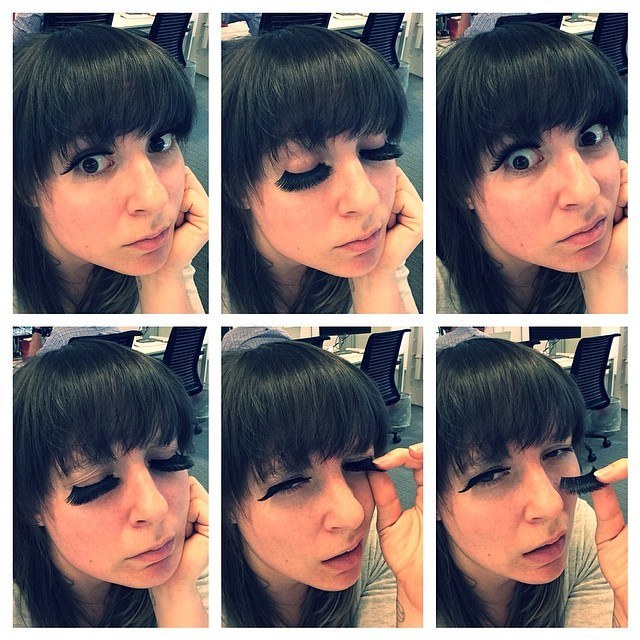 6.
Artistic talents shouldn't overshadow your actual face.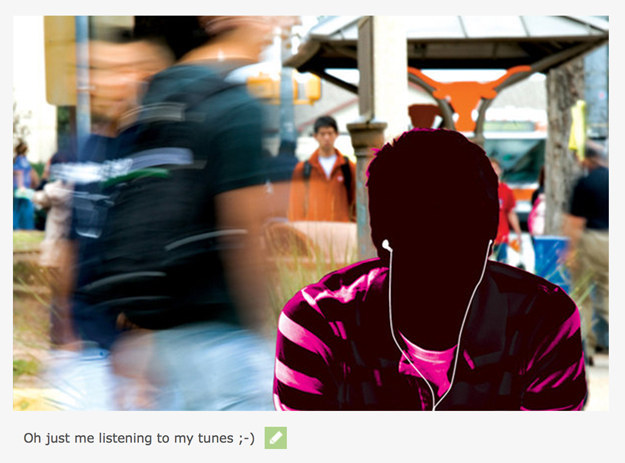 7.
Group photos = the worst.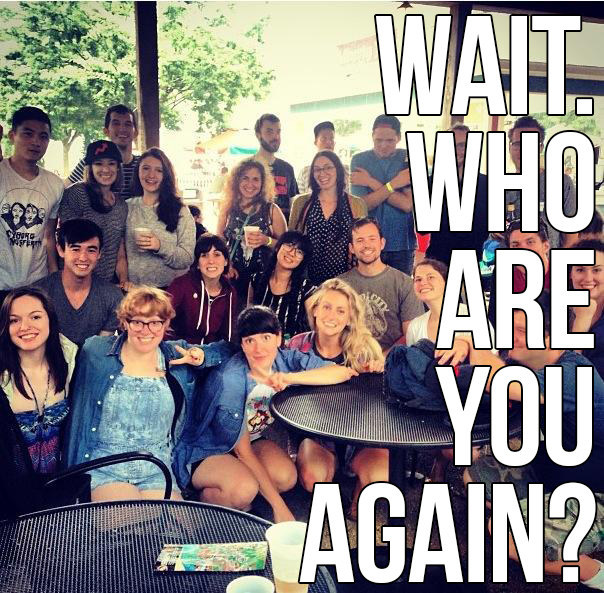 8.
Be careful not to wear sunglasses in every single picture.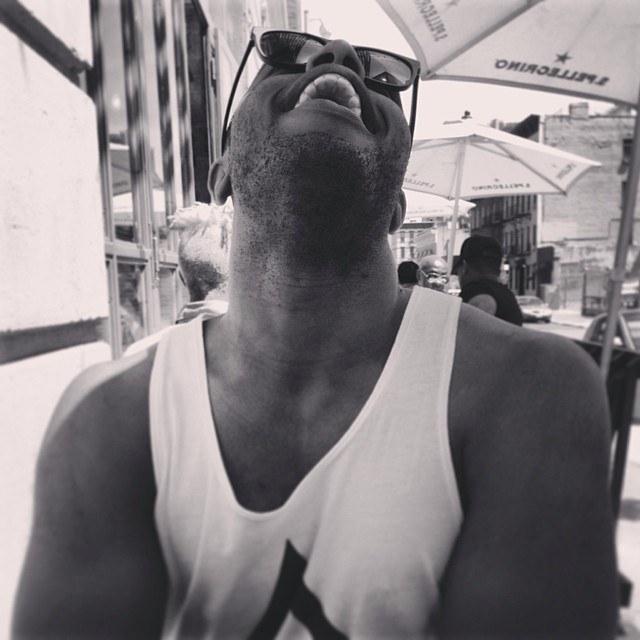 9.
Don't be afraid to show your weirdness.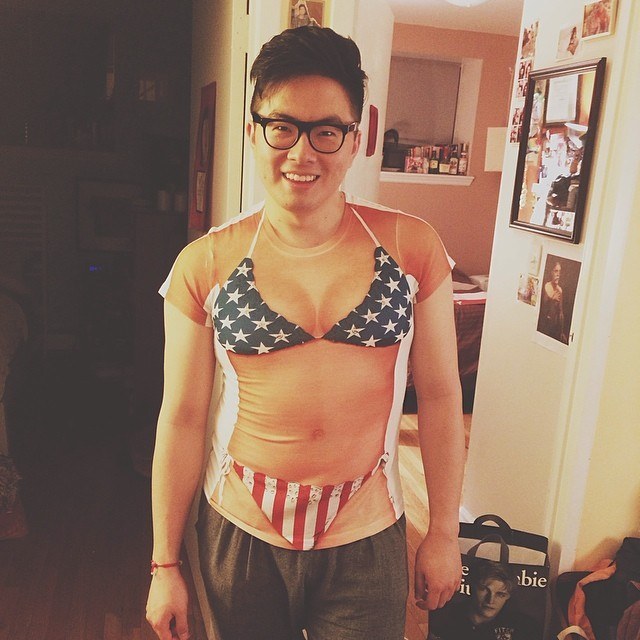 10.
BOSS LEVEL: Show a picture where you look intentionally imperfect.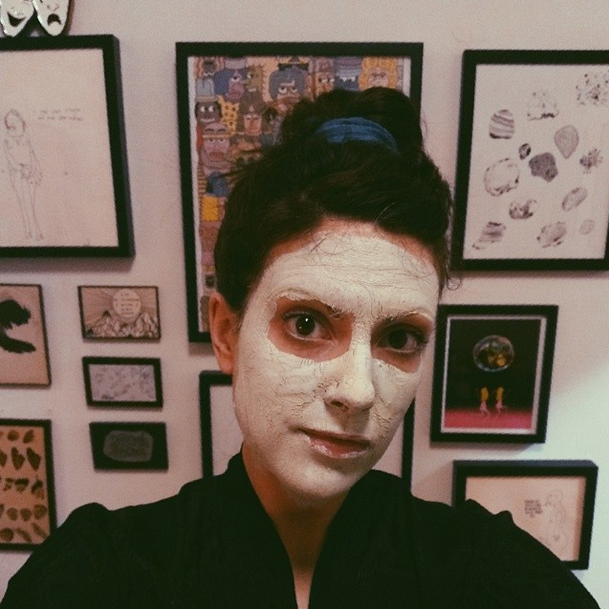 Sharpen your game even more by watching The Singles Project, premiering August 12, Tuesday @10/9c on BRAVO.