1.
While your friends were counting piggy bank change, you were collecting commission for saving spots on the swing set.
2.
Your school photo was just practice for your business card.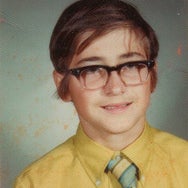 3.
You envisioned your classroom seating assignments in real estate terms.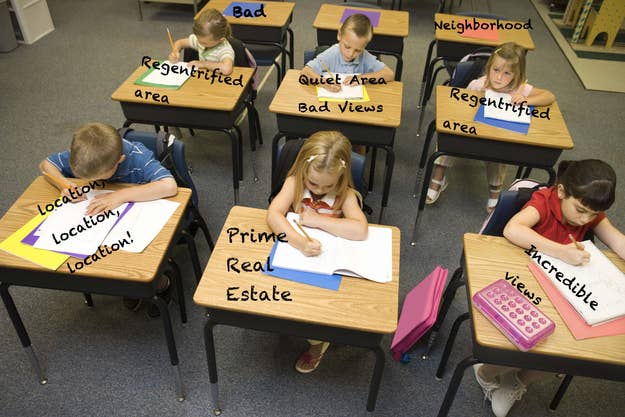 4.
The doodles in your notebook looked more like floor plans and blueprints.
5.
The rockstars you crushed on were a little different than your friends'.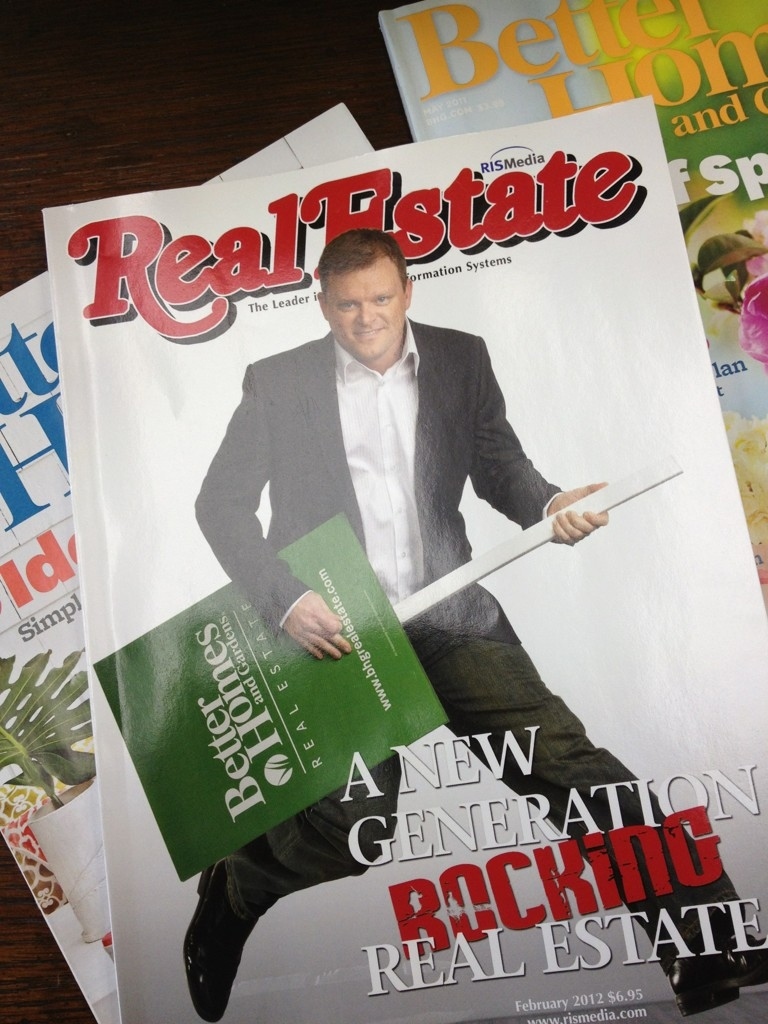 6.
Your favorite day in math class was when you learned percentages.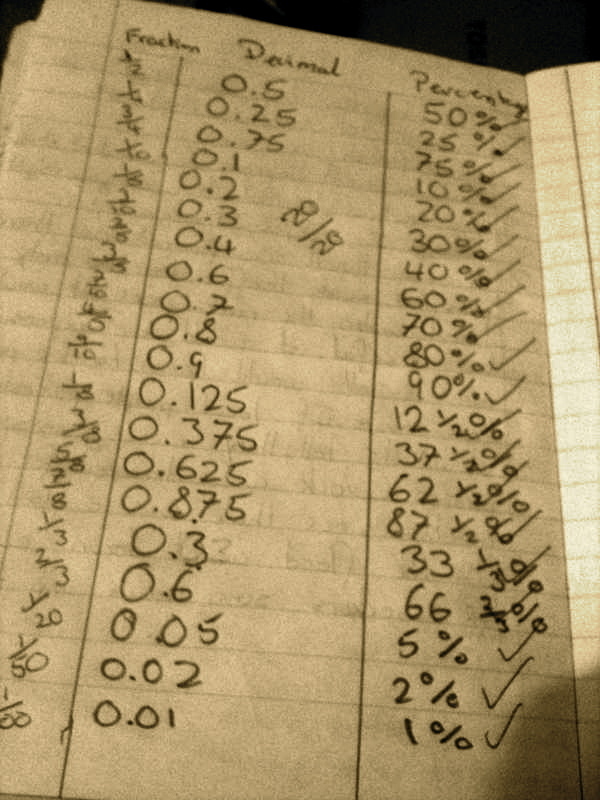 7.
Your favorite game was undoubtedly Monopoly.
8.
You expected a finder's fee when you returned things to the lost & found.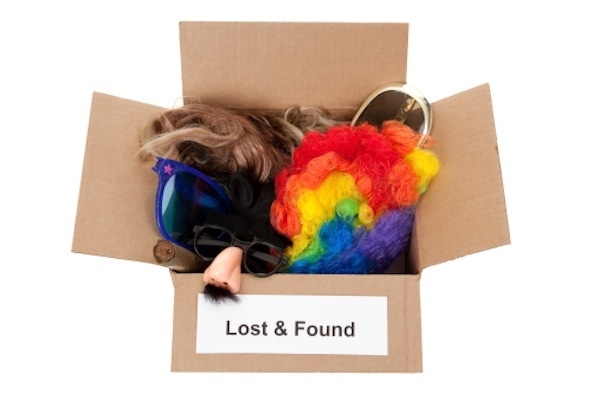 9.
You flipped your own tree house.
10.
You were able to trade and haggle your way to the perfect lunch.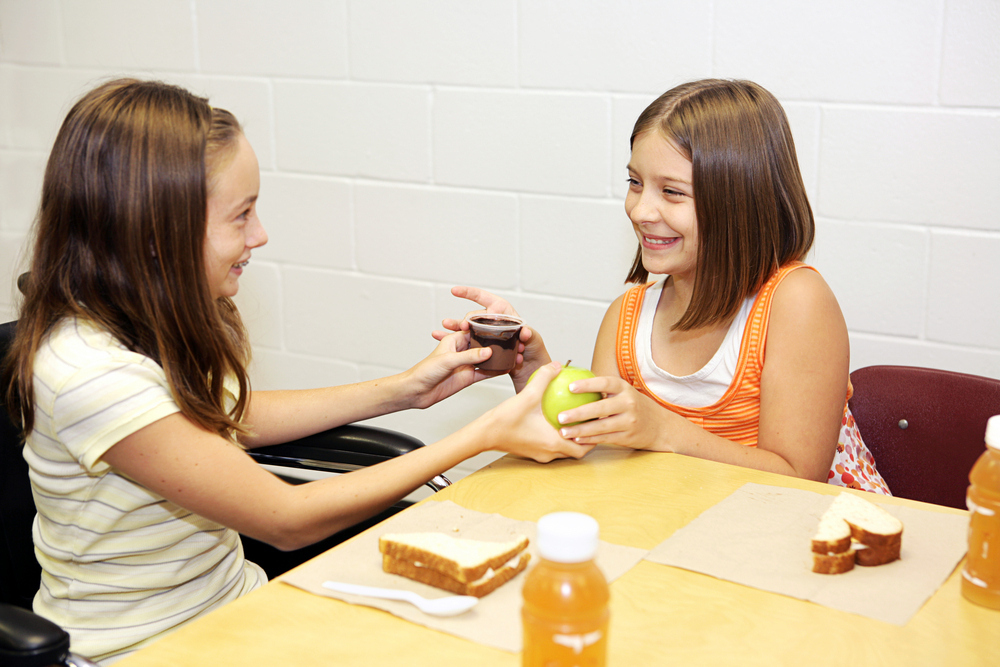 So hopefully you didn't end up like this guy...
And are more like these guys.