INSTRUCTIONS: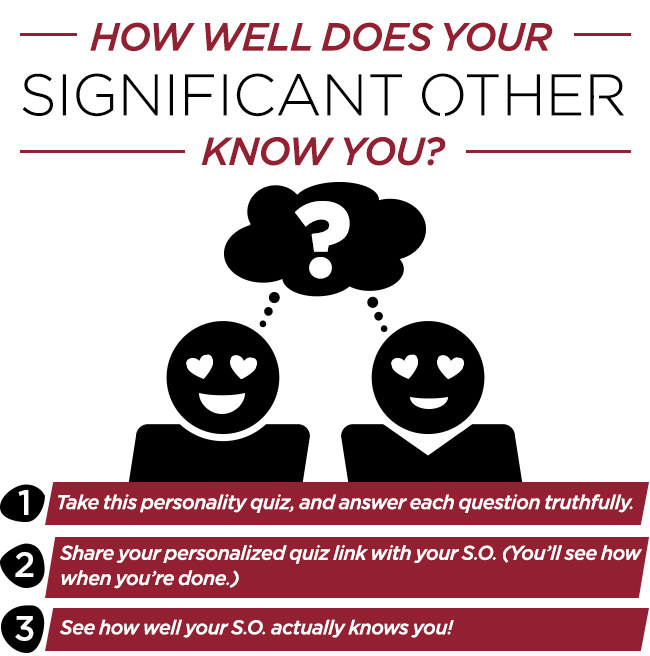 Are you conning your SO into thinking you're someone else? See disguises unravel in the new scripted series Imposters, which premieres Tuesday, February 7 at 10 p.m./9 p.m. CST on Bravo!
All images via Getty Images / Design by Kirby Darland
Looks like there are no comments yet.
Be the first to comment!