Festivals are the highlights of summer, but they're not always easy to plan for. We asked people for their best tips to make the most of your festival experience.
1.
Time-stamp your texts.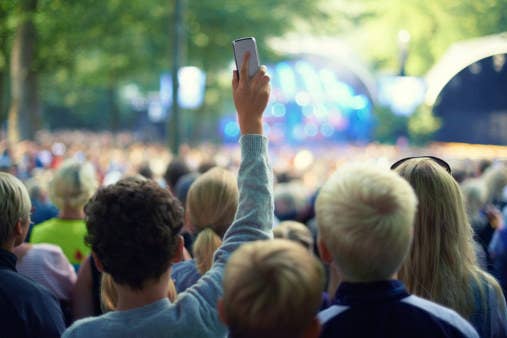 2.
Foldable water bottle > hard water bottle.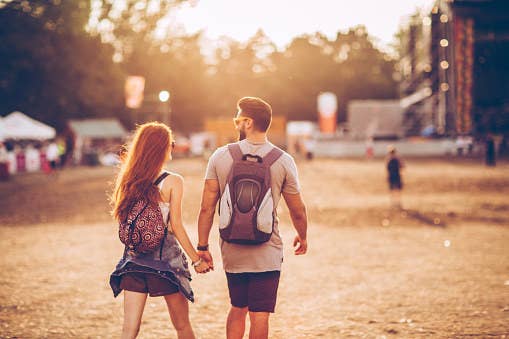 3.
A camping chair will change your weekend.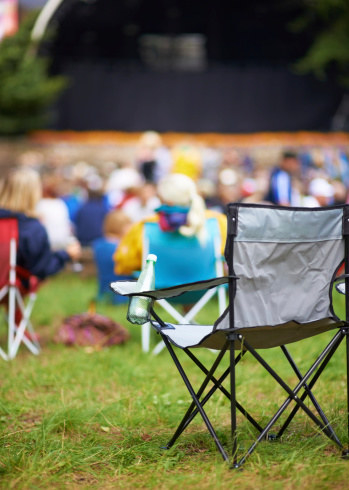 4.
Wet wipes can do anything you need them to do.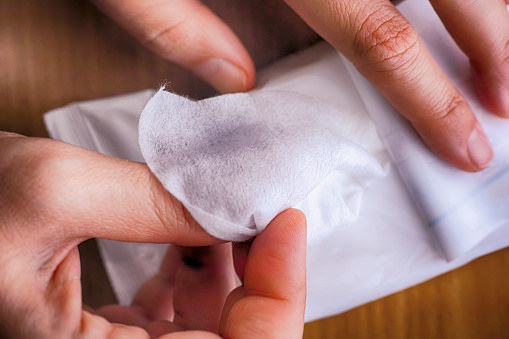 5.
Prepare to actually sleep.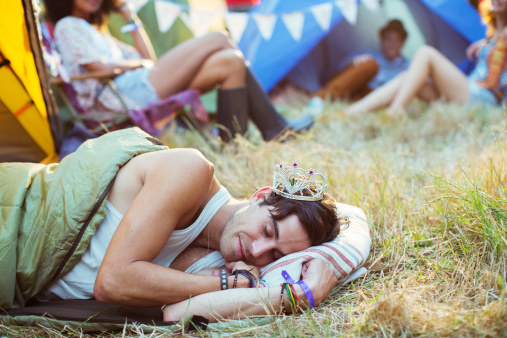 6.
Don't pack a rain jacket; pack a DIY poncho.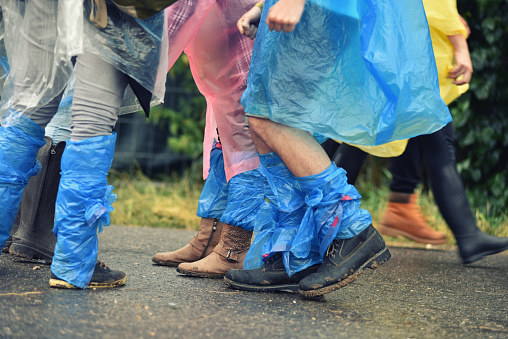 7.
Wear something you don't normally wear.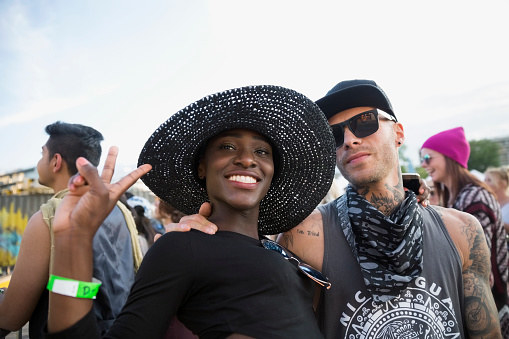 8.
Forget your schedule.
9.
Arrive early everywhere.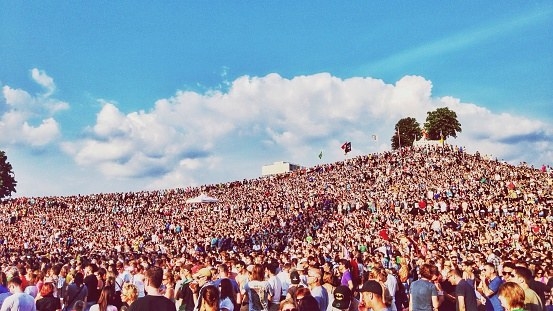 10.
Mix up your style.