Meet The 17-Year-Old Leading The Trans Student Rights Movement
"Hopefully, transgender students in the future won't have to go what I've gone through."
This is Gavin Grimm, a 17-year-old transgender student from Gloucester, Virginia.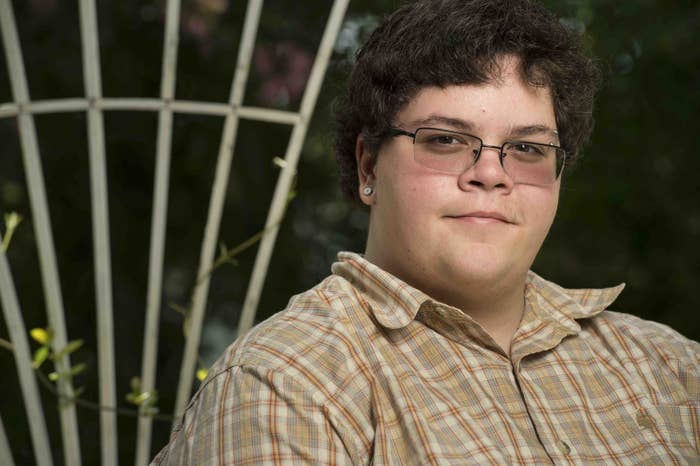 Grimm first made headlines when he sued his school board for the right to use the boys restroom.
Grimm's case was scheduled to finally appear before the Supreme Court this month, but it was knocked back down to the appeals court in light of the Trump administration's decision to withdraw the pro-transgender guidance put in place by the Obama administration.
By standing up for his rights — and the rights of all trans youth in the process — Grimm has become the face of the transgender student rights movement.
Grimm's story begins in his hometown, Gloucester, Virginia, where he stood up against his school board and advocated for his right to use the boys restroom.
The school board decided Grimm was not allowed to use the boys restroom in a 6-1 vote.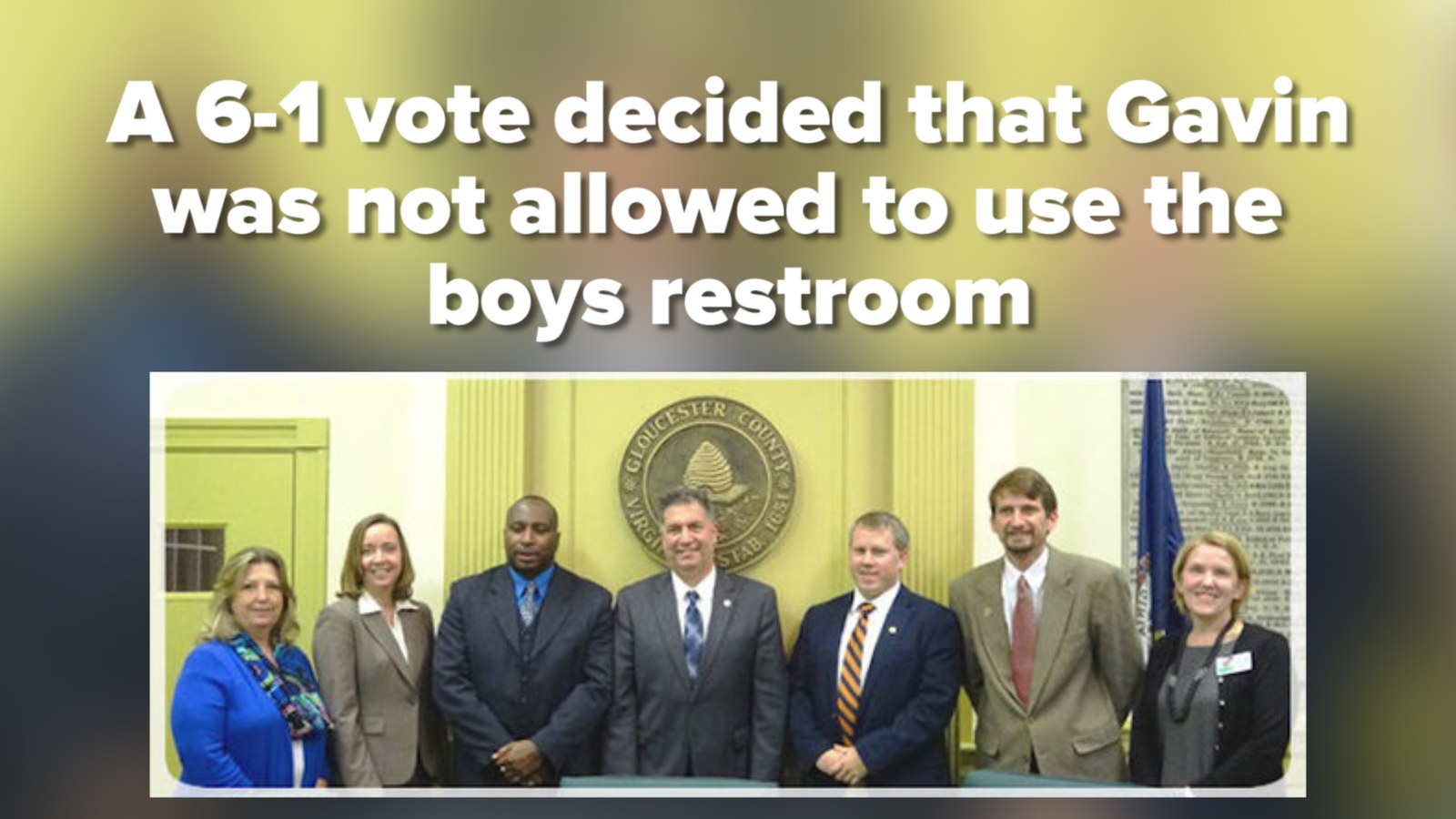 He and his lawyers at the ACLU argued that the school board was in violation of Title IX, a civil rights law that protects students against sex discrimination. Last October, the Supreme Court decided to hear Grimm's case.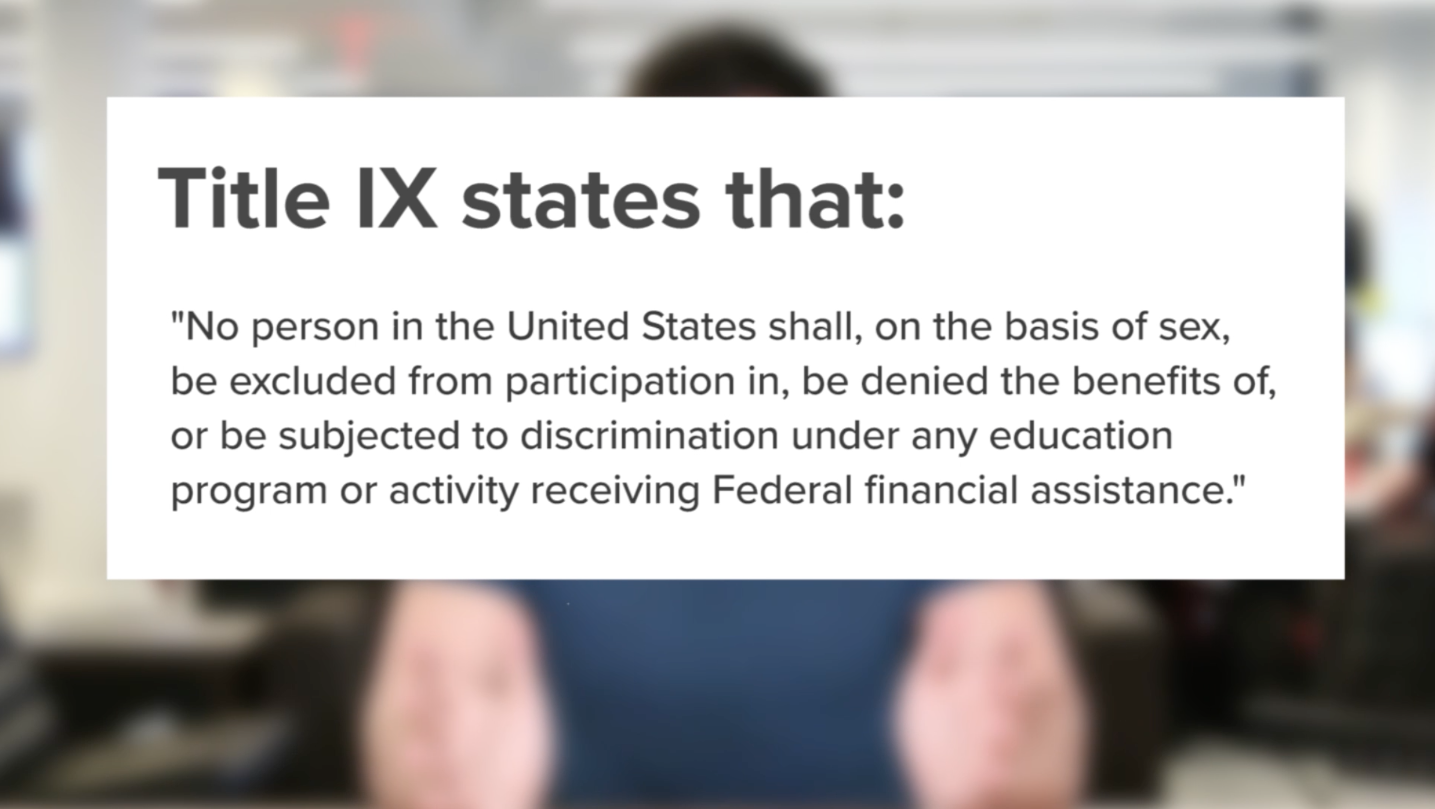 But when Trump was elected, the Obama-era guidelines protecting trans students were rescinded, which is the main reason that the Supreme Court decided this month not to rule on Grimm's case.
Even though his case won't be heard by the Supreme Court this term, Grimm is determined to keep fighting.
This case remains the most important transgender student rights case in the country, and it's all because Gavin Grimm refused to stop fighting.