1.
"A strong testimony of our Savior, Jesus Christ, and of His gospel will help see us through to safety." – President Thomas S. Monson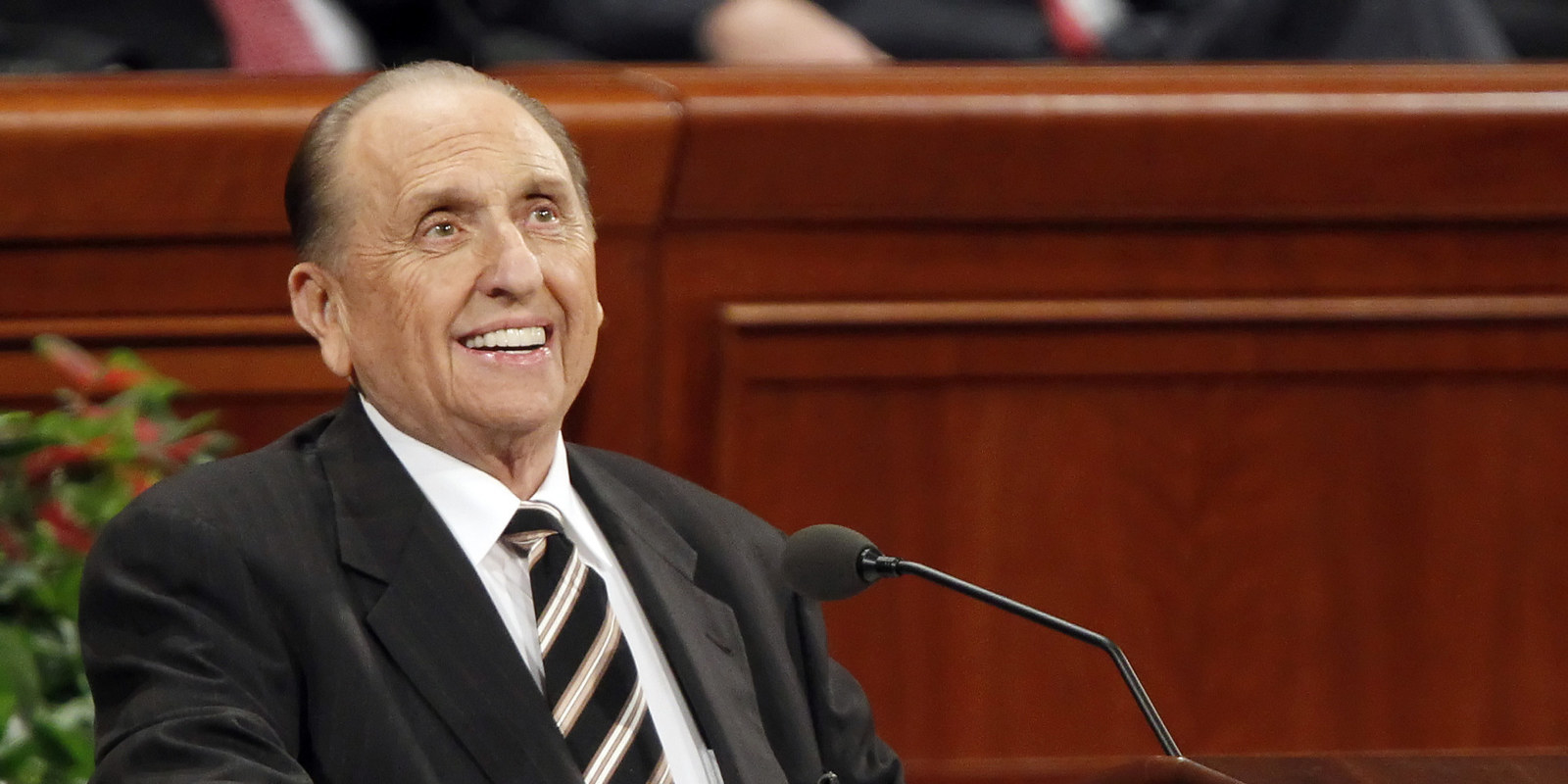 2.
"God is on our side. He loves us, and when we stumble He wants us to rise up, try again, and become stronger." – Dieter F. Uchtdorf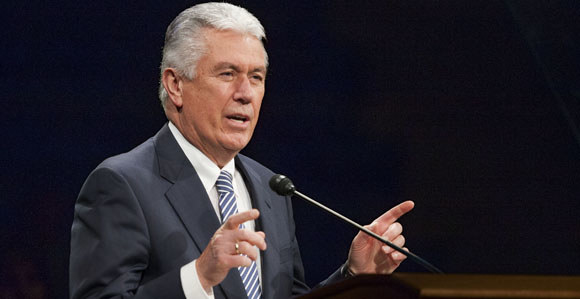 3.
"Knowing where you are going and how you expect to get there can bring meaning, purpose, and accomplishment to life." – M. Russell Ballard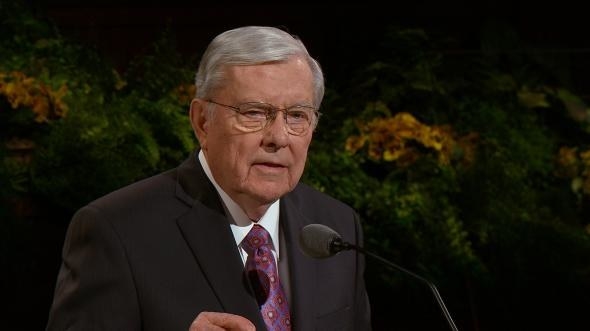 4.
"God is determined to make of us more than we thought we could be." – Jeffrey R. Holland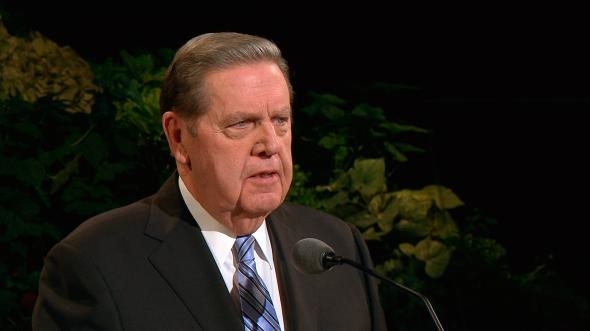 5.
"When we walk the path of priesthood service, the Savior Jesus Christ goes with us, for it is His path." – President Henry B. Eyring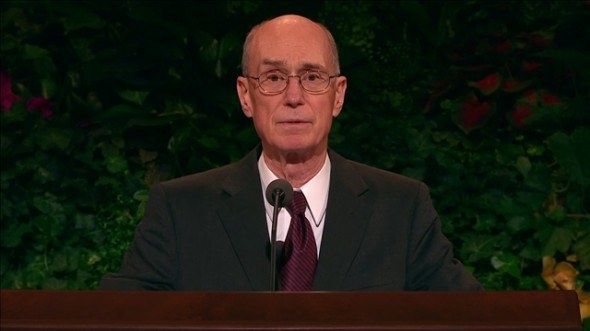 6.
"Overcoming the world is not one defining moment in a lifetime, but a lifetime of moments that define an eternity." – Neil L. Andersen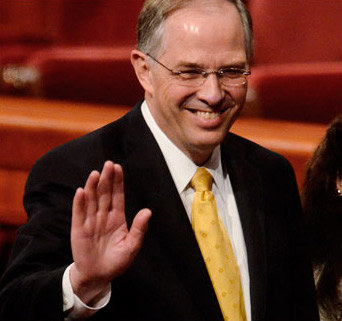 7.
"We measure our faith by what it leads us to do by our obedience." – Robert D. Hales
8.
"Not a single member of this Church should carry an unnecessary burden of misunderstanding, uncertainty, anguish, or guilt." – David A. Bednar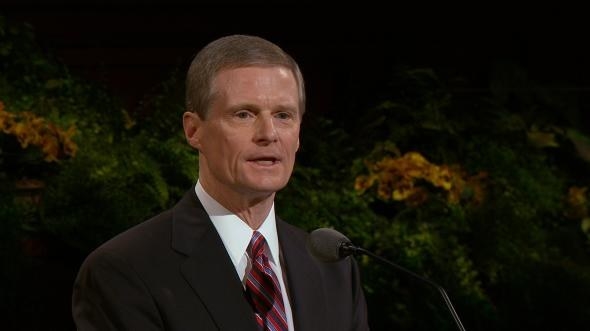 9.
"Our Heavenly Father never intended that we would deal with the maze of personal problems and social issues on our own." – Russell M. Nelson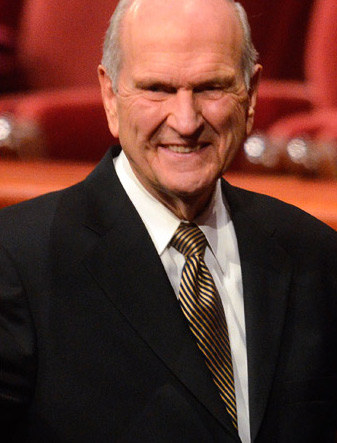 10.
"As we become more like Him, we learn to treat others as He does, regardless of any outward characteristic." – Dale G. Renlund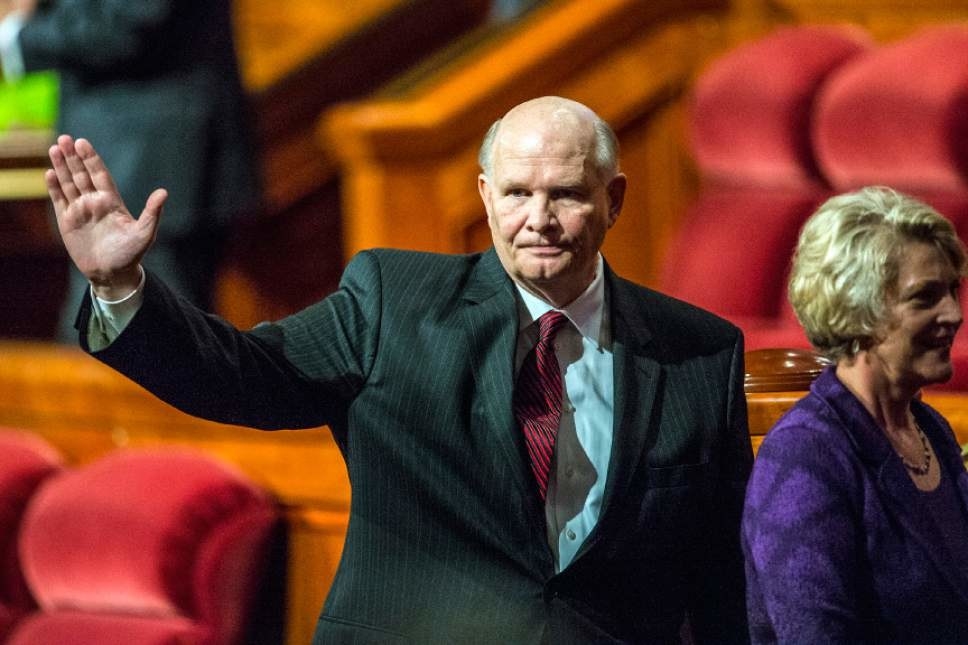 11.
"May we take seriously the Lord's call to 'be of good cheer, for I will lead you along.' He leads us by the Holy Ghost." – Ronald A. Rasband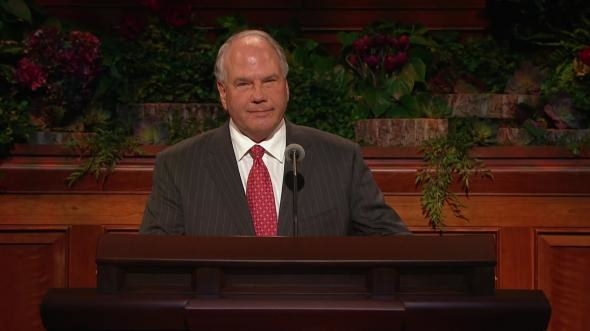 12.
"Opposition in all things is part of the refiner's fire to prepare us for an eternal, celestial destiny." – Quentin L. Cook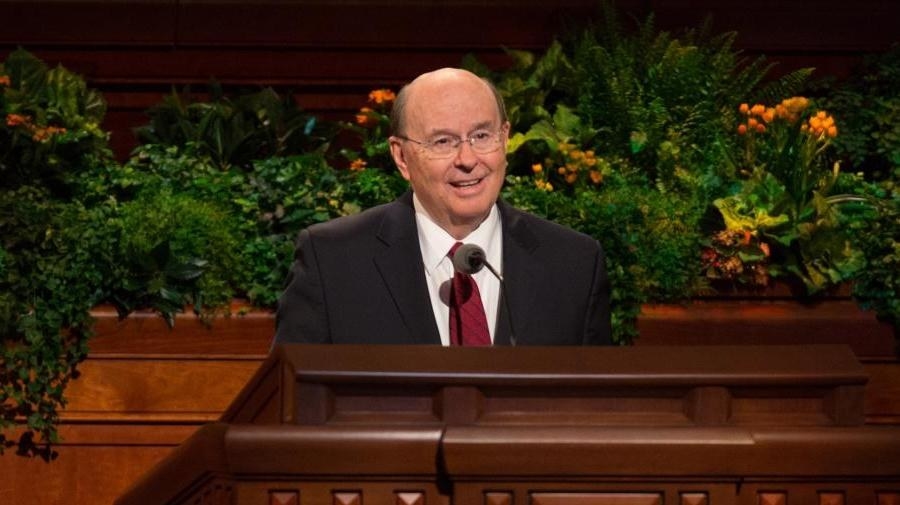 13.
"The Holy Ghost warns, the Holy Ghost comforts, and the Holy Ghost testifies." – Gary E. Stevenson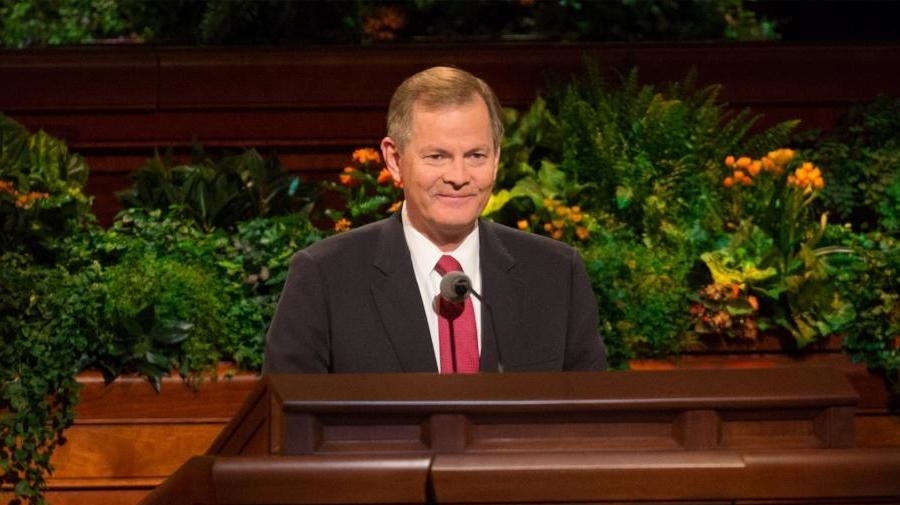 14.
"To warn is to care." – D. Todd Christopherson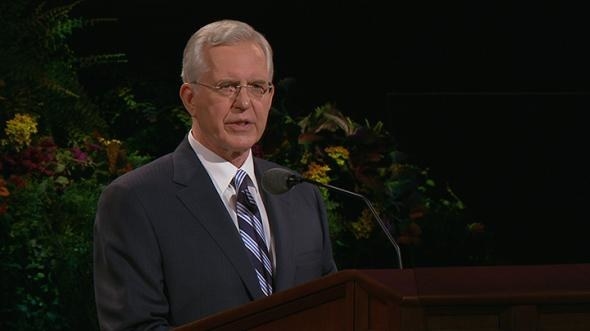 15.
"It is not even enough for us to be convinced of the gospel; we must act and think so that we are converted by it." – Dallin H. Oaks
This post was created by a member of BuzzFeed Community, where anyone can post awesome lists and creations.
Learn more
or
post your buzz!