In this episode the gang has some not-so-random adventures, trying to find out if randomness plays a role in what makes you, you.
In the first segment, Kate's friend Jamie drops in to show us through a fun interactive game, that some things we think are random are actually patterns that we may not recognize.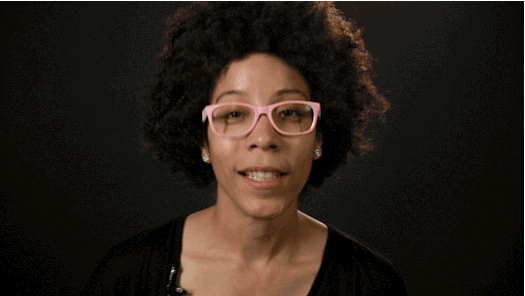 And if that wasn't a bummer, the next segment shows us that many outside forces have an influence on randomness. This video features Branden conducting a mini psychological experiment on the office - with shocking results.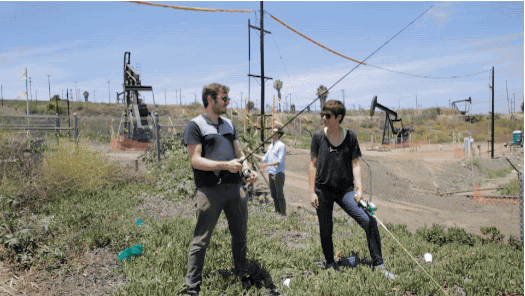 In the last segment Shane tackles the big one - how random is it that you are you? This features some mind melting math to reveal that it is about a damn miracle you are here today- so live it up.