Early 1800s - Clean-Shaven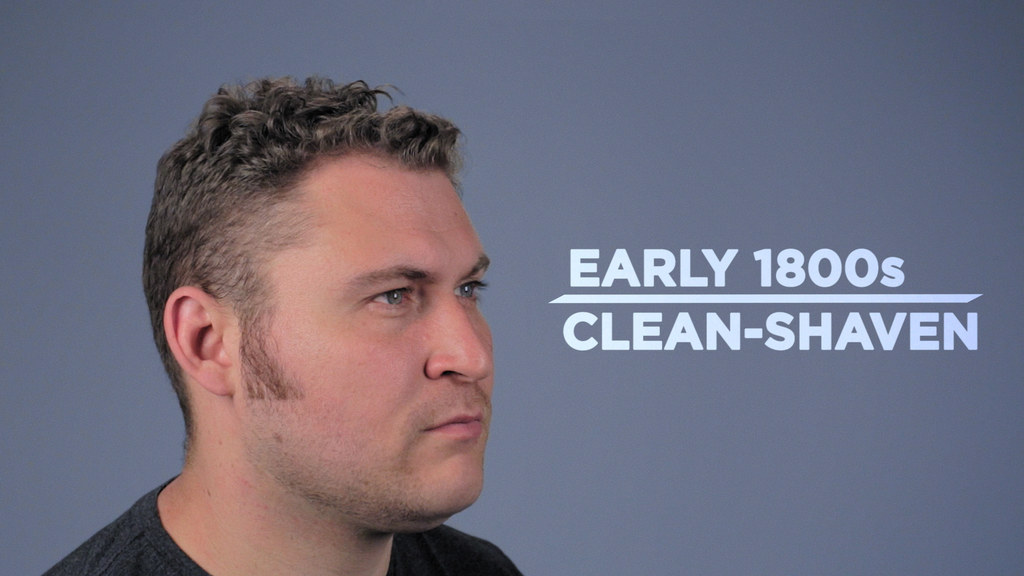 1860s - Sideburns and Chin Curtain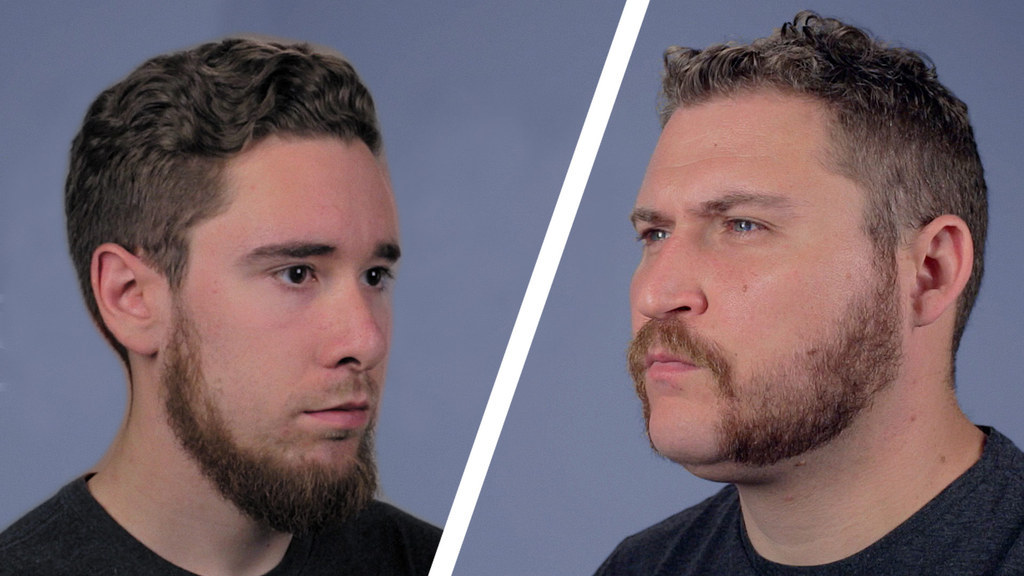 1900s - Handlebar Mustache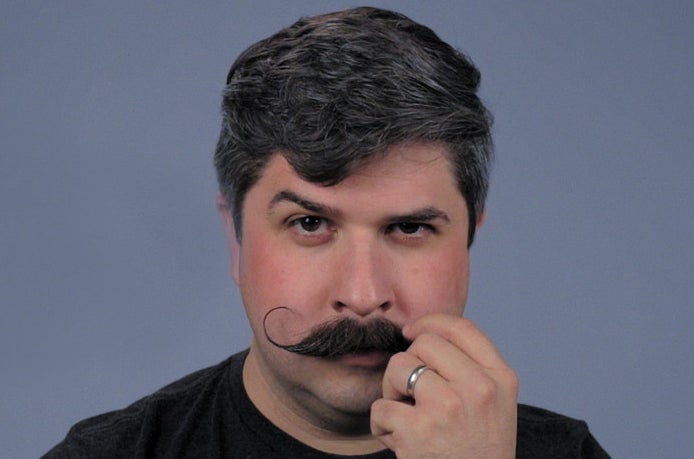 In the early 1900s, men began to prefer a more clean-shaven look again, this time with the occasional mustache. This trend has been linked with the fact that bacteria was first discovered around this time, and beards were thought to carry germs. Additionally, in 1910, the Gillette Company began encouraging men to shave daily, citing women's appreciation for clean-shaven faces.
The 27th President, William Howard Taft (1909-1913), was the last president to embrace the mustache, rocking an iconic handlebar 'stache. In fact, no presidents since Taft have worn any facial hair!
1930s - Toothbrush Mustache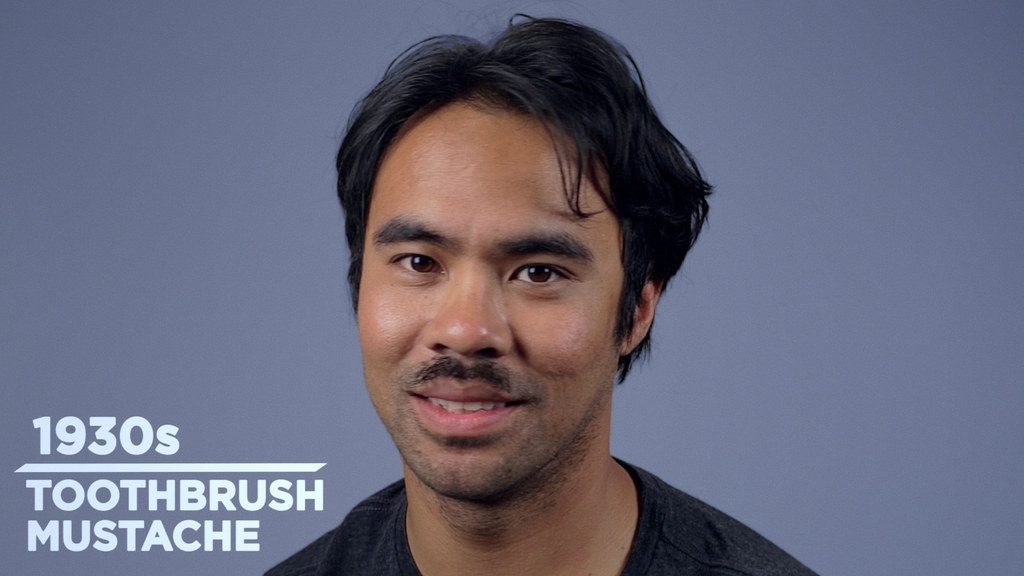 1930s-40s - Pencil Mustache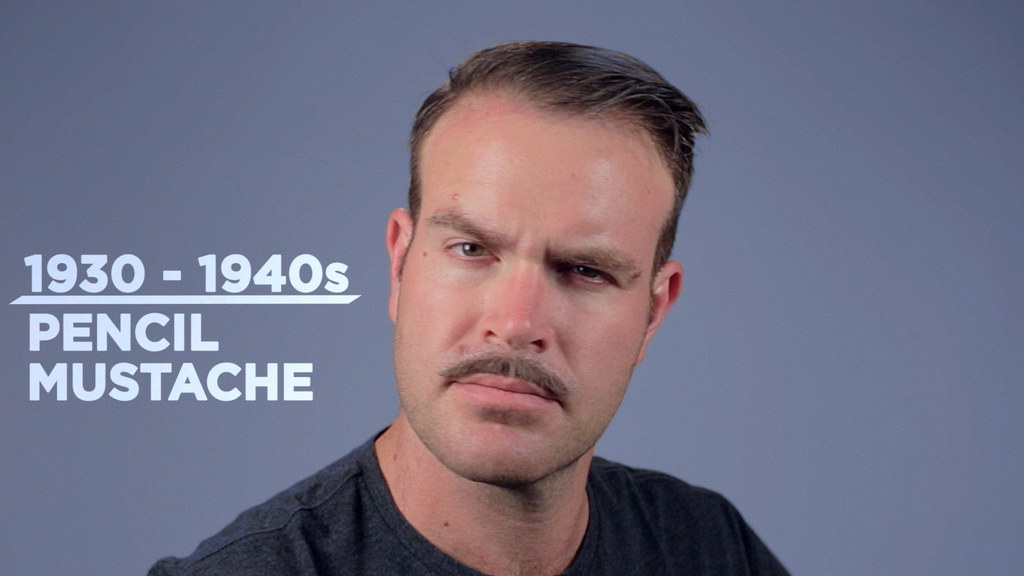 1950s - The Goatee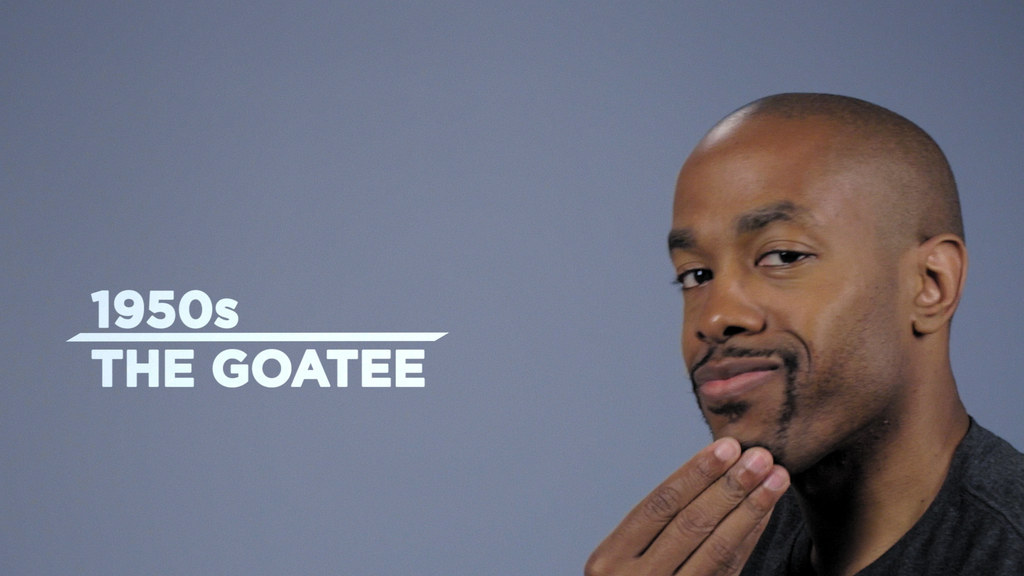 1970s - the Horseshoe Mustache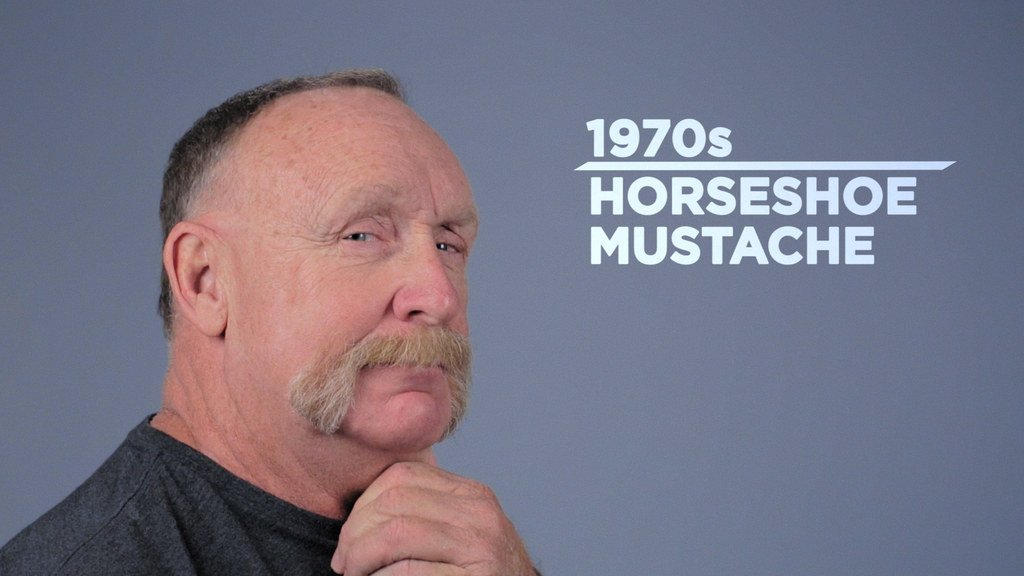 1980s - The Chevron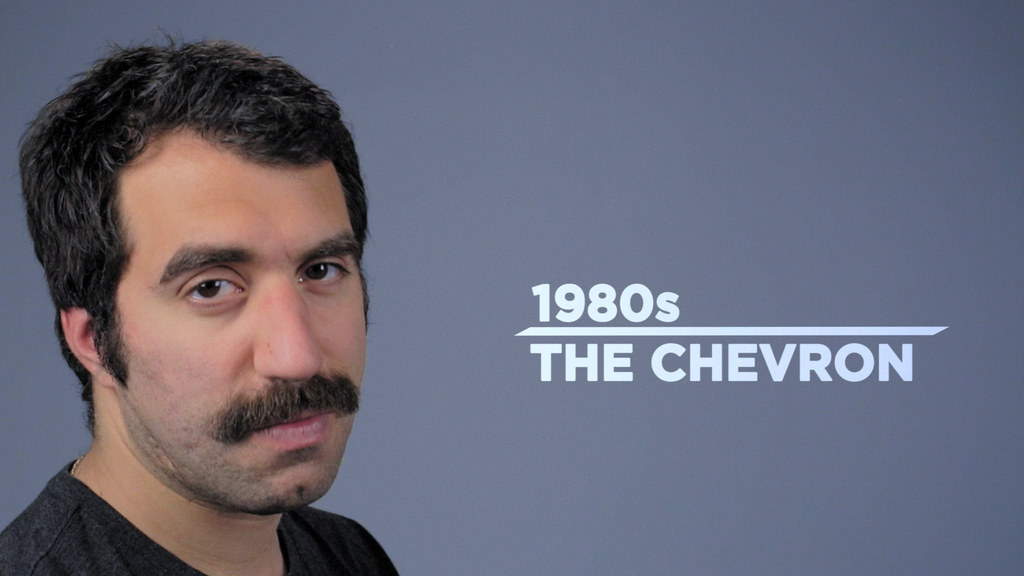 2010s - "Lumbersexuals"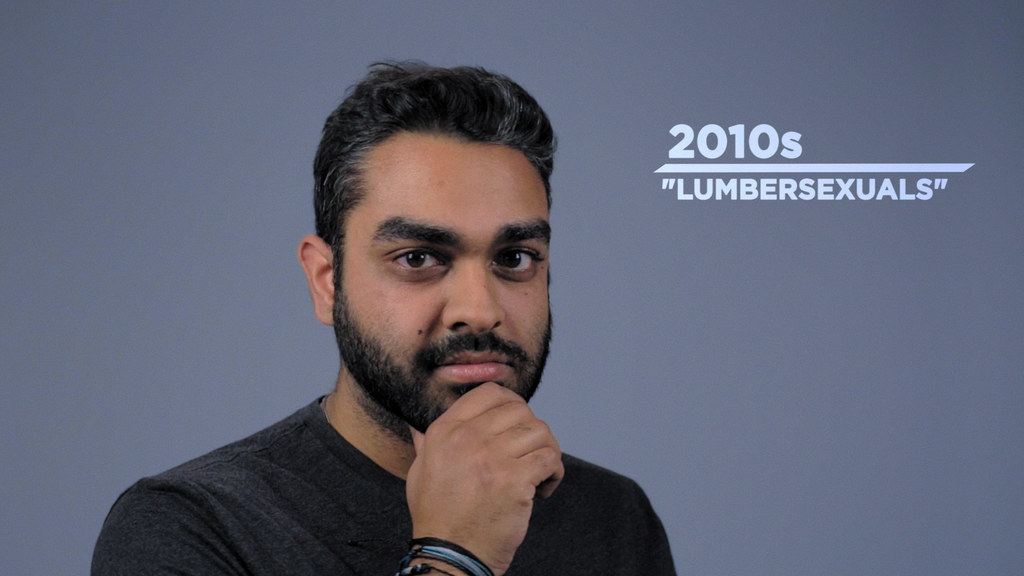 Which styles do you think stand the test of time?