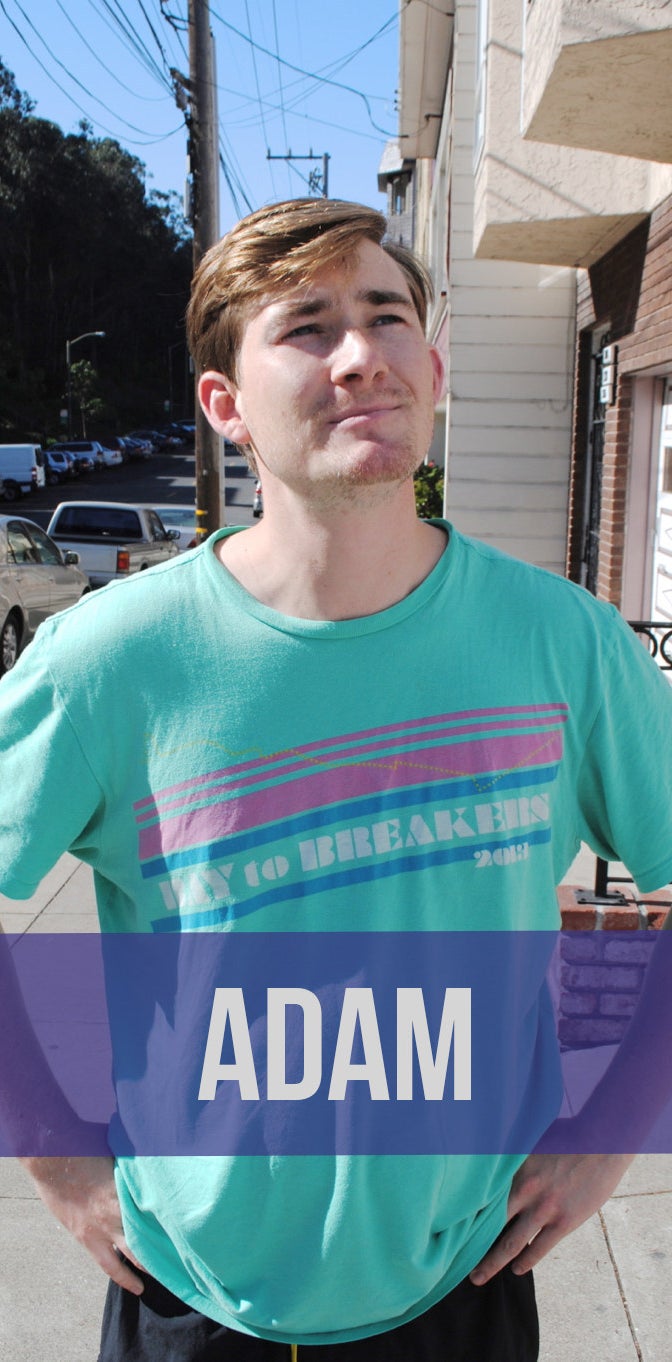 "With a really cool interface that flushes while it's loading."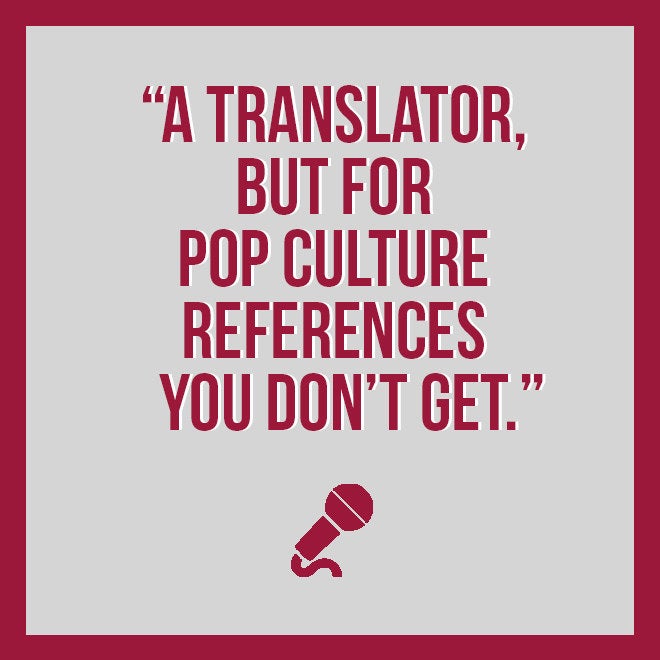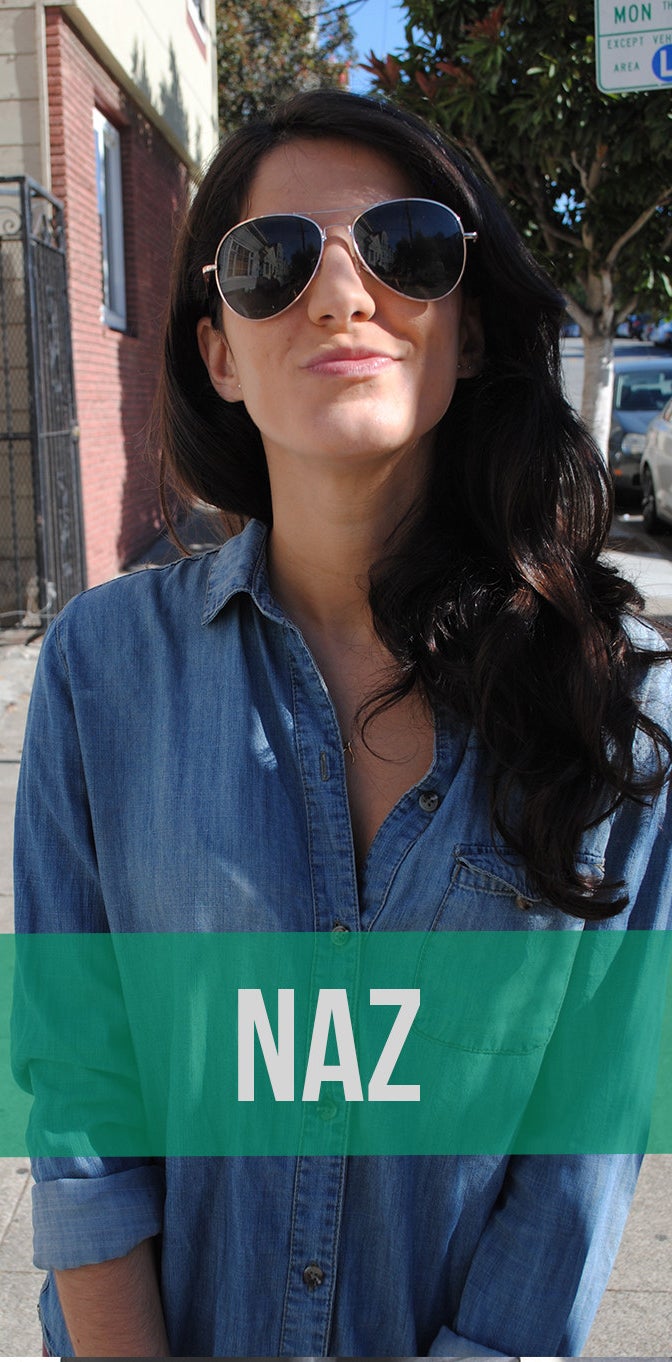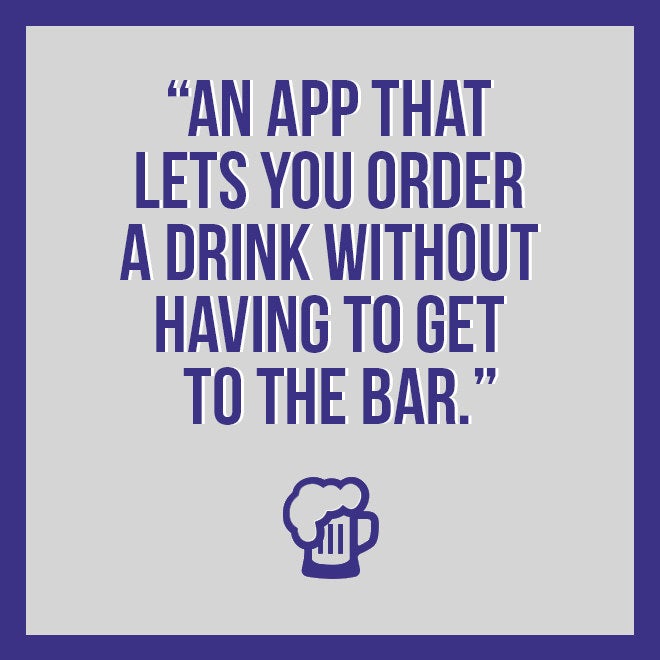 "You're welcome, America."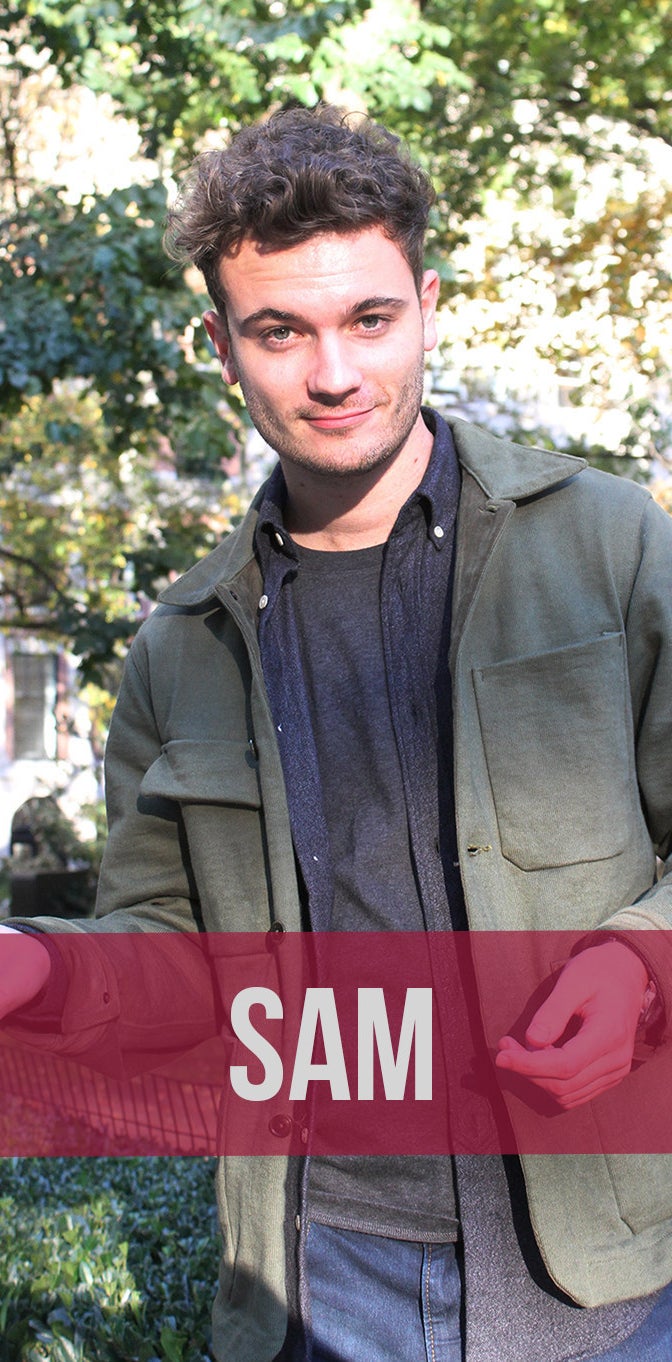 "If you ruin an episode, we're no longer friends. Literally."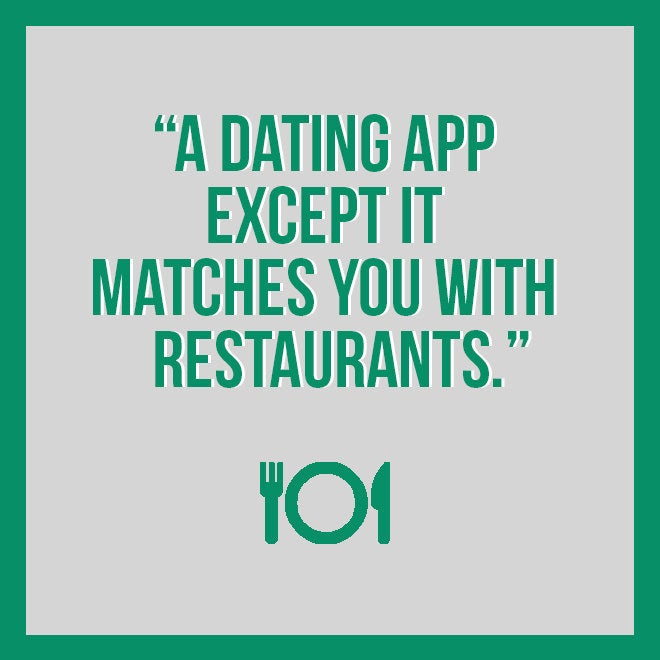 "Finally, an app that understands true love."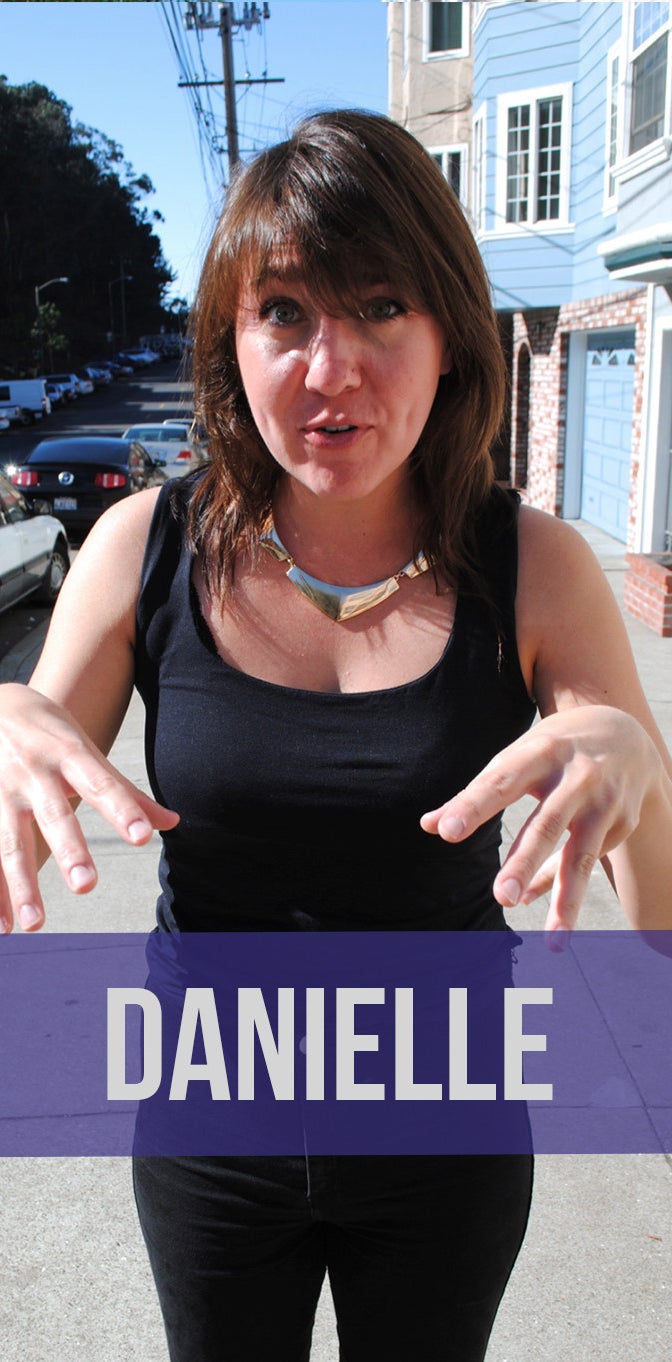 "No more getting stranded in the cereal aisle."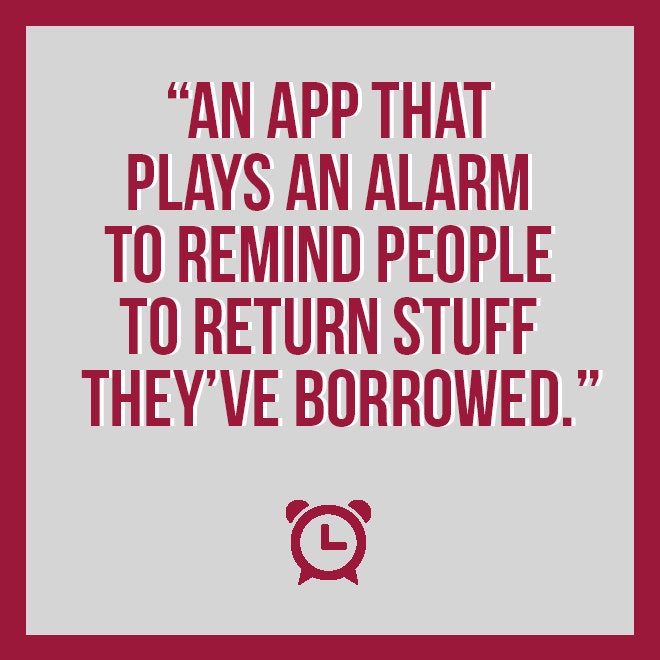 "Technology that does the nagging for you."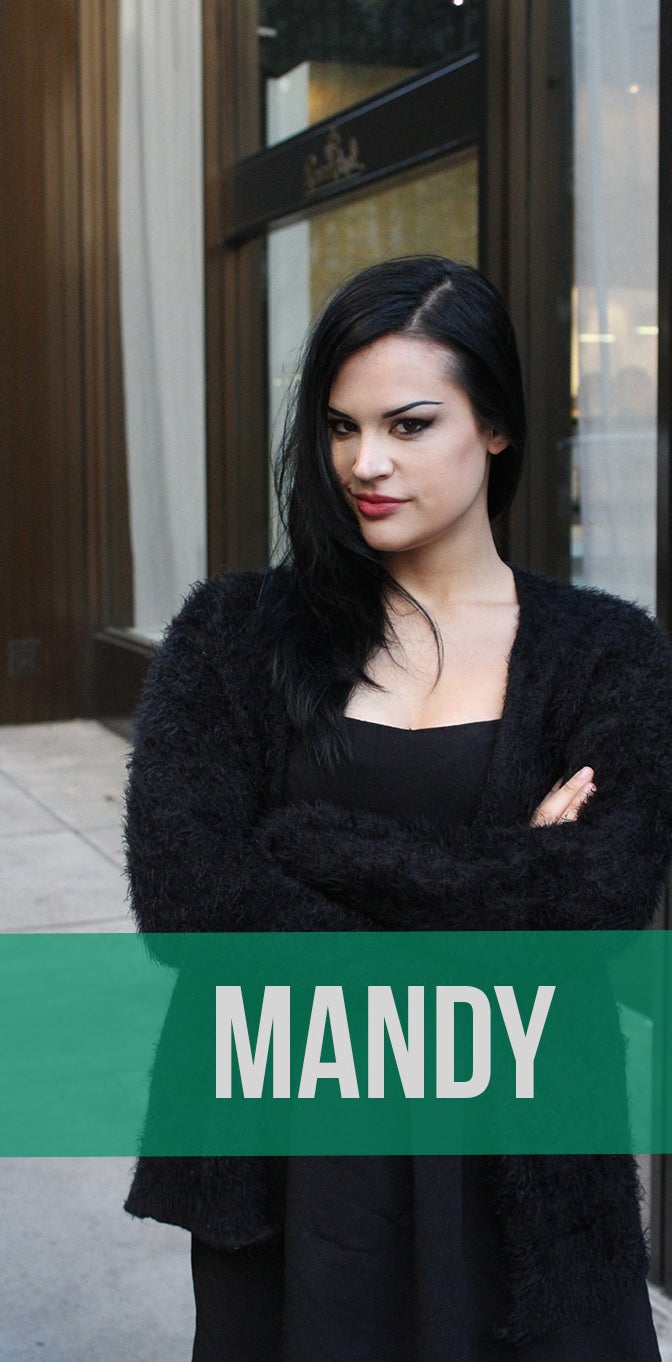 "Phone cleanliness is next to godliness."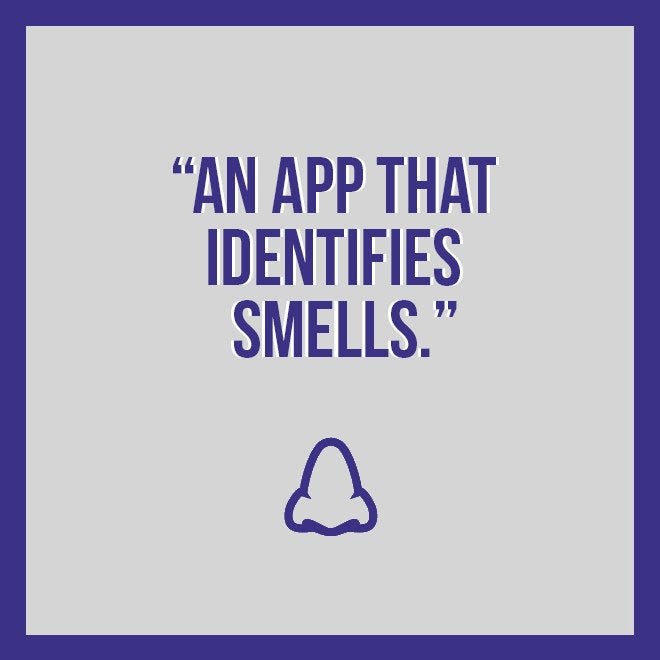 "The good, the bad, and the ugly."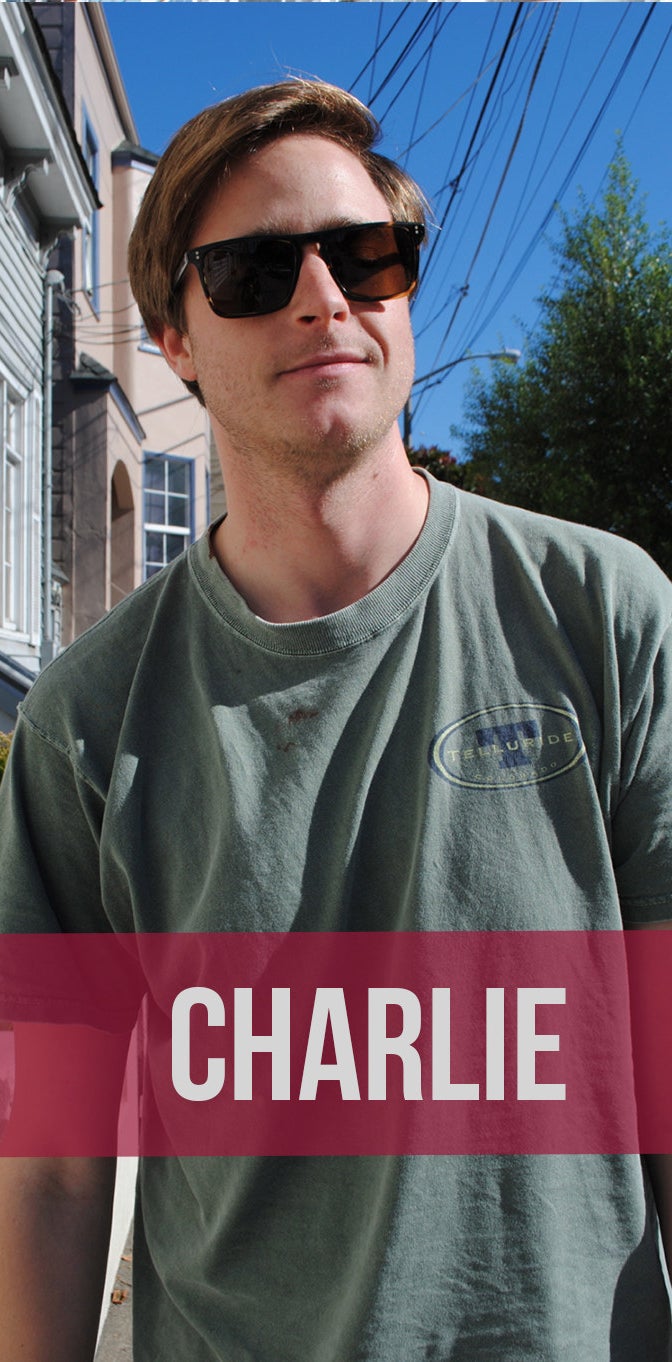 "It's like, just help me figure out where to buy safety pins!"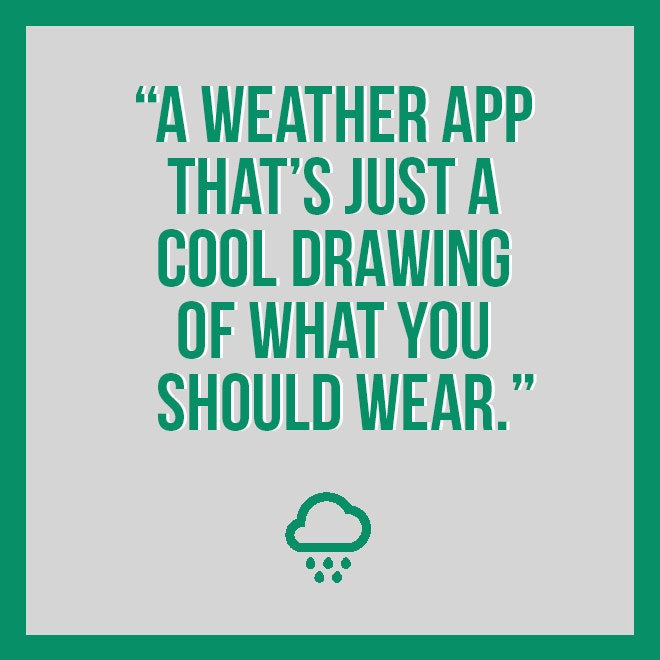 "That's all we want to know, anyway."
You worry about the great ideas — let Braintree worry about the payment process. Sign up to start accepting PayPal, Apple Pay, and more.