What music do you listen to when you're writing that long ass essay you haven't done?

"Title Fight" Emo/Hardcore

"Miles Davis Quintet" Cool Jazz

"Animal Collective" Indie Pop

What's your drink of choice on a Saturday night?

A respectable boxed "Rosé"

"Rolling Rock" or any other IPA (as long as it's low in carbs)

"Mountain Dew: Pitch Black" because you don't drink alcohol and the black liquid matches your clothes

"Hamm's" or whatever you can get from your friends

What Kind of Sad Are You?

Low-key very sad but won't show it

What's Your Favorite Movie?

"Star Wars" (All of them)

"The Shawshank Redemption"

Where Do You Spend Your Freetime?

What's your go to fashion statement?

Black skinny jeans and "Doc Martens"

How do you like your coffee?

I'm more of a herbal tea gal

Iced with cream and sugar
Which EC "Tumblr First Year" Are You?
You have a hard won punk aesthetic, but you're a warm hearted sweetie down to the core. You work hard in your classes and are always there for your friends. You are passionate and unrepentantly emotionally expressive. You love emo music and classic books. Your style shows off your passionate and individualistic spirit.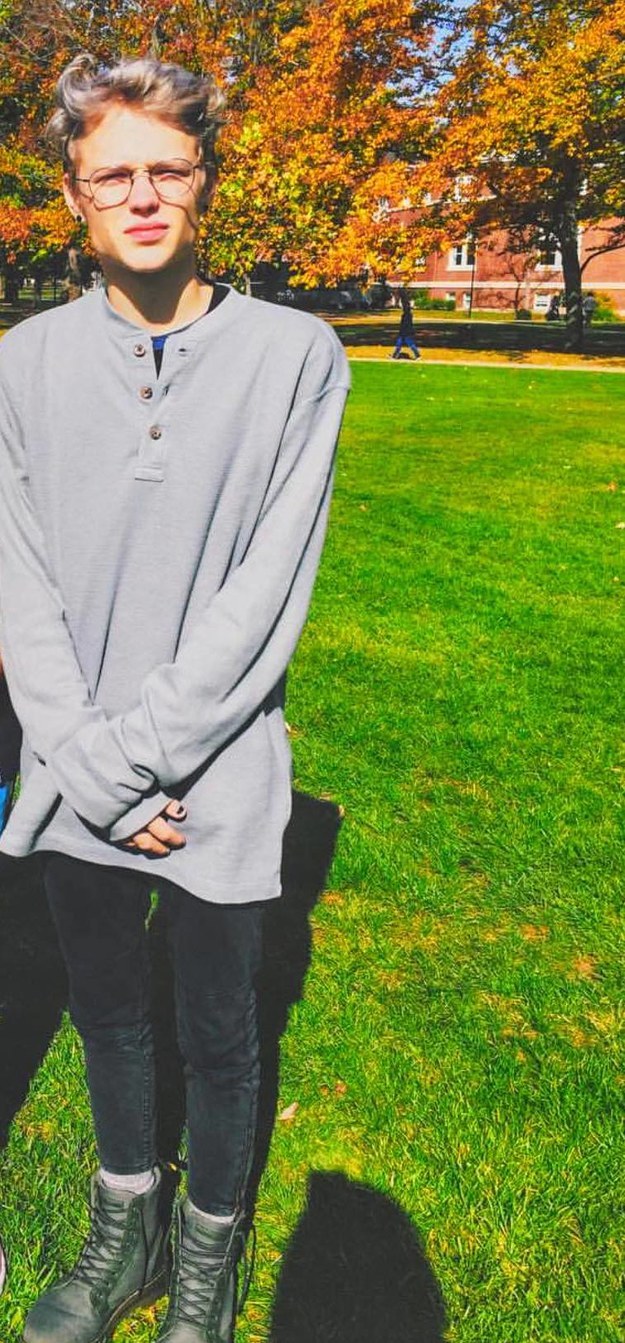 You're quirky, witty, and thoughtful, and love to be creative and think about hard issues. You have intense feelings, but sometimes have difficulty expressing them. You love your friends deeply, and you love music and art of all kinds, but especially jazz and poetry. Your fashion style reflects your dissatisfaction with the status quo and your DIY attitude.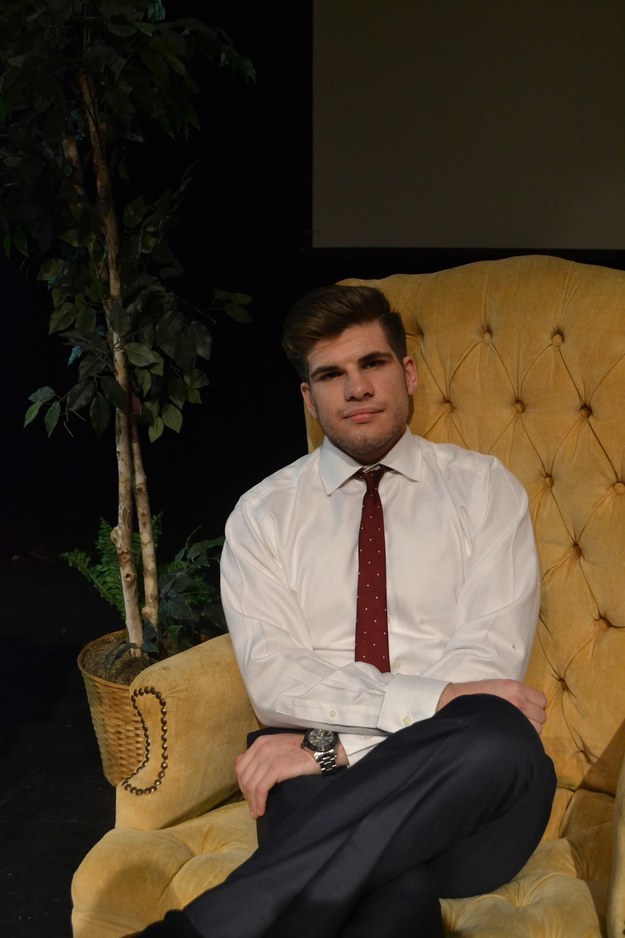 You're a quiet, caring individual who takes life seriously but knows how to have a lot of fun. You're extremely creative and talented and you love to help your friends whenever you can. You love hard indie rock and drawing. The way you dress reflects your free thinking and creativity.
You're a fun loving, enjoyable person with an electric personality. People love to be around you and you take pride in helping your friends. You love to create things from nothing and be with people you care about. Your style shows off your hipness and carefree attitude.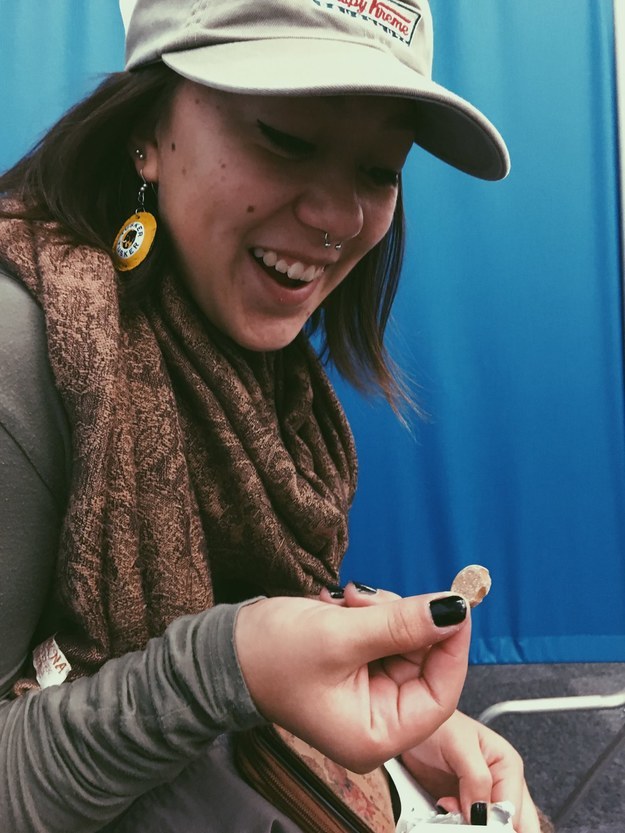 This post was created by a member of BuzzFeed Community, where anyone can post awesome lists and creations.
Learn more
or
post your buzz!