Where are you most likely to be found?

Brad's Long Island Ice Tea

What kind of music do you listen to?

Music that no one else has heard

Where would you go for a first date?

Split the check on a cup of coffee

Planes, trains, and automobiles

Ride on his electric motorcycle

Lunch at a cute restaurant

Pull me closer in the backseat of your __________

I have to get up early, turn it down

Stacy's Mom has got it going on

What were you most likely to be voted in High School?

Best Actor in a Musical Production

Least Likely to Drink in College

Least Likely to Attend Berkeley
Which Member Of NATO Are You?
You got:

Long Dick Saki Bomb
You got Justin aka Long dick Saki bomb. You floor dab with an enthusiasm unknown to mankind and probably agree with Brad about basically everything. Your dedication to awkward social interactions and viral GIFS is almost as admirable as your determination to travel to California in the most ratchet way possible. You're the life of any party until about 10:15pm then have to be reminded about it in the morning. Most importantly you have a joyous smile and--*dabs uncontrollably and spasms on the floor*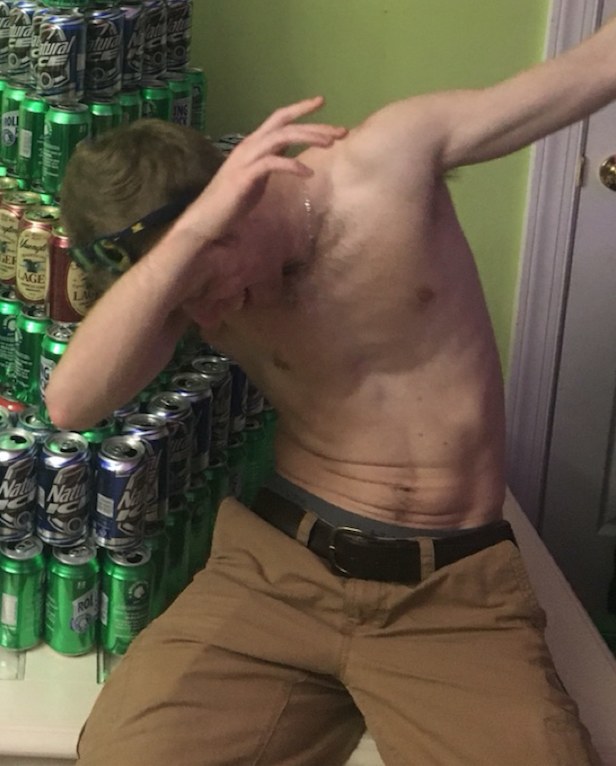 You got Peter Bitchen, and that's not a typo! You have a propensity for lifting heavy weights, losing in any drinking sport you play and drowning in engineering homework. Cheer up! You are most likely to ride off into the sunset on a motorcycle in Cali! Eggs are the staple of your diet (for protein, gains br0) and you chuckle at everything. Always down to eat breakfast food and max out at 16.

You got ASRakestraw! You are always ready to pose for a photoshoot in a fashion blog, even on line at Piada. Your propensity for using big words is almost as large as your ego, yet you are always the life of the party. Wild tiger runs through your veins and you are always dressed to impress. You are always prepared for a weekend through meal prep, a strict regiment of the Wall Street Journal and a desire to party.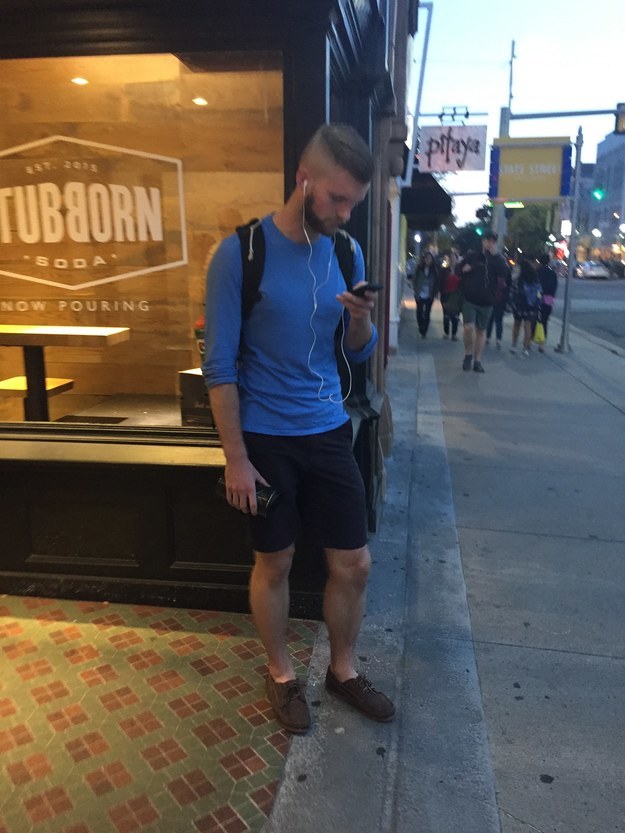 You got Boy Riley! You probably recently stole a sign or enjoyed a nice refreshing Dr. Pepper. You're the easygoing one and the most likable too. You always are prepared to get country in a Jeep and direct the group in a sensible direction. You are most likely to be found drinking chocolate milk out of a cup or fake studying in the tap room. But most importantly you were probably King in the North.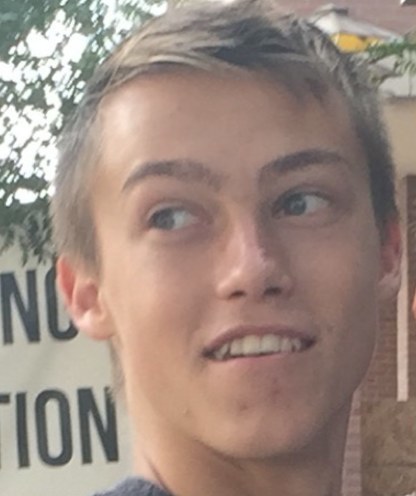 You got Flanny! You are most likely to be making rash, poorly though-out social decisions and eating anything in the house. Your figure has slipped a little since freshman year but your witty satirical charm remains to victimize the rest of the squad. you never die by the crown, except you die by the crown pretty regularly because donuts are involved and you can't pass that up. Most likely to be found writing jokes, eating ice cream out of a box and doing whatever Dana says.
You got the Iceman! You're douchey enough to give yourself a stupid nickname. You're the least likable of the group but that never stopped you from being the People's Champ or punching holes in the wall. Natty courses through your veins and girls run as far away as possible. Most likely to be causing physical damage to someone's property, yelling about how you're in a frat or ordering Dominoes.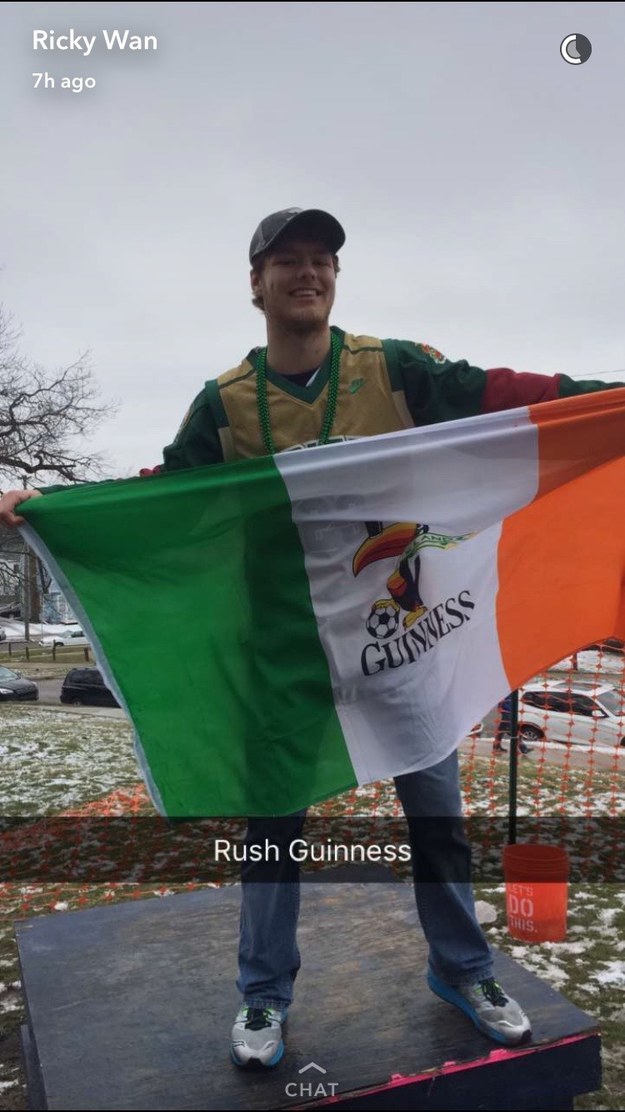 You got The Lorn! Wait actually? This was an answer? Wow... Anyway besides being MIA you are the lovable nerd of the group. You are always willing to lecture NATO on the intricacies of video games and how to properly pull fireball. You are always willing to throw out compliments, make easy mac and enjoy a nice 5 minute drive away from NATO to your girlfriend's house. Most likely to be found......well we actually aren't sure...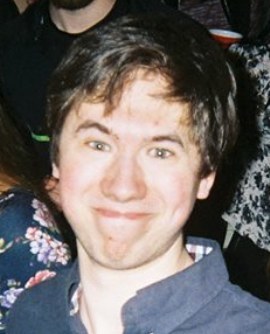 This post was created by a member of BuzzFeed Community, where anyone can post awesome lists and creations.
Learn more
or
post your buzz!