Coles will no longer stock the "lads mag" Zoo Weekly after a petition was started labeling the publication "misogynistic, all-ages porn".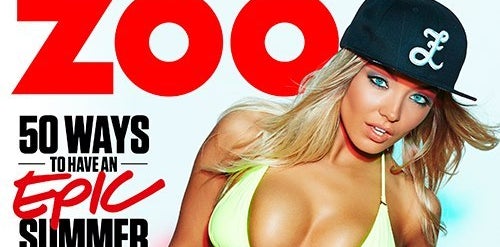 Starting up the #binzoomag hashtag, the movement was started by Collective Shout, the same organisation that recently led a campaign which resulted in the cancellation of rapper Tyler, The Creator's Australian tour.
The #binzoomag petition has reached almost 40,000 signatures, and has recently been changed to target another Australian supermarket, Woolworths.
Speaking on behalf of Collective Shout, Melinda Liszewski told BuzzFeed News the organisation was inspired by a similar campaign that recently took off in the UK.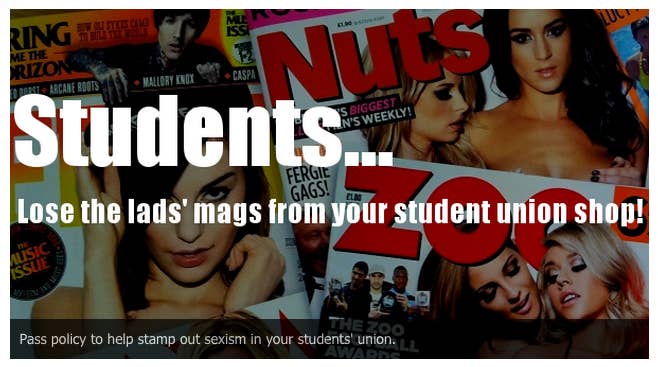 Liszewski said the petition was started by Laura Pintur, a 23-year-old Collective Shout supporter from Melbourne.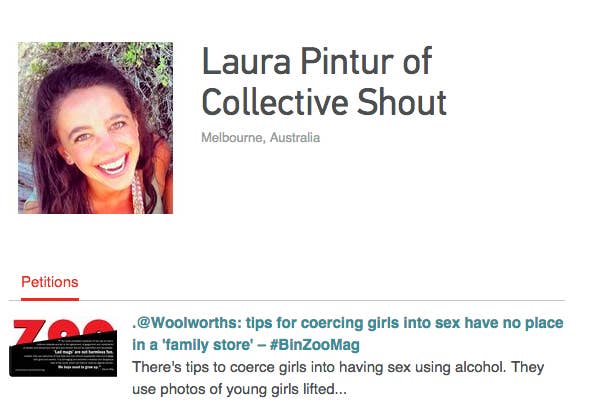 After the success of the Coles petition, Liszewski says the group is now focusing their attention on Woolworths.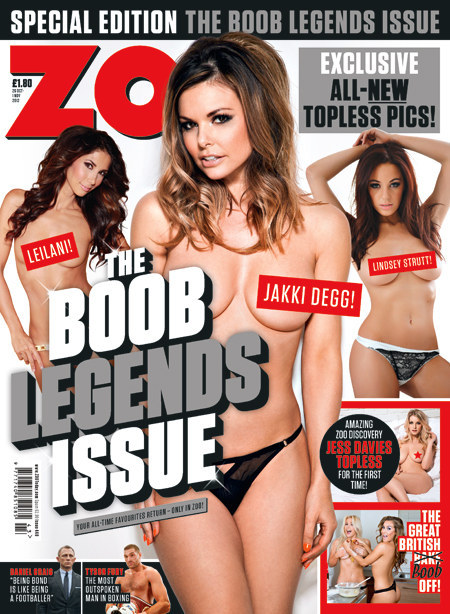 BuzzFeed News has reached out to Zoo Weekly for comment on this story.