SBS newsreader Lee Lin Chin is one of the best-known faces on Australian television.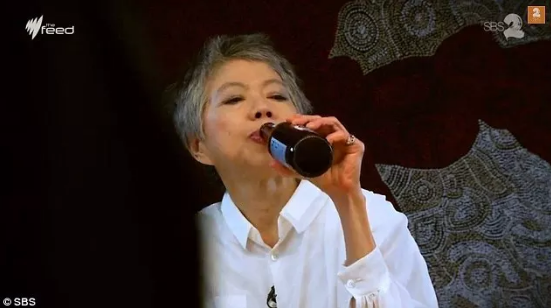 The queen of SBS News and fashion icon has been working in Australian media since the '80s and has the rare quality of being respected and well-liked by pretty much everyone in the country.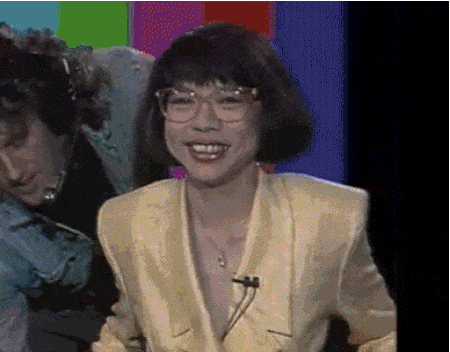 In recent years, Lee has increasingly bossed social media. On Twitter, she's collected a cult following of Australians who all want to see what crazy shenanigans or insane burns she's laying out to anyone who dares challenge her online.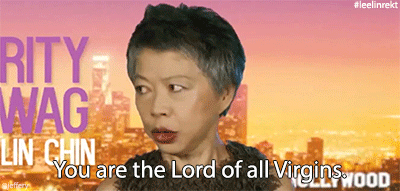 Yesterday, a photo of Lee from her time at ABC Radio Darwin was uploaded to Reddit. The vintage pic of Chin working the decks was submitted to both the Australian subreddit and the Old School Cool subreddit, where it quickly racked up thousands of upvotes. Turns out young Lee Lin Chin is just as viral as present Lee Lin Chin.
Chin's antics on SBS television's The Feed have also gone viral internationally. Most recently, it was Chin's advice for dealing with people that really took off.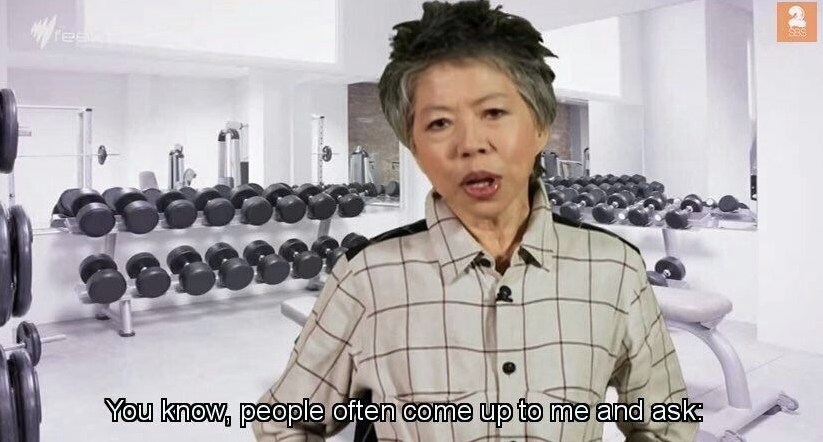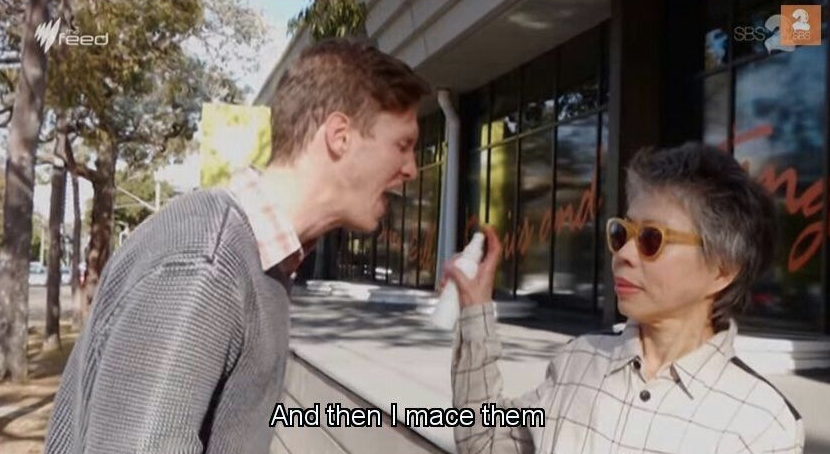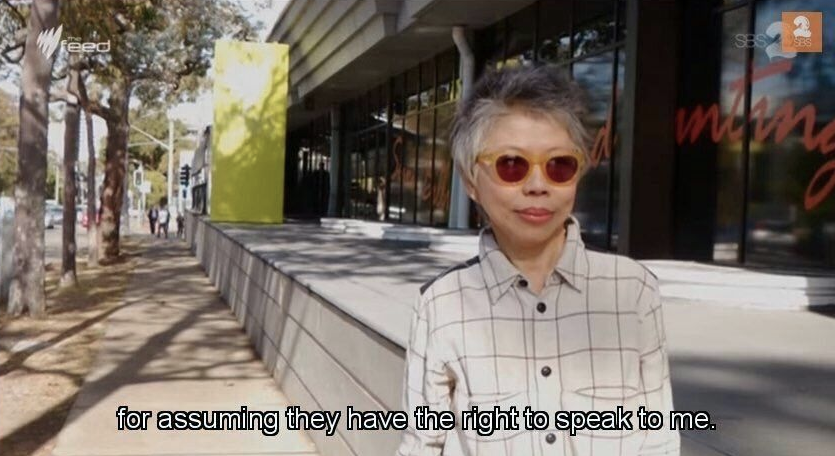 Looks like there are no comments yet.
Be the first to comment!