Australia's sporting scene went into meltdown over the weekend as the captain of its national cricket team, Steve Smith, admitted to an act of premeditated cheating.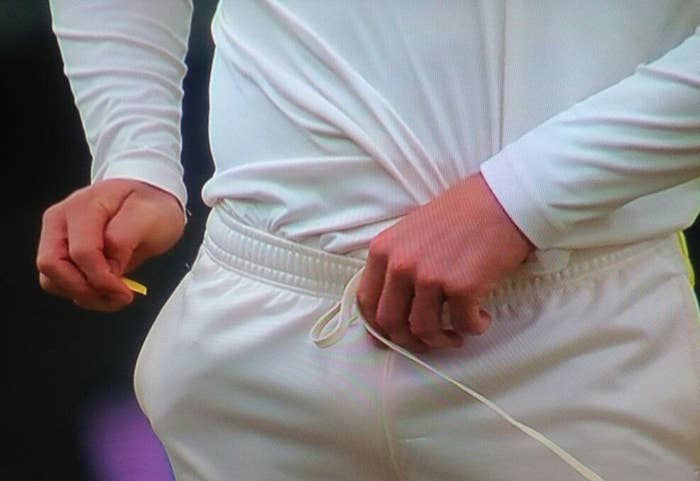 Since the confession, Australian parents have been beside themselves when considering how to tell their children that Steve Smith is a cheat.
Australia's children are devastated.
Parents were embarrassed for their children...
And asked for Smith's personal mobile number.
And the children of Australia have apparently begun returning and giving away any Steve Smith paraphernalia.
Some are preparing for the inevitable discussion they will have to have with their children...
Australia lost the third Test against South Africa by 322 runs after being bowled out for 107 on Sunday. Steve Smith is currently on a plane returning to Australia. A nation waits.