GUESS WHAT FOLKS, THEY'VE FOUND ANOTHER BLOODY AU PAIR.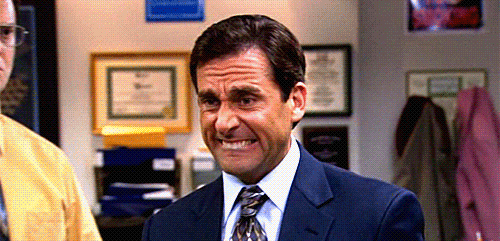 Don't know what that means? Well: back in March it was reported that home affairs minister Peter Dutton had used his ministerial powers to grant visas to two au pairs on public interest grounds, BUT, no-one really knows why, and the government has spent more than $10,000 to keep that information secret.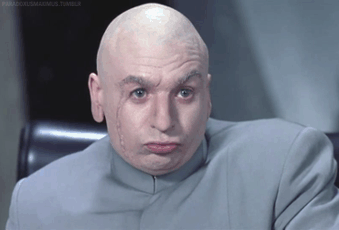 Then on Tuesday another story broke saying Dutton had saved a third au pair from being deported after the young woman's case was raised by AFL CEO Gillon McLachlan.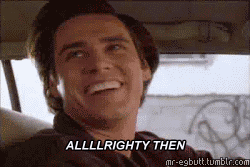 And now everyone's wondering the same thing they were wondering last week, and the week before that, all the way back to March: WHAT IS THE GO WITH THE AU PAIRS?
Will we ever know???!?