The Victorian Government has today announced it will be legalising the growth, manufacture, and sale of cannabis for medicinal purposes in the state.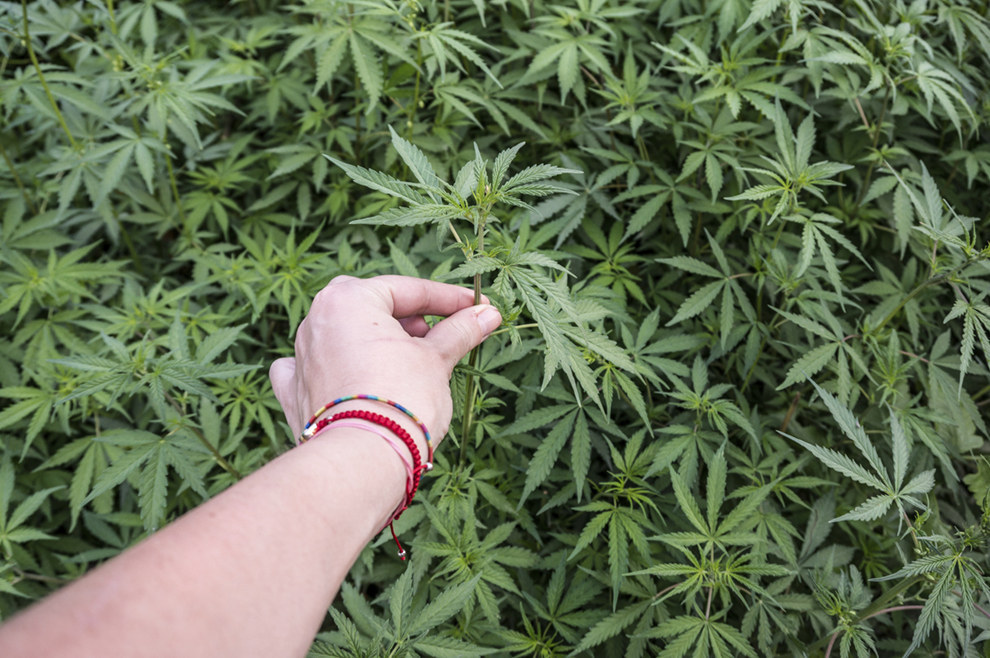 Victorian Premier Daniel Andrews announced in a press conference today that the Victorian Law Reform Commission had made 42 recommendations to legalise the use of medical marijuana.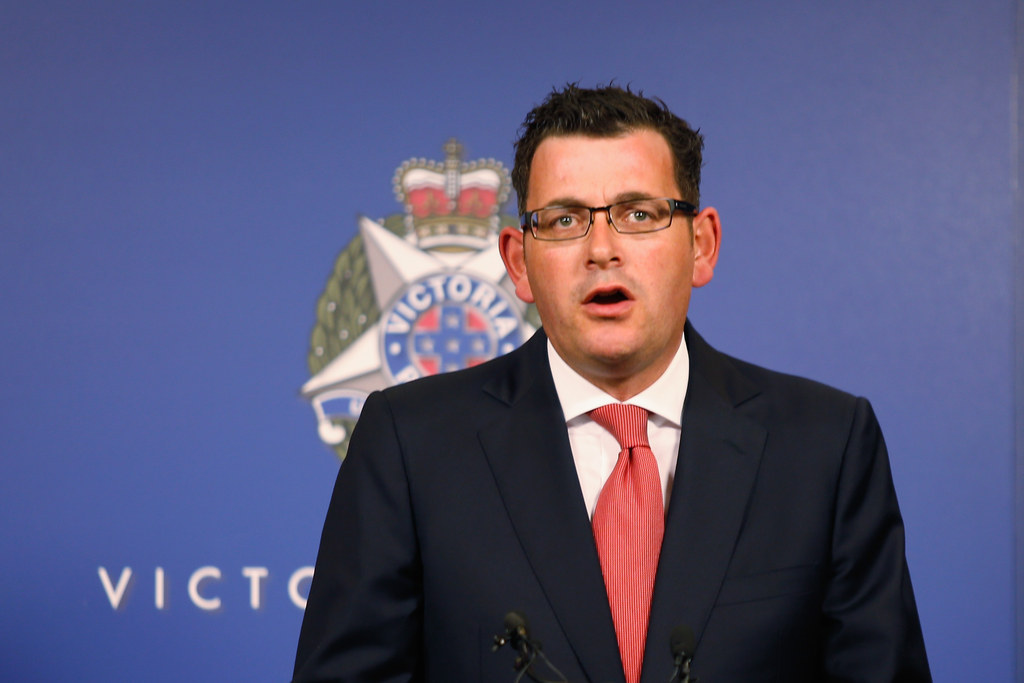 Trials will begin next year, with the government accepting all of the VLRC's recommendations.
Legalisation is expected to take effect in 2017.