People Are Freaking Out After A "Bachelorette" Contestant Literally Put Two Avocados In A Blender
Seed and all, man.
Regardless of what you think of The Bachelor or The Bachelorette, the people who go on it, and the people who watch it, one thing's for sure: Folks do some wild shit on that show.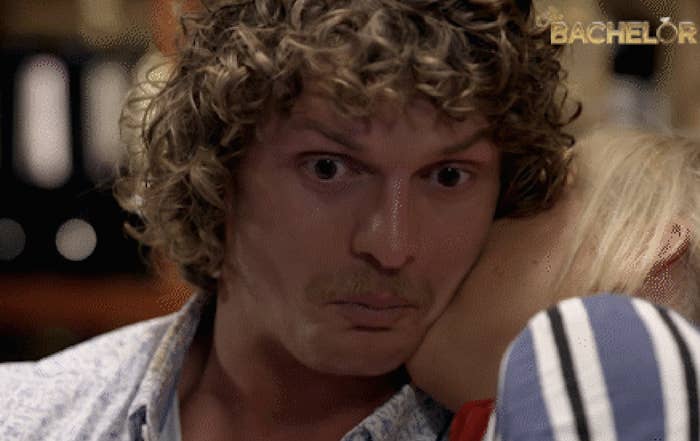 Which brings us to this: a dude putting two whole avocados in the blender.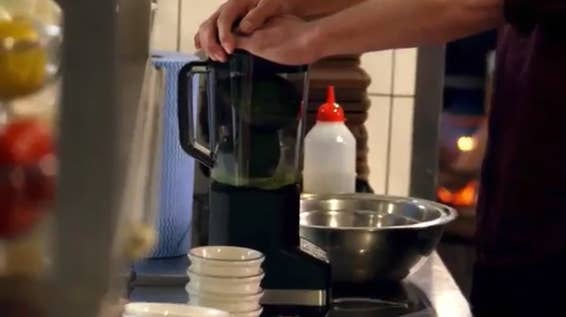 Mate, are you deranged?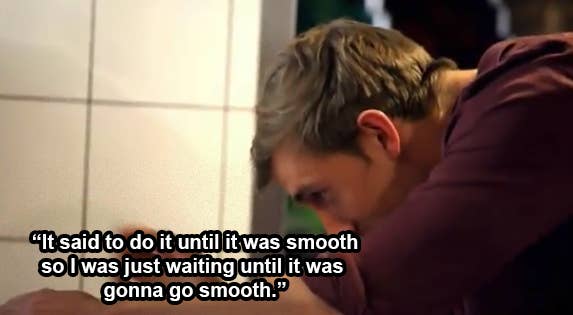 This is Ivan, a contestant on the most recent series of The Bachelorette. Ivan, it appears, does not know how avocados work.
Come on dude.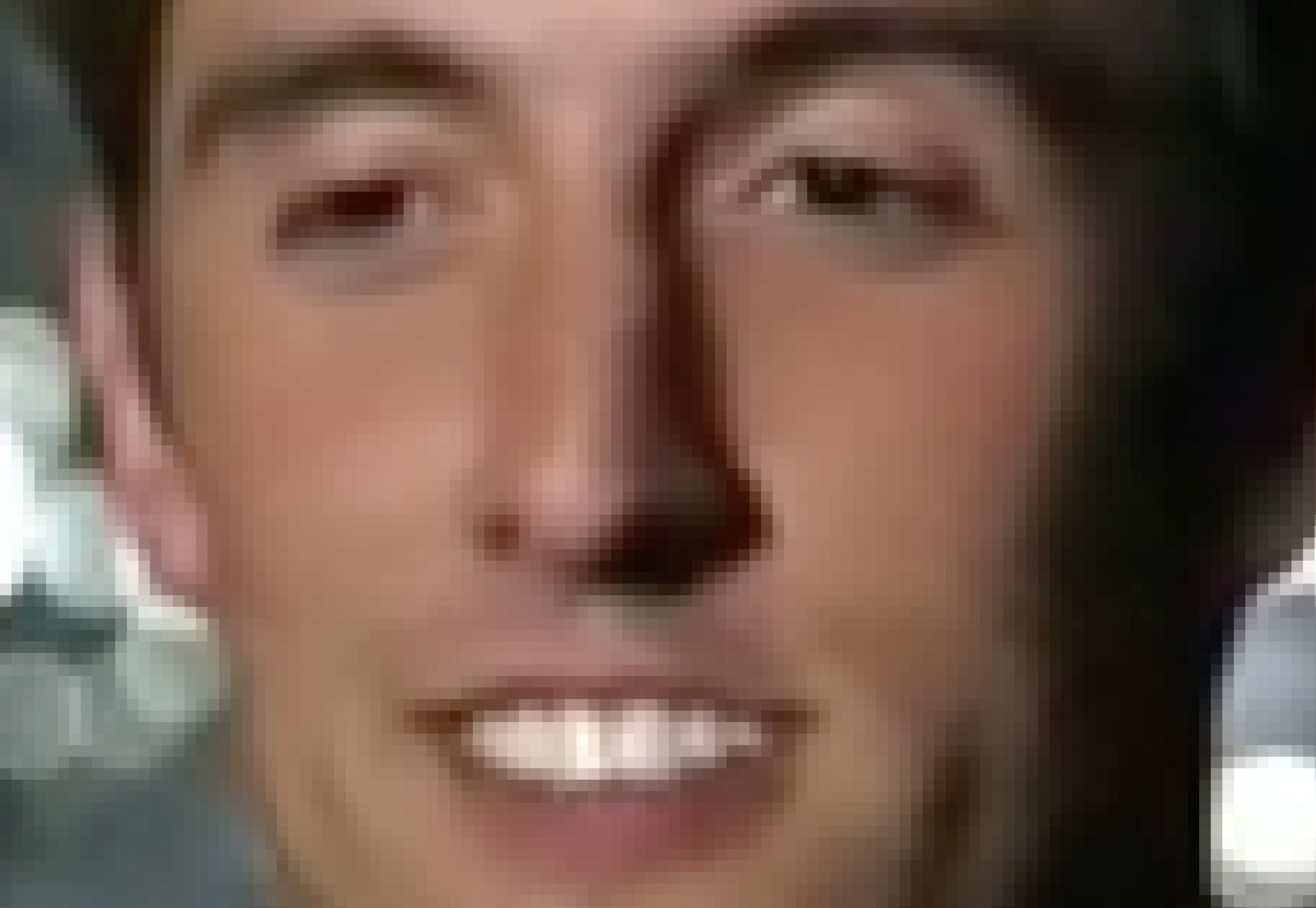 People were understandably confused by Ivan's avocado efforts.
Anyway, Ivan was eliminated from the show in this very episode. It's not 100% clear why, but it might have something to do with the avocados.