This is Justine Van Den Borne, an Australian mother who was diagnosed with multiple sclerosis (MS) when she was 35.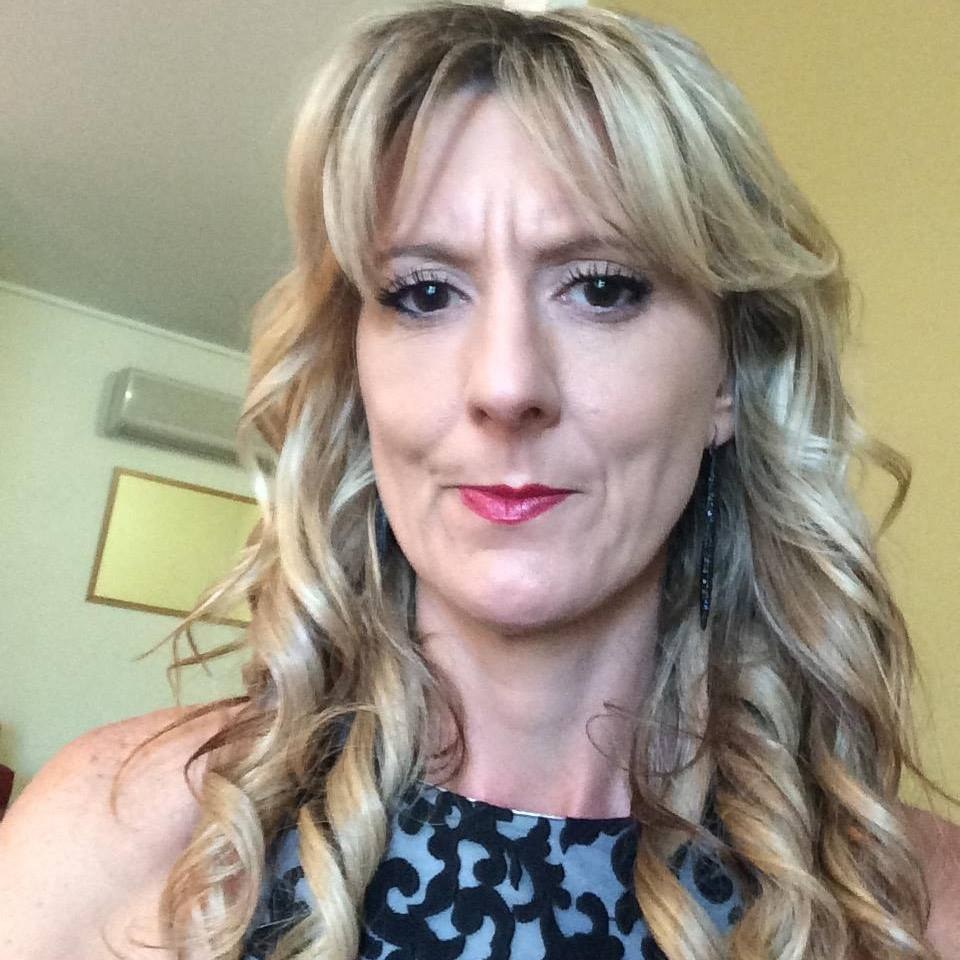 A few days ago, someone left a note on Van Den Borne's car windshield after she parked in a handicapped spot. "Did you forget your wheelchair?" it asked.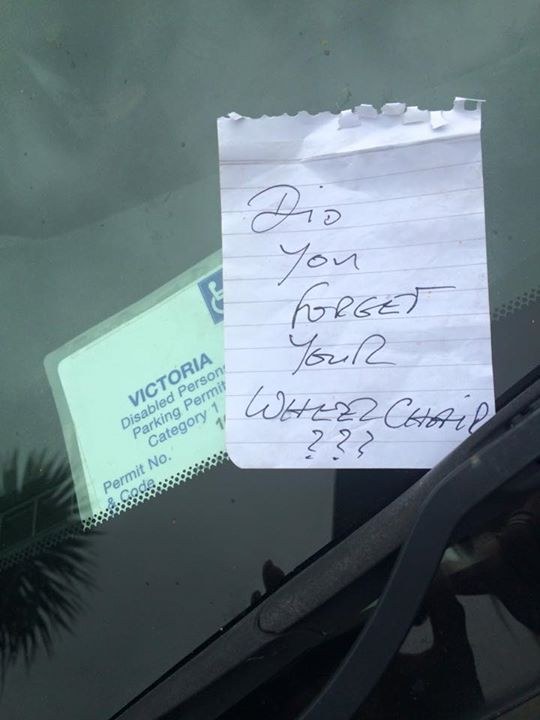 Van Den Borne took a photo of the note and uploaded it to her Facebook. The image, accompanied by her takedown of whoever wrote the note, has since gotten almost 10,000 shares and almost 50,000 likes.
"To person that left this on my car last week," she wrote.
Van Den Borne was met with a chorus of praise, with thousands of comments coming to her aid.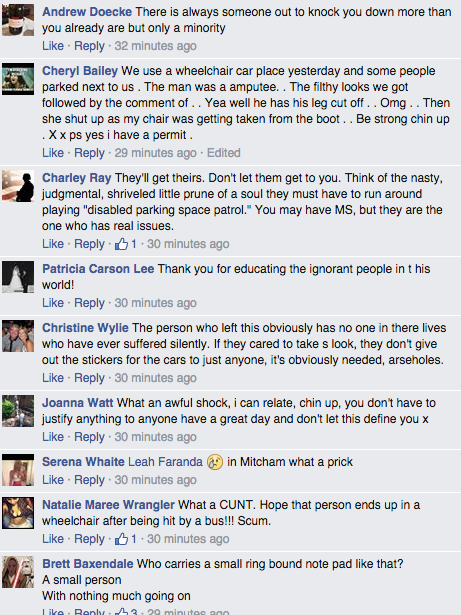 "Because of my age, they look at me and they automatically presume I'm doing the wrong thing," she told The Age.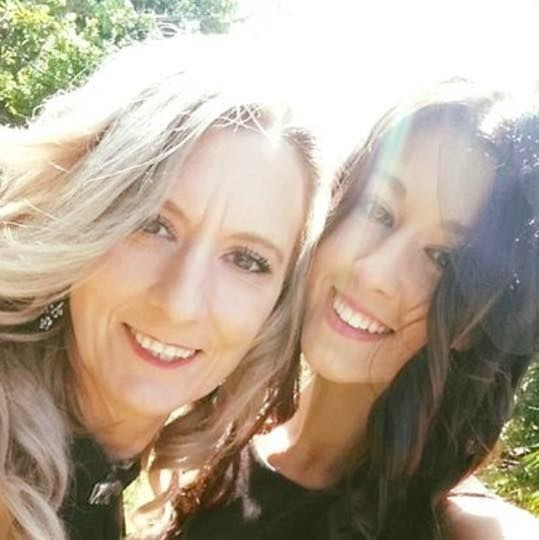 "I didn't want people to feel sorry for me, but just to understand everyone and their own story. You can't judge a book by its cover."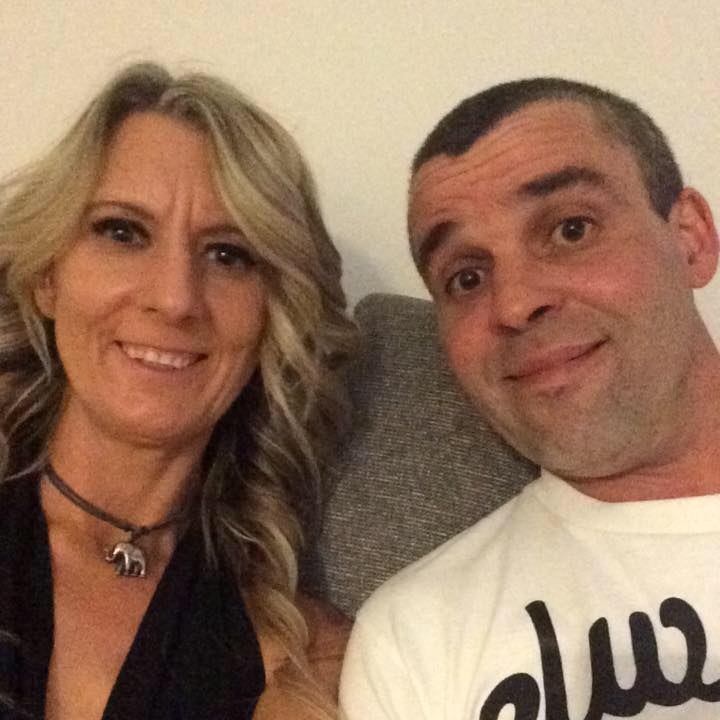 BuzzFeed News has reached out to Van Den Borne for comment.