Former Miss Australia, Felicia Djamirze, was asleep in bed with her partner when police conducting a drug raid threw a flash grenade into her home.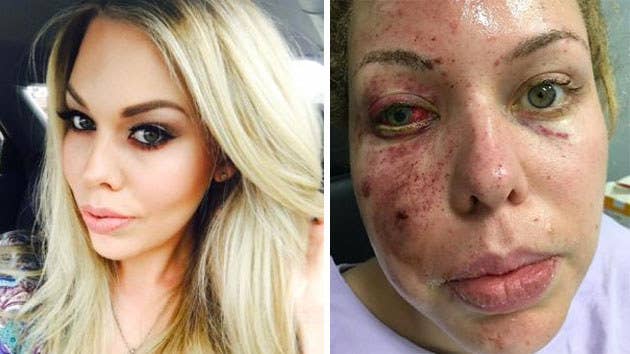 Queensland police conducted the raid on a home in Hervey Bay on February 9. As a result of the raid, Djamirze's face and hands were severely injured. She claims she may now lose sight in one of her eyes.
Police will allege that two kilograms of crystal methamphetamine (Ice) and two firearms (one a loaded pistol) were located on land adjoining the property at which the raid was conducted.
As a result of the raid, three people have been charged with various drug and weapons offences. Djamirze will be charged with one count of trafficking in dangerous drugs.
Djamirze's partner, Dean O'Donnell, has been handed 13 charges, including unlawful possession of the weapons and trafficking Ice.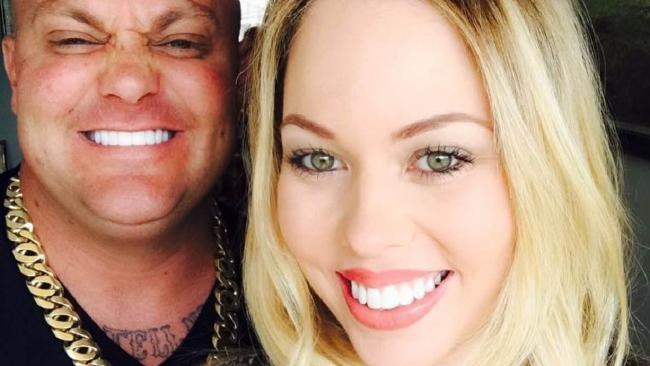 In a statement to BuzzFeed News, Queensland police defended its handling of the operation.
"The Queensland Police Service (QPS) conducts detailed risk and threat assessments prior to the execution of any search warrant to determine the most appropriate level of resourcing required to minimize risk to everyone, assist with officer safety and help ensure successful outcomes."
"As this was an injury in custody incident officers from the Ethical Standards Command attend the address on February 9 and commenced an investigation. The woman and police were interviewed at the time. A formal complaint has not been received by police in relation to this incident."
Djamirze's lawyer told News Corp the force used by police was "excessive and negligent".
"This was not a siege situation, or a situation where police were chasing an armed fugitive. There was no imminent threat and the police had the advantage of surprise."
"The police rode in like cowboys (and) nearly killed my client. There should be a full independent investigation," he said.
BuzzFeed News has contacted Djamirze for further comment.