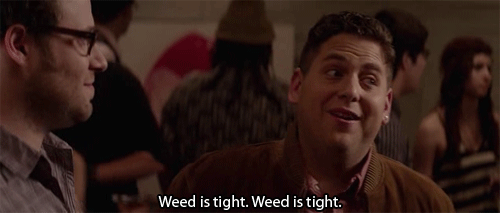 Leader of the Greens Richard Di Natale announced on Monday that he thinks legal recreational cannabis is the way forward.
"We need to get real about cannabis," Di Natale said in a statement. "Almost seven million Australians have tried or used cannabis socially but right now just having a small amount of cannabis in your possession could get you a criminal record."
The Greens' plan to legalise cannabis for adult use will feature an Australian Cannabis Agency designed to issue licences for production and sale, monitor and enforce regulations, and review the regulatory scheme to make sure it is working properly.
"The Greens see drug use as a health issue, not a criminal issue," said Di Natale. "Our plan to create a legal market for cannabis production and sale will reduce risks, bust the business model of criminal dealers and syndicates and protect young people from unfair criminal prosecutions."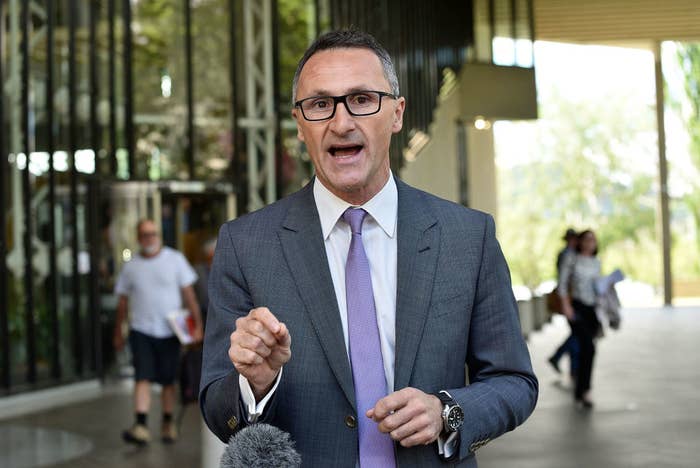 People would be allowed to grow up to six plants for personal use under the Greens reform. Cannabis would also be redefined as a legal substance in a regulated market, but strict penalties would still apply to those trading on the black market or supplying to minors.

The Greens estimates its plan would raise "in the order of hundreds of millions of dollars in revenue" for the Federal budget, which in part would be used to fund education, treatment, and harm reduction programs.