The Turnbull government's first two shipments of medicinal cannabis arrived in Australia today, sent from Canada after the Coalition announced a policy intended to allow easier access to the drug.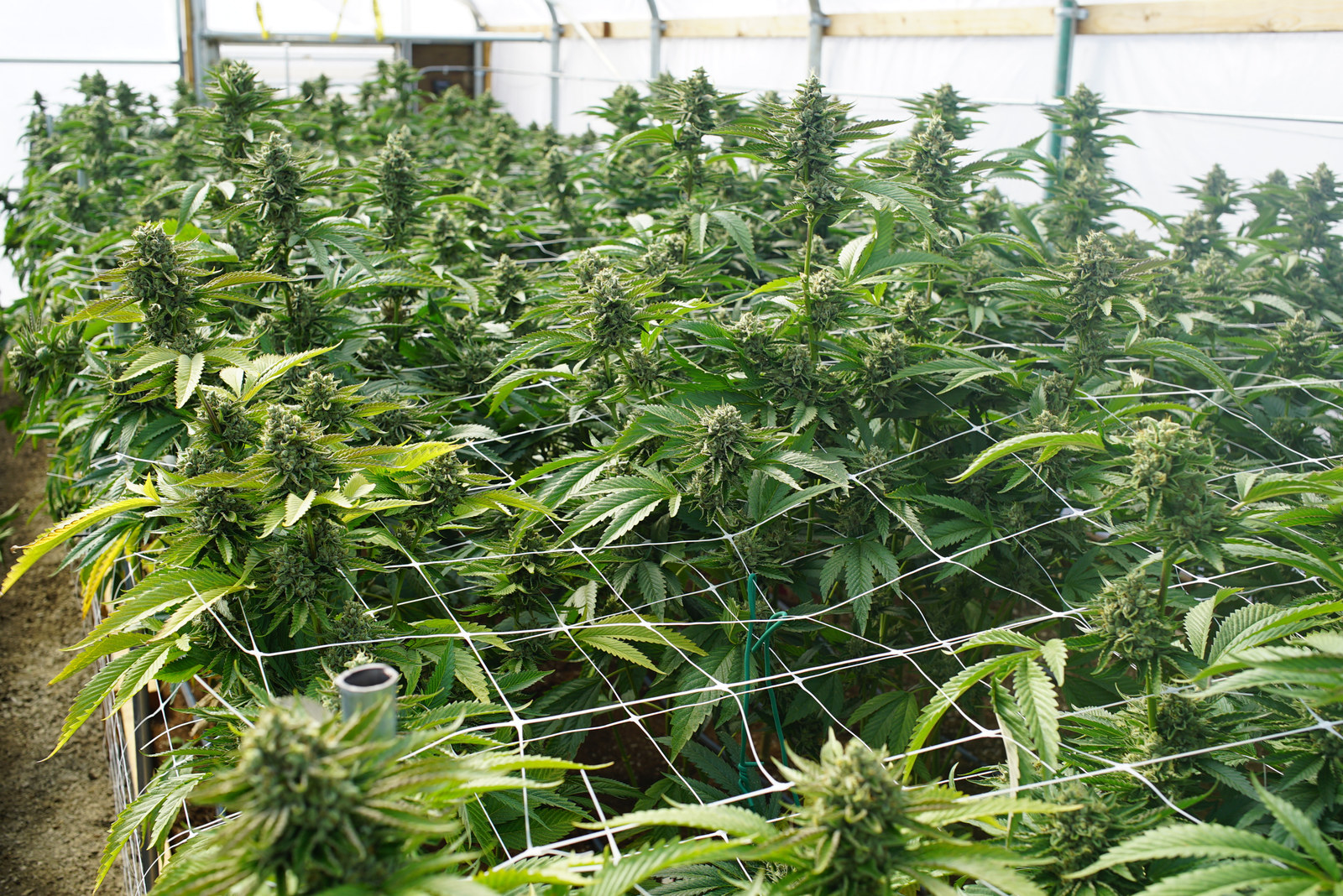 The Australian government's access scheme is "most likely to benefit" children suffering from epilepsy and patients undertaking cancer treatments. In both cases access to medicinal cannabis must be prescribed by a doctor.
In a statement on Wednesday morning, Hunt said 30 permits have been granted to import cannabis products from Canada, the Netherlands and Switzerland.

Hunt noted that the domestic medicinal cannabis industry in Australia is still developing, and that importations are an interim measure until local supply can be delivered.

So far there are nine domestic licences to cultivate.
While the announcement will come as good news to those who already qualify for medicinal cannabis, the government continues to insist that patients use the complicated Category B special access scheme.
Category B has been heavily criticised by patients and activists for making access to the drug unnecessarily difficult.

"Access to cannabis for those that need it is not timely, nor efficient," medicinal cannabis advocate Damon Adams told BuzzFeed News. "I can walk around the corner and buy a packet of opiates for $6 in less than 10 minutes."

"Cannabis access is a process that takes months and is filled with bureaucratic red tape. Until Australia has its own domestic supply and can provide 'same day' access, many will continue to use the black market, or community providers such as Jenny Hallam, to obtain cannabis."
"Illegally grown Australian cannabis is still cheaper than legally imported cannabis. Until this changes, don't expect the current legislation to succeed".