People Are Laughing At This Girl Who FaceTimed Her Dad To Tell Him Her Brother Shat On The Floor
"Thank you for the birth control."
This is Dante. Dante works for a phone company in Detroit and has three kids: London, Dominic, and Kai.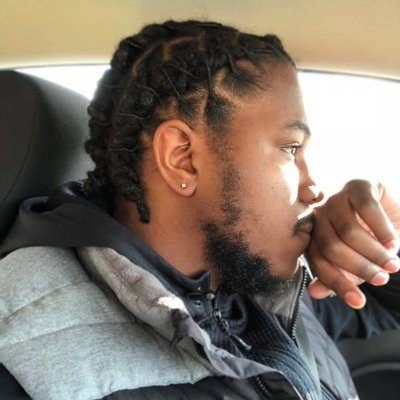 Recently, Dante received a FaceTime call from his daughter London after her younger brother Dominic had an...accident upstairs. "She said, 'Daddy, Dom pooped on the floor! Look!''' Dante told BuzzFeed News.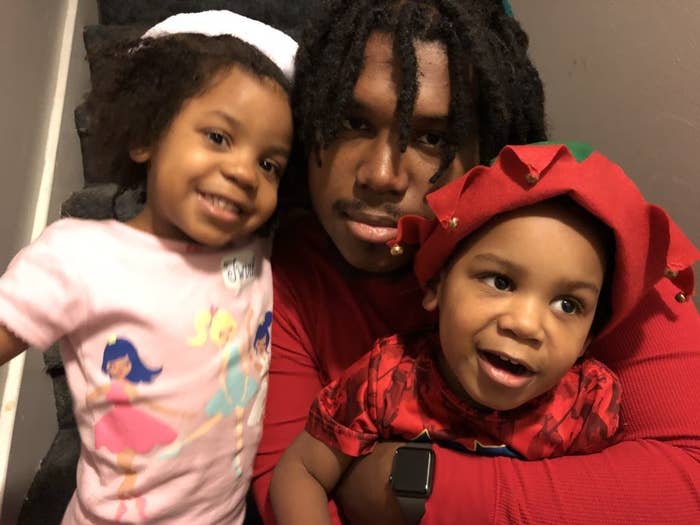 Dante's kids FaceTime him often. On this particular day, the kids were in their playroom upstairs. Dante ran to clean the mess — but not before getting a pretty perfect screenshot of the whole exchange.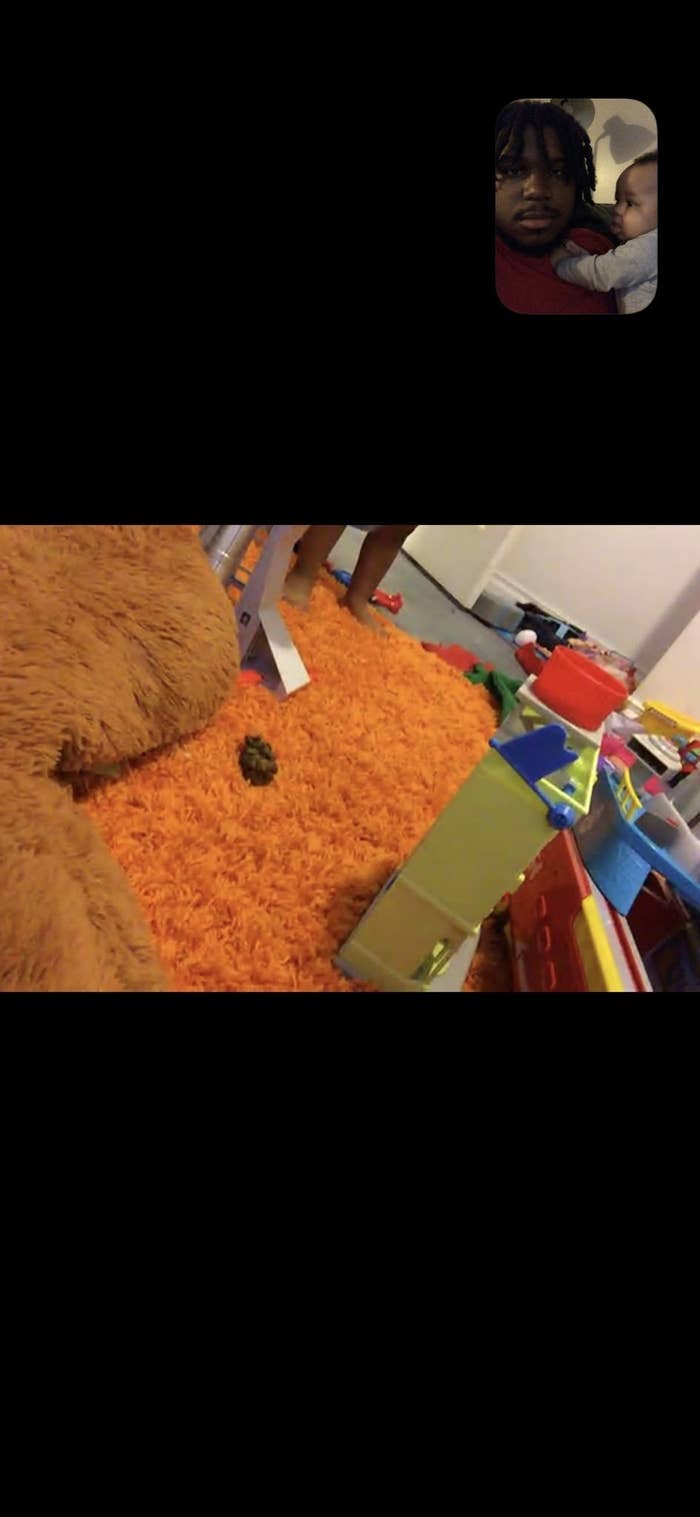 Tweeting the screenshot on Tuesday, Dante explained the whole sequence of events. "I'm tired," he wrote.
Over 2,000 people have retweeted Dante's tweet since Tuesday. He said they are mostly people saying things like "thanks for the birth control" and "I'm never having kids!"
Following all the responses, Dante uploaded another picture on Thursday. "The shitter and the snitch," he wrote.
So now we have kids FaceTiming their parents to show them when their siblings have done something wrong. The future is wild, man.