A Korean BBQ restaurant in Sydney's CBD is facing sanctions after staff dumped two unconscious women on the street after serving them 16 shots of spirits in 40 minutes.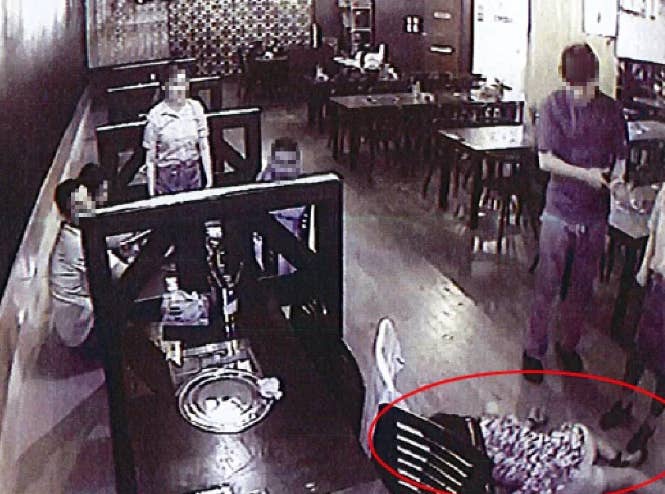 The Department of Liquor and Gaming has called it "one of the worst breaches of liquor laws in New South Wales in recent years".

The incident occurred on a Thursday evening in November last year at Gangnam Station Sydney. A police report from the time detailed how three women entered the establishment just before 8pm. Some 40 minutes later, two had collapsed forward and become unconscious after drinking their eighth shot of the Korean spirit soju.
The two women were carried by staff and other patrons out of the establishment, with one of them vomiting while being carried. Later, police who had been patrolling the area noticed the women after a crowd formed and an ambulance was called.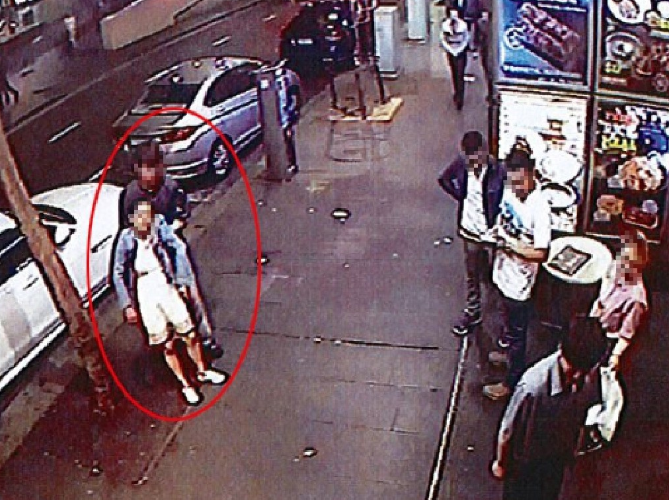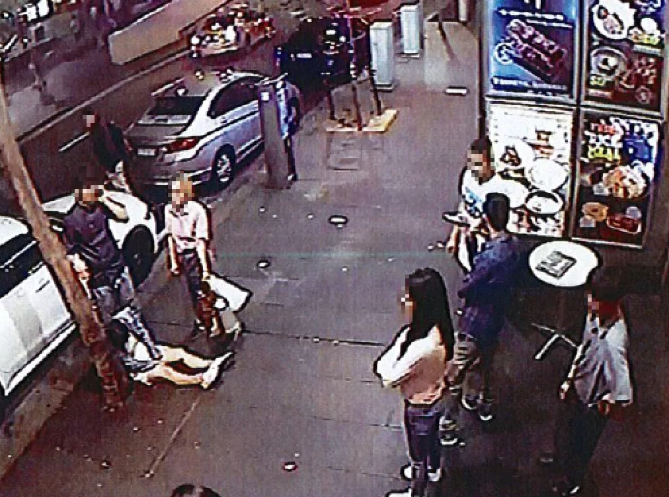 Sean Goodchild, director of compliance operations at the Independent Liquor and Gaming Authority, said in a statement that the venue had shown blatant disregard for health and safety.

"It's hard to imagine a worse case of a venue failing in its obligations to prevent misuse and abuse of alcohol."
The Department of Liquor and Gaming has given the restaurant's licensee, Sunhwa Kim, a "first strike". Licensees with three strikes can be permanently banned from the industry or have their licenses suspended. Further, NSW Police fined Gangnam Station Sydney $2,200 for permitting intoxication and the restaurant was ordered to cease the sale of liquor at midnight.
In a media release, Liquor & Gaming NSW said it was considering taking further action.
Gangnam Station Sydney did not immediately respond to BuzzFeed News' request for comment.