This 18-Year-Old Thought He Had Booked A Holiday To Australia But Ended Up In Canada
Mental note: There's more than one Sydney in the world.
Milan Schipper, a student from Vaassen in the Netherlands, headed to Australia last week to start a working holiday "enjoying the land."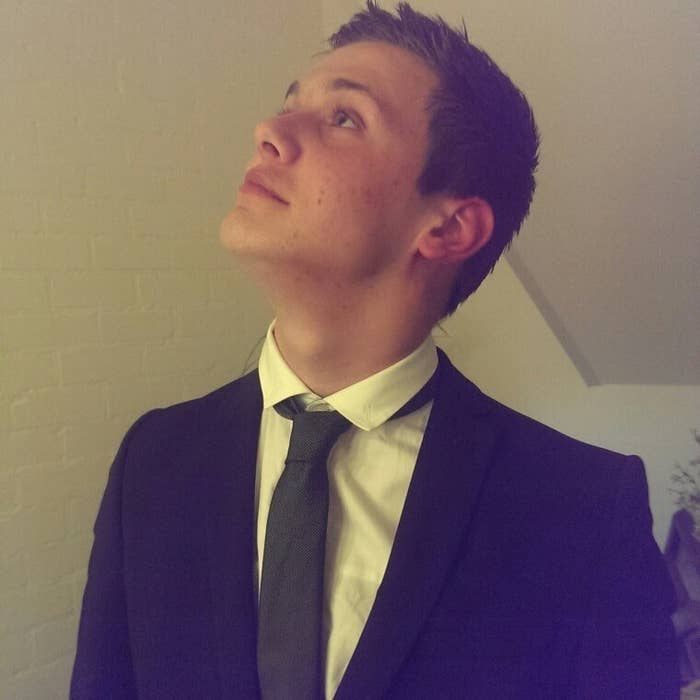 Schipper had found some super cheap flights to Sydney for less than 800 euros (USD $853) and booked them without a second thought. The only problem was his tickets were for Sydney in Nova Scotia, Canada, and not Sydney, Australia.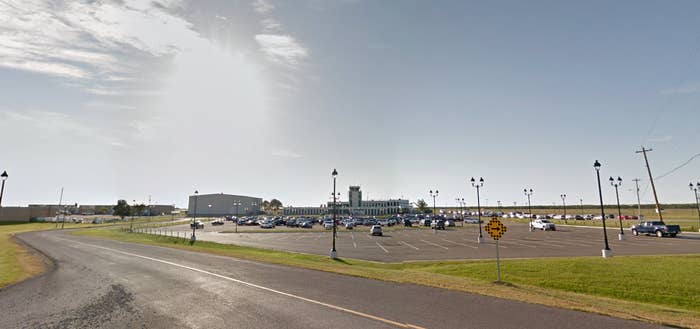 Speaking to Canada's CBC Radio, Schipper said he didn't realise he was heading to Nova Scotia until he was already in Canada.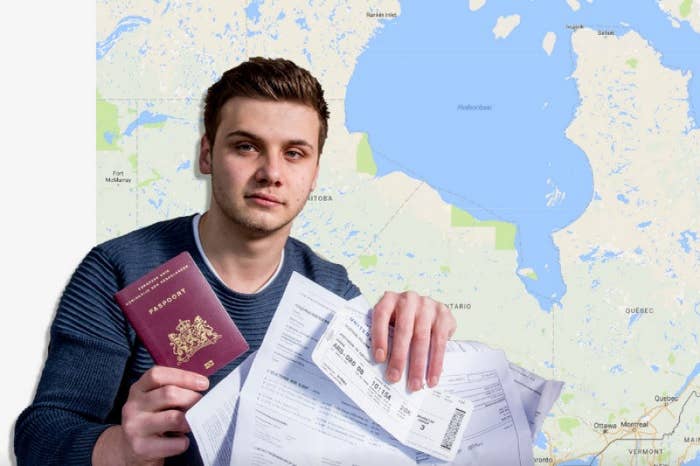 Blaming himself, Schipper said most flights from Amsterdam to Sydney, Australia, cost about 1,000 euros (USD $1,066) and that the cheaper 800-euro trip seemed cheap, but not too cheap to not be heading to Australia.
"I felt terrible. I think I swore in my head for like 10 minutes," he said. "But there was nothing I could do about it because I already was up in the air."
Schipper stayed in Sydney, Nova Scotia, for only five hours. After making his way back to Toronto, he waited for 12 hours in the airport for his flight home, eventually returning to Amsterdam where his father picked him up.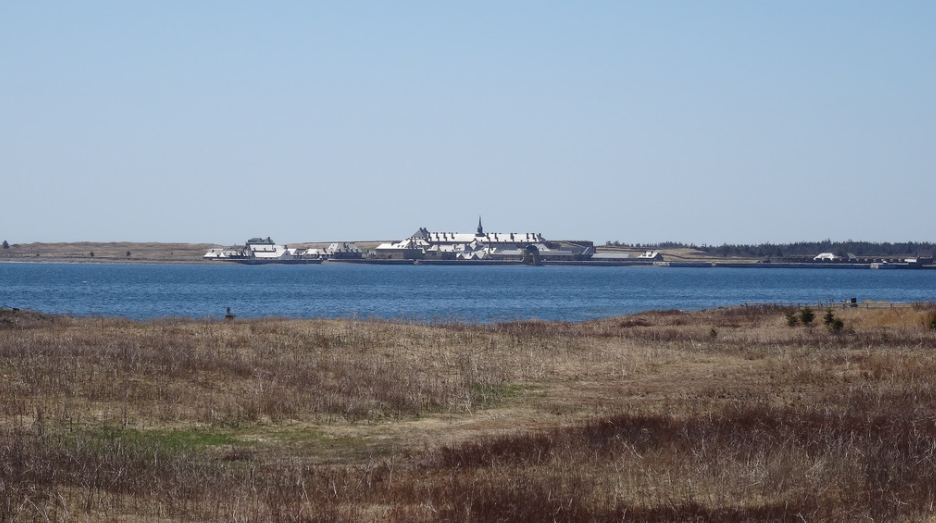 Amazingly, an airline offered Schipper free tickets to the real Sydney, Australia, but he doesn't think he'll have time to use them.
"I'm going to start school again and in the meantime, I'd like to get some work done. So I'm not really sure if I'm going to go," he said.
BuzzFeed News has contacted Schipper for further comment.