New Year's Eve is just around the corner, meaning we as a collective society can finally say goodbye to one hell of a dumpster fire of a year. Praise be.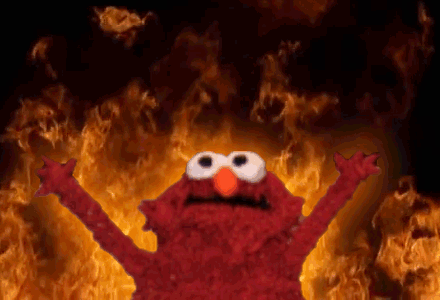 In preparation for the big night (usually filled with fireworks and drinking and food and friends) people have been discussing the best way to bring in 2018, and which song they should play. Hell, now they're getting it down to the exact moment you should play a song:
The idea has created a trend which has, in turn, created a meme. Folks, there are a lot of great ways to bring in the new year. Here are just a few:
People have taken to Twitter — for the most part — sharing the exact time you should put on your fav song for maximum effect. Take Taylor Swift, for example:
Or Travis Scott...
There's a whole heap of options.
It's even moved away from songs. I'm talkin' TV themes:
And movie moments:
With all of this advice, you'll have no excuse to not bring in 2018 the best way possible.