One Nation Party candidate for the upcoming Western Australia election David Archibald is facing criticism after the discovery of a 2015 article he wrote in which he described single mothers as "too lazy to attract and hold a mate."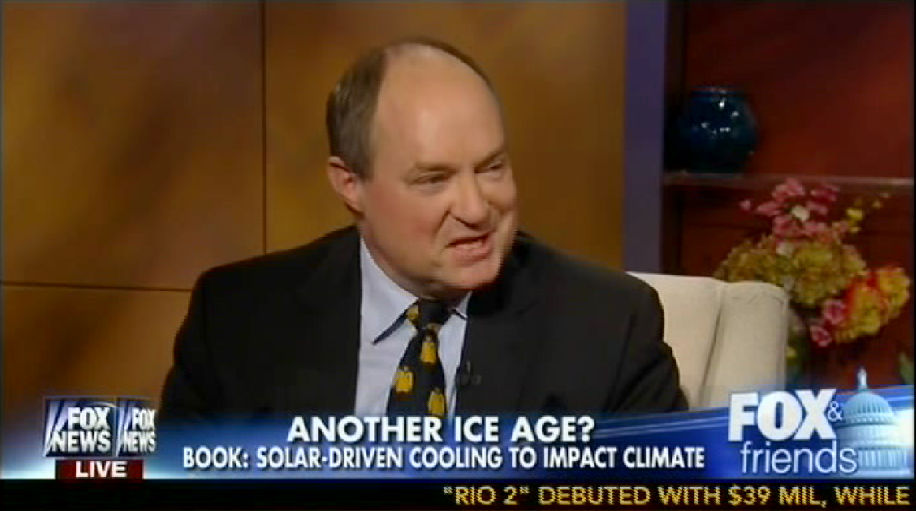 Archibald wrote in Quadrant magazine that single mothers raising families will result in a "rapid rise in the portion of the population that is lazy and ugly," and called for single mothers to stop receiving government funds.

In the same article, Archibald critiqued the government's willingness to give out disability pensions to "800,000 Australians."

"A good proportion [of people on the disability pension] are able to drive cars, bash police and each other, go fishing and so on," he said.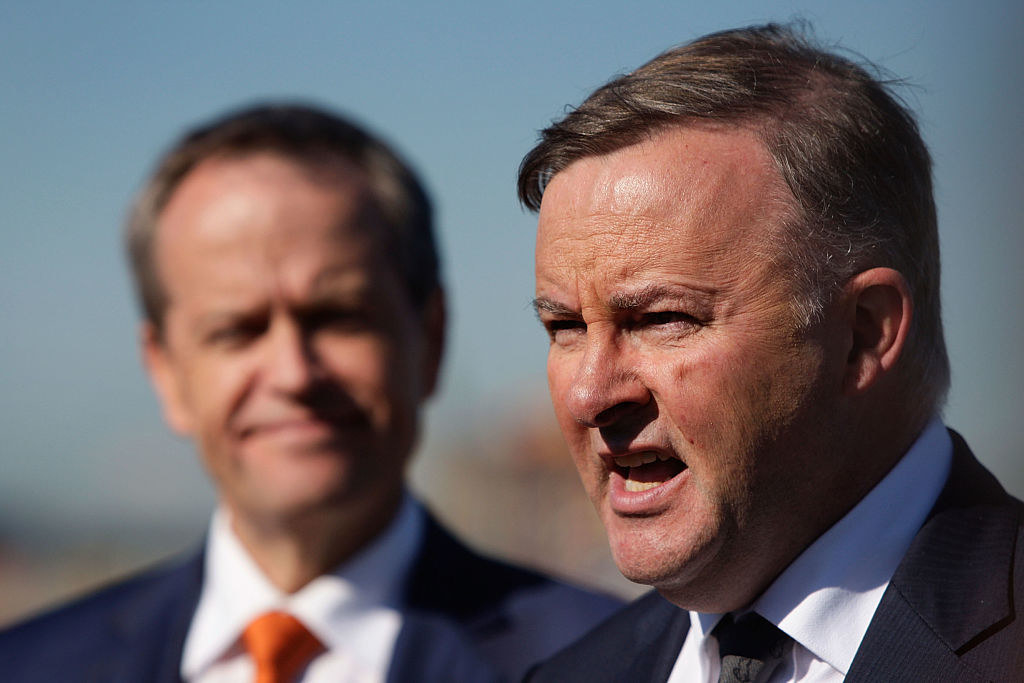 Speaking on ABC radio on Wednesday morning, Labor frontbencher Anthony Albanese called on One Nation leader Pauline Hanson to dump Archibald as a candidate.
"I have nothing but respect for my late [single] mum and I regard his comments as incredibly, personally offensive but more importantly offensive towards all those single parents out there," he said.

Hanson tweeted in response to Albanese's calls to dump Archibald on Wednesday morning, and it appears she is standing by her candidate.
Looks like there are no comments yet.
Be the first to comment!