Minister for immigration and border protection Peter Dutton announced on Sunday that people leaving Australia will no longer need to complete an outgoing passenger card.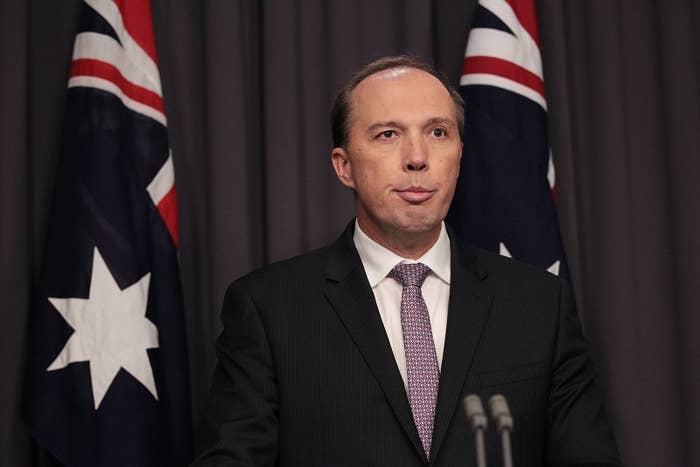 The paper passenger card will be removed from July 1 to help make the process more efficient.

"The automated process will add to existing state-of-the art passenger processing technology at our border and will help reduce queuing times and get travellers to their destination more quickly," said Dutton.

"Removal of the outgoing passenger card further supports the move towards a more seamless, secure and simplified border clearance process."

All of the information previously gathered from outgoing paper passenger cards will now be collected from data linked to previous trips and passport details stored by the government.
People arriving in Australia will still have to complete an orange incoming passenger card.