One of Australia's most high profile "compassionate suppliers" of medicinal cannabis, Jenny Hallam, says that while the South Australian government crawls towards an easier access pathway, she has been forced to turn away dozens of people who have come to her trying to access cannabis for health reasons.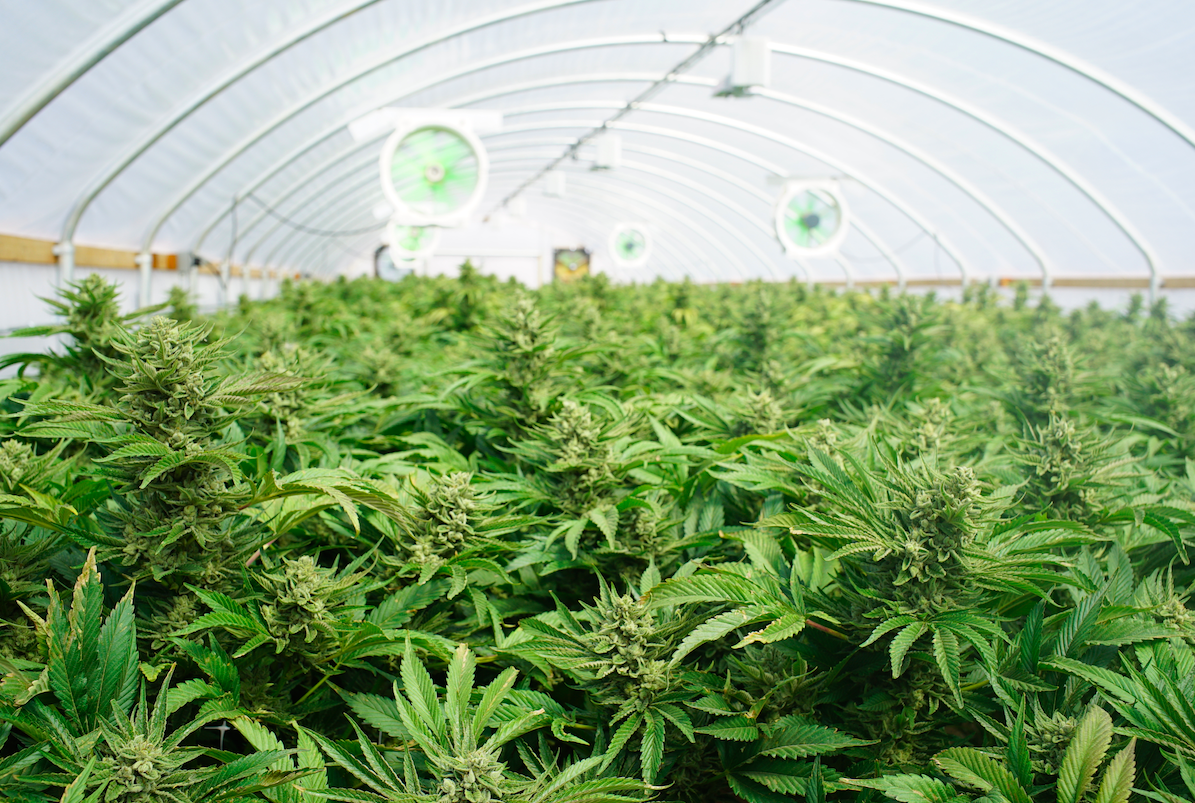 Hallam has spent the last two years trying to meet with South Australia's health minister Jack Snelling, however she says she has been repeatedly referred to the substance abuse minister.

"I don't want the bloody substance abuse minister," Hallam told BuzzFeed News. "That's not what this is about. It's not about substance abuse."
In January, Hallam's home was raided by police who removed cannabis plants and equipment used for making cannabis oil. Charges have not yet been laid, however police have 24 months to do so.
To access medicinal cannabis you need a GP who is registered and authorised to prescribe. Only 23 doctors nationwide have completed the complicated process required, and none of those are in South Australia.
"If there's no doctors, there's a waiting list," said Hallam, discussing the growing list of seriously ill people who contact her in need of medicinal cannabis. "They are sick and I have to say to them, 'Look, I'm sorry'... I have to say 'No'.

"I have to live with that."

Medicinal cannabis campaigner and chief strategist at the Australian Cannabis Corporation, Damon Adams, echoed Hallam's frustrations.
"There's been a remarkable increase in the amount of people looking for cannabis in South Australia," he told BuzzFeed News. "Parents have been stopping me on the school run to ask where they can get it for family members, and I'm fielding calls and emails full of desperation from random strangers.
"The only reasonable excuse the government have for not allowing faster access sooner, is lack of education... I'm more than happy to sit down with those that are yet to get across the line on cannabis support. There [are] zero authorised prescribers, and zero local suppliers."
Adams believes people will be forced to source cannabis from the black market until the government sorts out easier access, and says the status quo with cannabis has failed.

"If the government doesn't allow legal access soon, the state's voters will put someone else into power that will," he said.

BuzzFeed News was told that the health minister and the substance abuse minister were not the correct contacts for issues relating to medicinal cannabis.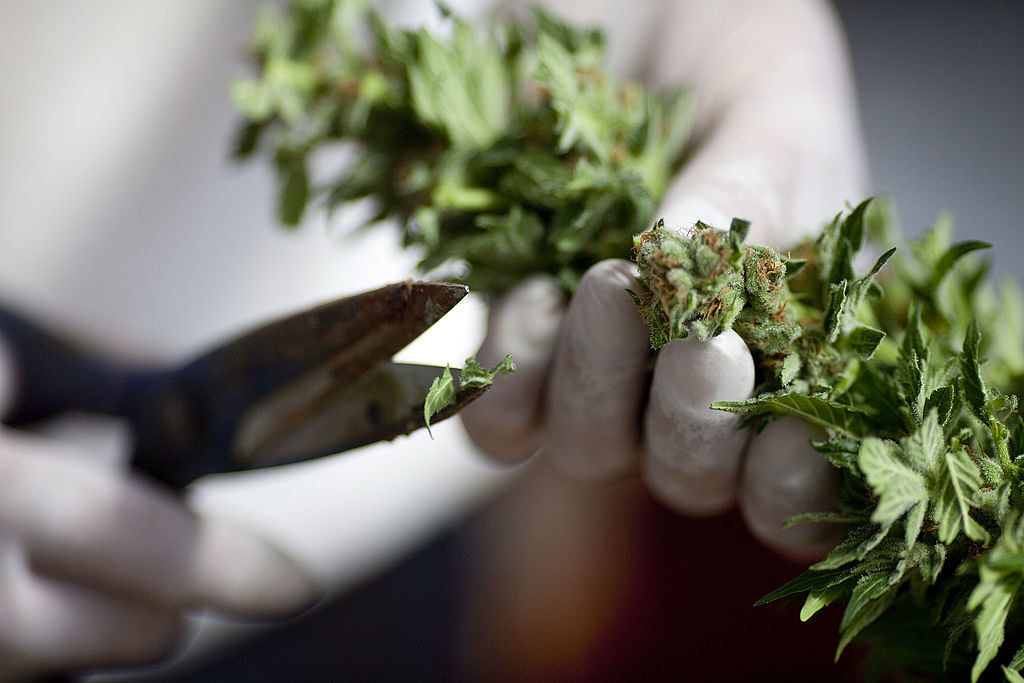 So, in whose wheelhouse does medicinal cannabis reside? That would be the minister for manufacturing and innovation Kyam Maher.

A spokesperson for Maher told BuzzFeed News the South Australian government was committed to providing "the optimal range of safe and effective treatments and services to promote the best health outcomes".
"Following the Commonwealth changes, from November 1, 2016, South Australian laws allow medicinal cannabis to be prescribed by authorised medical practitioners and dispensed by pharmacists," they said.
"The government of South Australia does not have a role in issuing licences or permits for the cultivation of medicinal cannabis."
Until something changes, people such as Jenny Hallam and Damon Adams are left to try and counsel sick Australians.
"As one person, how am I meant to serve all of Australia... all of my state?" Hallam asked. "You see children dying and have to say 'No'... I will never forget these kids. They begged us and we couldn't help."