Ryan and Hannah from Victoria, Australia, are getting ready to plan their wedding after Ryan proposed to his partner of 10 years on a busy Melbourne train.
Ryan and Hannah were sitting in carriage four of a packed morning train on the Frankston line. About halfway through their morning commute the train driver announced Ryan had "a special question he wanted to ask Hannah".
Hannah said "yes" (thank God because that would have been awkward) and of course the whole thing was captured on video.
Shane Luder, who was on the train when Ryan proposed, said Hannah and Ryan were met by friends with flowers when they arrived at Caulfield station.
Congrats Ryan and Hannah!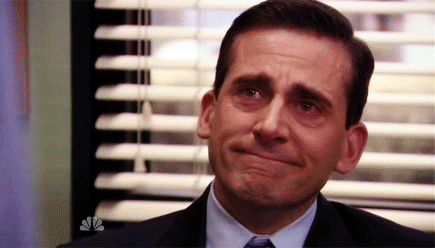 Looks like there are no comments yet.
Be the first to comment!