A family from Sydney has experienced a dramatic Boxing Day BBQ, with police storming into the holiday home they were renting searching for an illegal drug operation.
The family were interrogated for five hours, with Dieter Winkler telling the Gold Coast Bulletin his family were ordered to sit on the lounge while police went through their belongings.

"They didn't know we were innocent, so it wasn't a friendly reception," he said.
Winkler was staying at a home on the Gold Coast he had rented for his wife and five children to enjoy their Christmas. He had used the house-sharing site Airbnb to rent the property for $1800 over an 11-day period.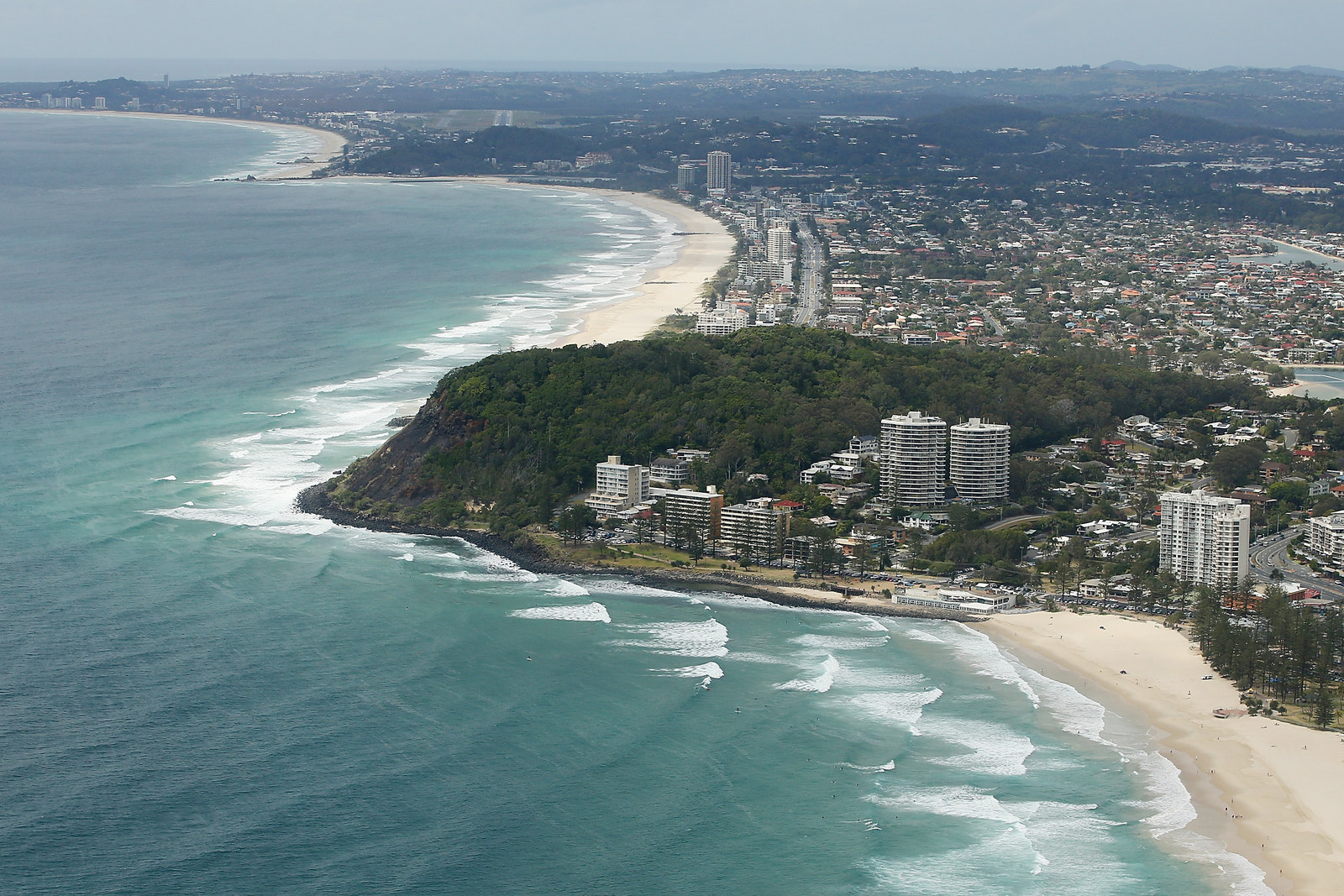 The 40-year-old female owner of the house had told the family one room was strictly off-limits, citing an electricity problem.
When police arrived, they discovered a cannabis-growing setup made up of eight plants and an extensive electrical system. Officers called it a "fire waiting to happen."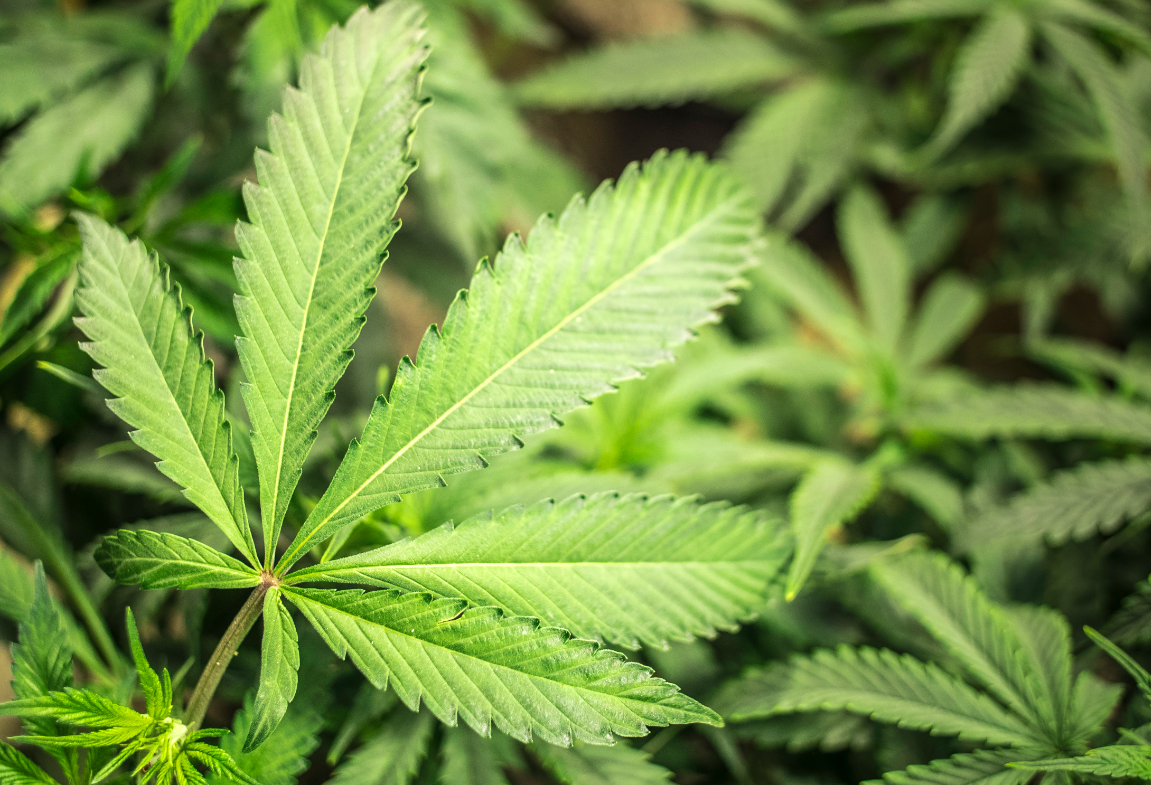 Airbnb spokesperson Dylan Smith told BuzzFeed News they had been in contact with Winkler and would "continue to do everything they could to offer their support."
"More than sixty million guests have stayed at an Airbnb property and while incidents like this are incredibly rare, we take them very seriously," he said.

"There is no place for this sort of activity on Airbnb and this property has been banned."
Airbnb have refunded the Winkler family their booking fee and alternative accommodation costs.