Women's rights group Plan International is asking supporters to vote on a variety of "period emoji" to be included in the global emoji keyboard.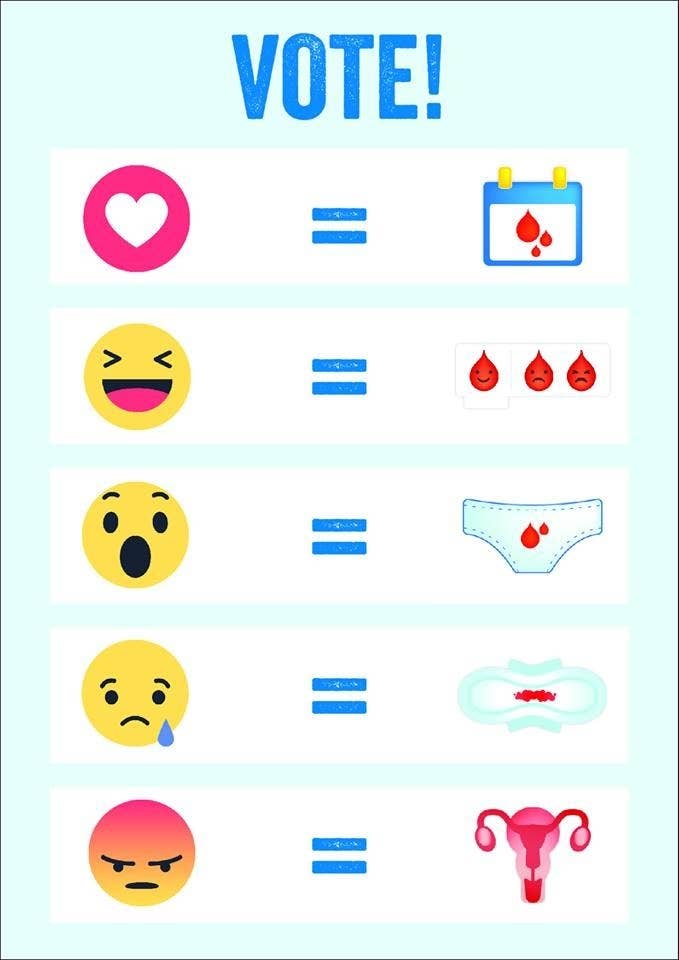 The organisation has created five emoji and is urging supporters to vote on their favourite. From there, the emoji with the most votes will be submitted to the Unicode Consortium – the group that standardises characters across devices.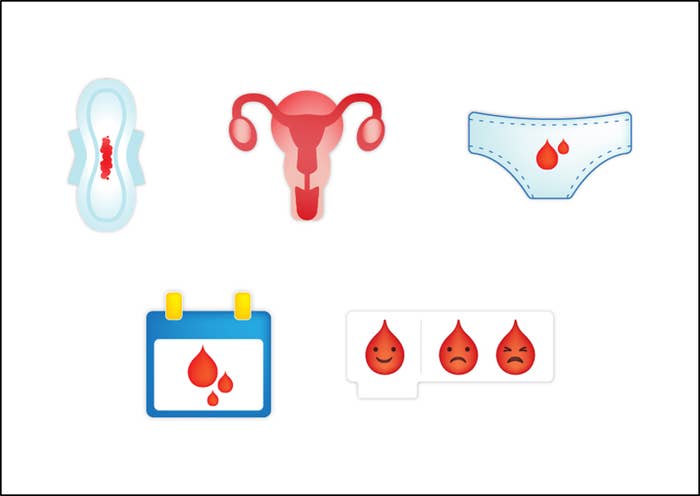 The CEO of Plan International Australia, Susanne Legena, said the inclusion of a "period emoji" could help change the taboo surrounding menstruation in many parts of the world.
"Girls are missing school and face bullying and unfair treatment," she said in a statement.
"Every month, hundreds of millions of women and girls around the world menstruate. The average woman menstruates for 3,000 days during her lifetime. It's a normal biological process, but there is still this strange belief, even here in Australia, that menstruation is secret women's business. We suffer our periods in silence and hide our tampons and pads away as if they were contraband."
So far there have been almost 9,000 votes on the Plan International Facebook page, with the underwear emoji in the lead. The reaction online to the campaign seems to be overwhelmingly positive.



Celebrities and politicians in the UK are also urging people to vote.
"Isn't it ridiculous that there's a long nose goblin emoji and a floppy disc emoji, but no period emoji?" said Legena.
Voting for the first period emoji ends June 2.