The Greens' plan to legalise cannabis for adults across Australia could raise almost $2 billion a year, according to new figures from the Parliamentary Budget Office (PBO).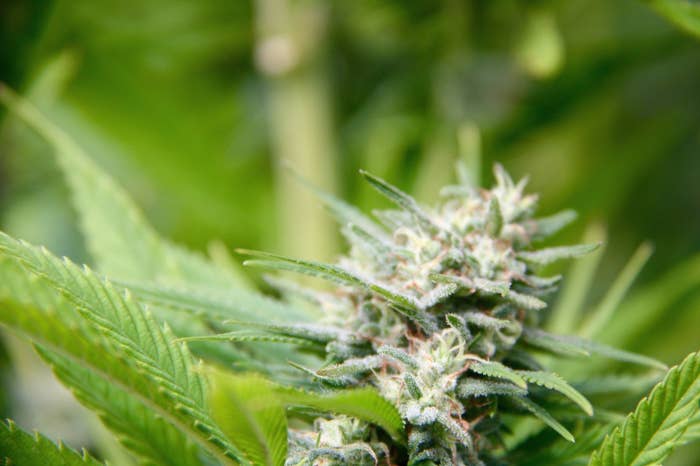 Greens leader Richard Di Natale says the PBO costings released on Monday show his plan would not only raise funds, but also shift the resources currently being used by the Australian Federal Police to combat cannabis-related law enforcement.

Di Natale wants to charge a 25% tax – on top of GST – on legal sales of cannabis in Australia.
"Our plan to create a legal market for cannabis production and sale will reduce risks, bust the business model of criminal dealers and syndicates and protect young people from unfair criminal prosecutors," Di Natale said in a statement.
The PBO multiplied the number of Australian cannabis users by a weekly intake of three grams to arrive at the $2 billion figure.

The PBO report also raised the issue of black market cannabis sales currently not being taxed.
Will Tregoning, executive director of drug law reform organisation Unharm, said in a statement that the already huge cannabis industry in Australia is facing a "classic case of regulatory failure".
"There is no quality control or any other sort of regulation that common sense would suggest," Tregoning said.
"Health minister Greg Hunt wants us to believe that's good for our health. What he's sticking up for is a system where billions of dollars for hospitals and healthcare goes to criminals instead."

Hunt called the Greens' plan "dangerous" when it was first announced last week and said it was "a gateway to even more dangerous drugs".
The Australian Medical Association's position statement on the "gateway hypothesis" says evidence for the "controversial" claim is inconclusive.