On Monday, Republican leaders in Congress introduced their health care plan for Americans to replace Obamacare. Called the American Health Care Act, the new legislation will replace many of the core aspects of Obamacare and also end the requirement for individuals to have insurance.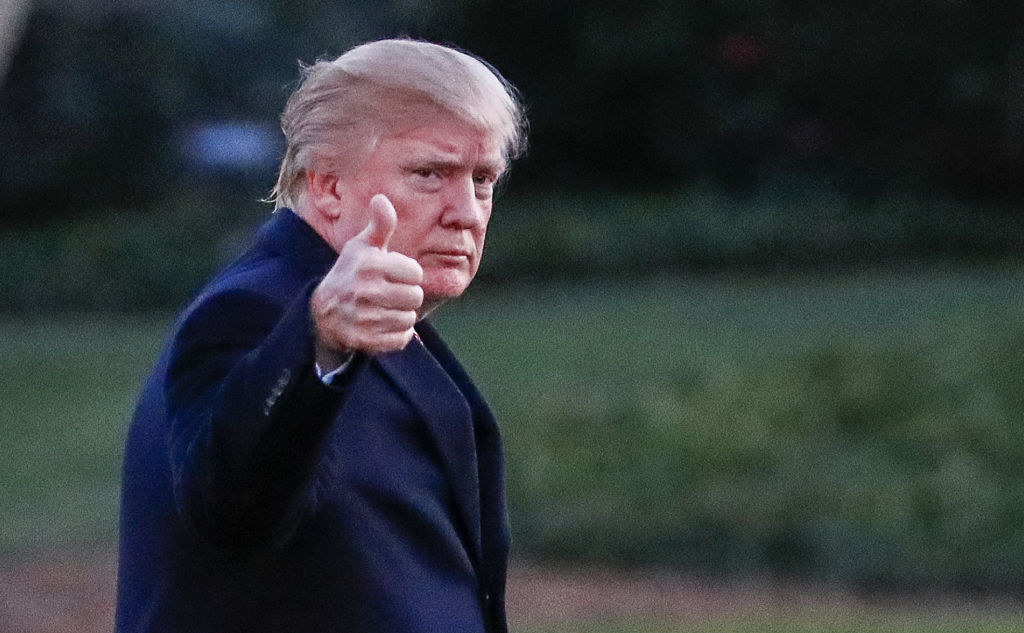 Of course, the only thing Twitter took from the whole announcement was once thing: It was ripe for the memeing.
Soon there were hundreds of "Obamacare vs. the American Healthcare Act" tweets.
With some pretty...interesting comparisons being made.
Looks like there are no comments yet.
Be the first to comment!