A spokesperson for the North Korean foreign ministry has warned Australia over its alliance with the United States, and its "extremely hostile policy" towards the communist nation, threatening a potential nuclear strike "of the strategic force".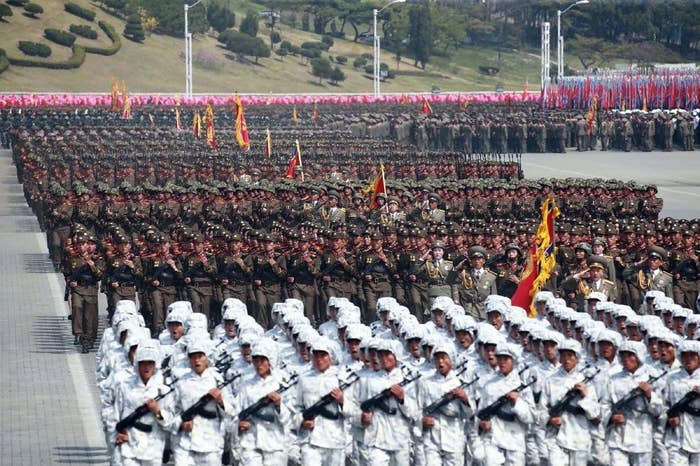 "If Australia persists in following the United States' moves to isolate and stifle the DPRK and remains a shock brigade of the US master, this will be a suicidal act of coming within range of the nuclear strike of the strategic force of the DPRK," said the spokesperson.

The response came after Australian foreign minister Julie Bishop called on China to intervene on North Korea's nuclear program. Discussing North Korean leader Kim Jong-un's continued insistence on flaunting his nation's nuclear armoury, Bishop said she couldn't imagine Kim "willingly giving up" the program.
"He needs to be convinced, and I believe China is the key," Bishop said.
North Korean officials described her words as "a string of rubbish" against the DPRK, claiming the Australian foreign minister was threatening "regional and global peace."