People Are Freaking Out Over This Video Of A Spider Eating A Mouse
Australia? It's a no from me.
An Australian man from Mackay, Queensland, has captured some absolutely crazy footage of a huge huntsman spider absolutely destroying a mouse.
Phil Patterson, a keeper at Taronga Zoo in Sydney, told BuzzFeed News the spider was most definitely a huntsman, and shed some light on the gruesome way the eight-legged creature was finishing off the mouse.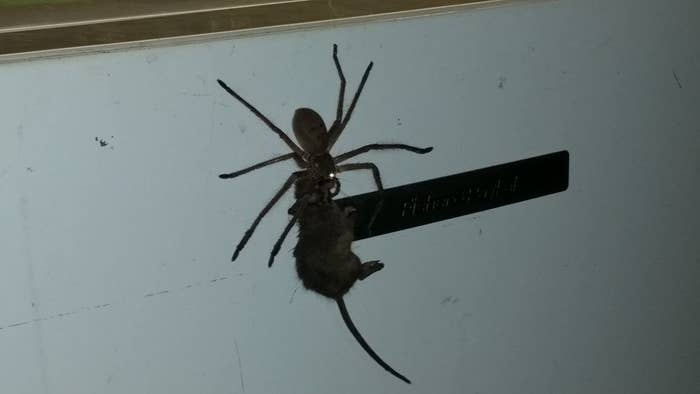 "A spider of that size will take larger prey," he said. "They'll take big crickets, geckos ... so while that spider has taken a small mouse, anything bigger than that mouse is too big."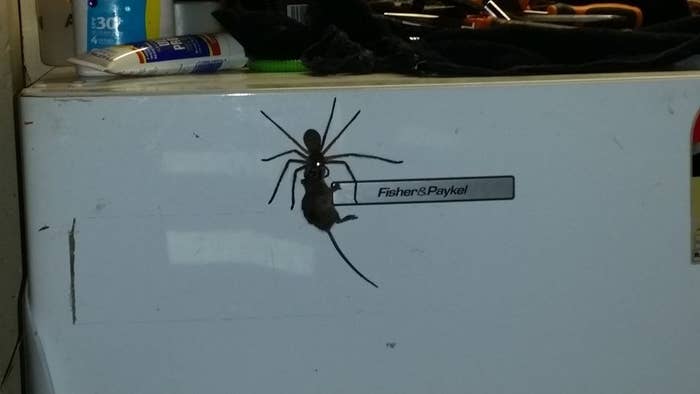 Womal's video has been viewed more than 5 million times, and tens of thousands of people have shared it on Facebook. Thousands of people have commented with a big, fat "nope!"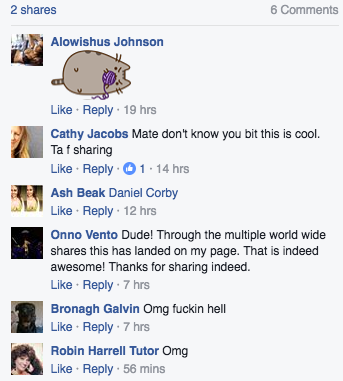 BuzzFeed News has contacted Jason Womal for comment.