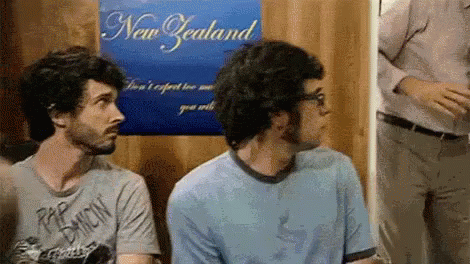 The island country of New Zealand, long pissed off about being excluded from world maps, has now excluded the rest of the world from buying houses on its soil.

In the midst of a housing affordability crisis non-residents in New Zealand will no longer be able to buy existing homes in the country after the Overseas Investment Amendment Bill passed parliament 63-57 on Wednesday.
House prices have risen in recent years due in large part to low interest rates and increased immigration. Associate minister of finance David Parker told parliament on Wednesday its citizens "should not be tenants in our own land".
Later, Parker told the BBC the government wanted New Zealand's housing market for existing houses to be determined by demand pressures from New Zealanders.
"We're one of the most multicultural nations in the world," he said, denying the ban was xenophobic. "We just think that in this world where you have concentration of wealth accruing to the top 1% around the world you've got to be a bit careful that it doesn't ruin your settings at home."
Non-residents will now be banned from buying most homes, excluding investments in new apartments in large developments. Australians and Singaporeans are not affected, nor are foreigners within New Zealand who have been granted residency status.
Recent studies found New Zealand to have the most unaffordable house prices in the world and the nation's homelessness figures have been rising. A 2017 study from Yale University's YaleGlobal Online found New Zealand had more than 40,000 people living on the streets or in emergency housing.
Looks like there are no comments yet.
Be the first to comment!