Mireille Juchau is a writer from Sydney, Australia.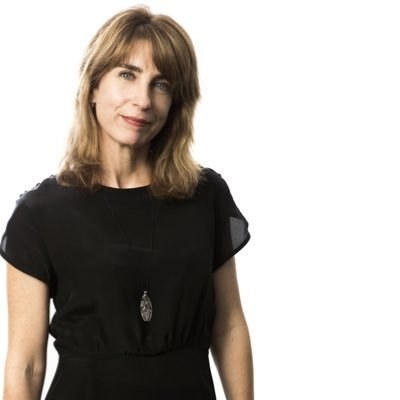 On Sunday, Juchau tweeted documents showing her great-grandparents' request for asylum during World War II being rejected by the Australian government. The great-grandparents later died at Auschwitz.
Juchau said she wanted to show her children that they always have the power to speak up.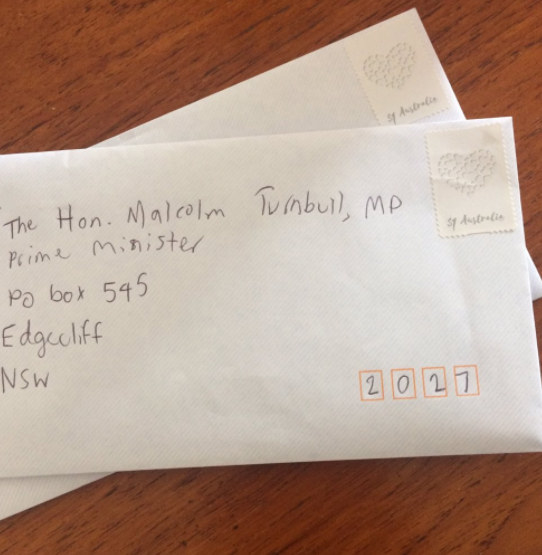 On Monday, Malcolm Turnbull refused to criticise Trump's refugee ban, saying it wasn't his job as prime minister to run commentary on the policies of other countries.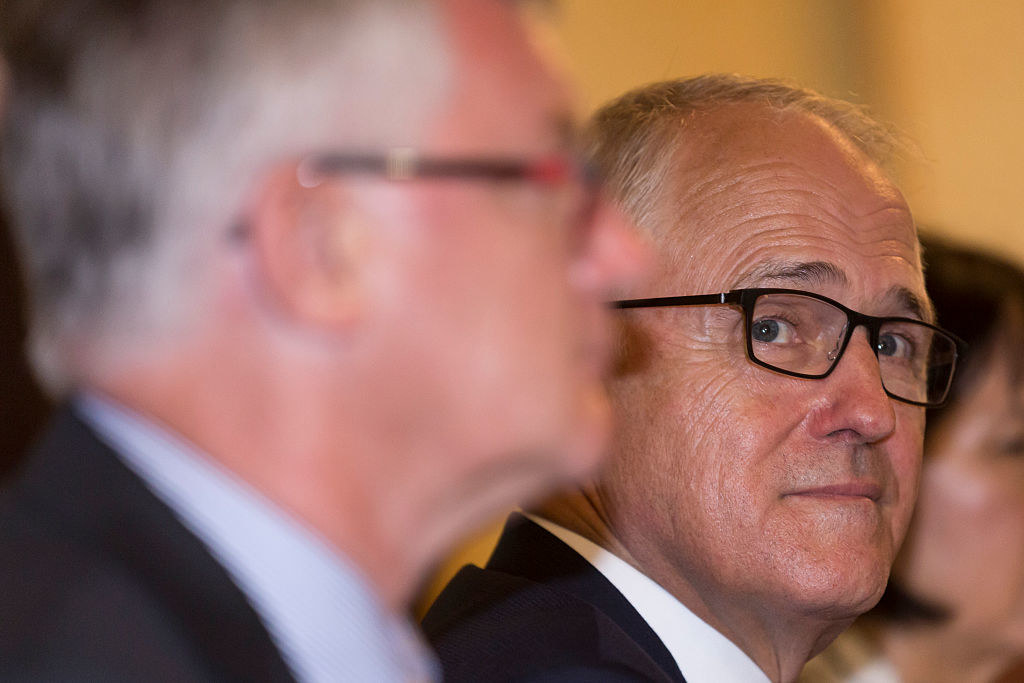 More than 2,000 people retweeted Juchau, who says she received countless heartening responses from others who had their own family refugee experiences.
"This was only my small contribution to something that I couldn't remain silent about."
Juchau has written a longer essay about her grandparents fleeing Nazi Germany here.