Australian mother Mel Rymill was at the gym when a personal trainer told her she "obviously wanted to go back to her pre-baby weight." Now, Rymill has written a Facebook post explaining why that's not all there is to working out.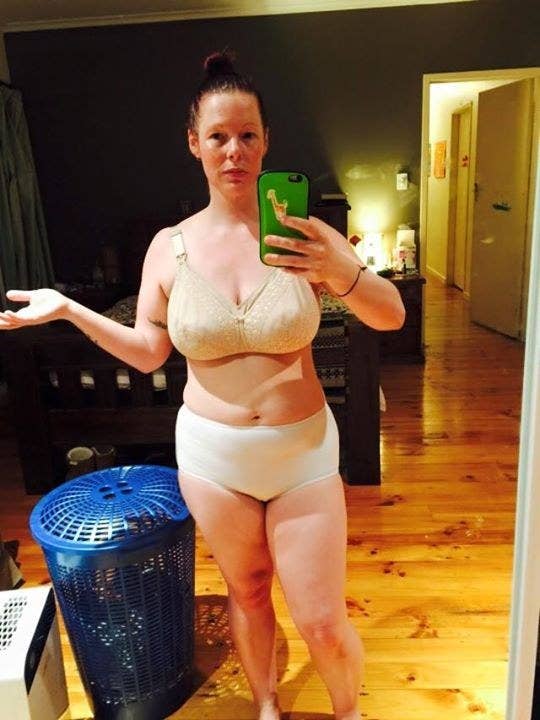 "Post pregnant women are told they look good if they return to their pre-baby body quickly leading to the assumption that they look bad if the keep the extra weight," she wrote.

"Skinny people are envied for their lack of fat or shamed for apparently starving themselves. Voluptuous women are either labelled fat and shamed or they're labelled brave for being comfortable in their own skin. There is always pressure."
The post has since been shared thousands of times and is being praised by many as a great, body-positive message for young girls.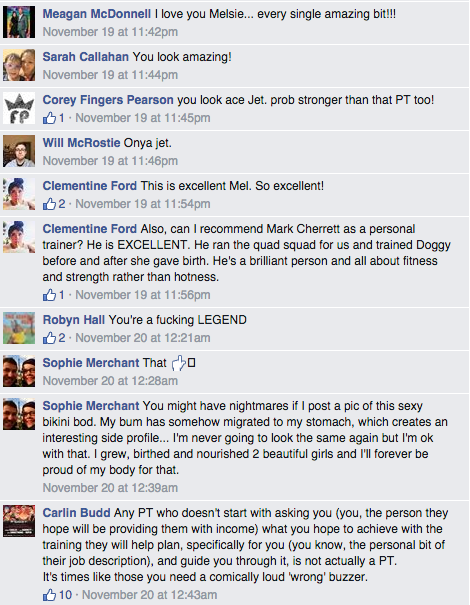 "No one is comfortable in their own skin 100% of the time," wrote Mel. "Constantly labeling [sic] people and piling expectations associated with these labels on them is harmful to everyone...including those doing the labeling."

"What we should be worrying about is if people are ok, not what they look like."
Mel also started the hashtag #badassundies, encouraging others to upload photos of themselves that were raw and unfiltered.
"I am strong. My body is healthy," says Mel.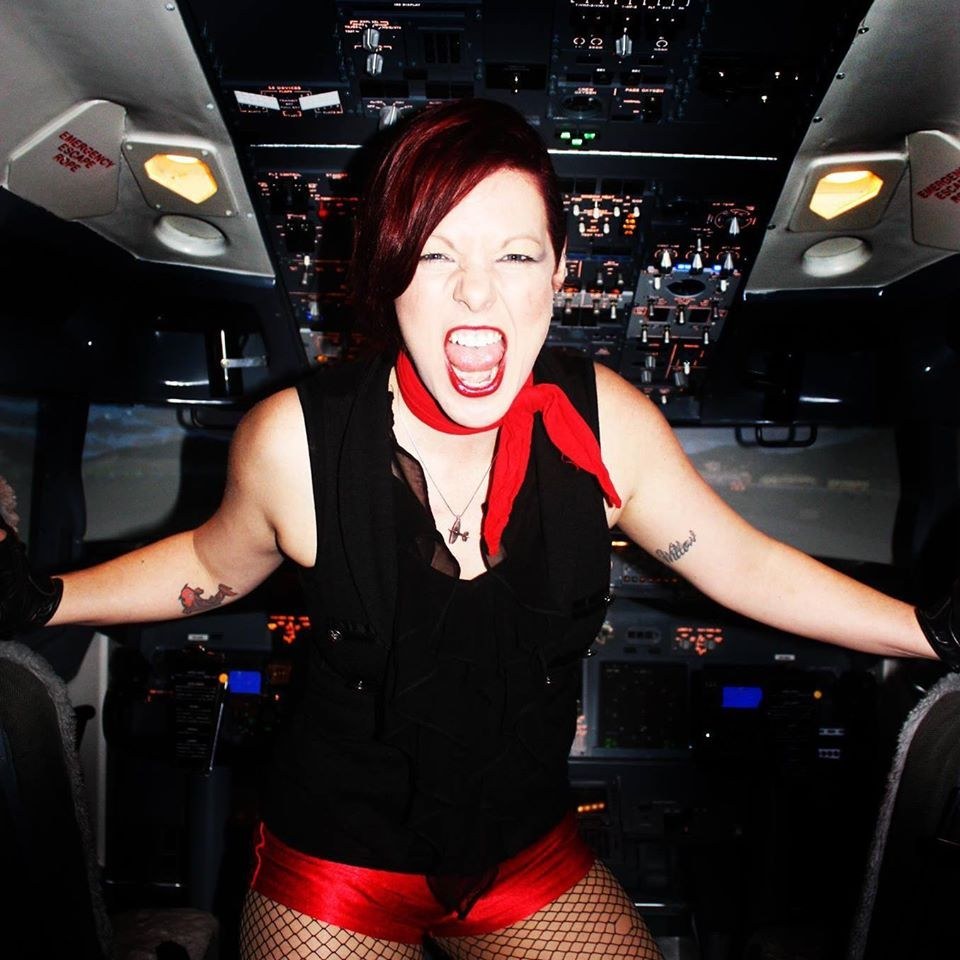 "Hell, I am badass as fuck!"

"Screw what society wants from me. This is what's on offer."
BuzzFeed News has reached out to Mel for comment.