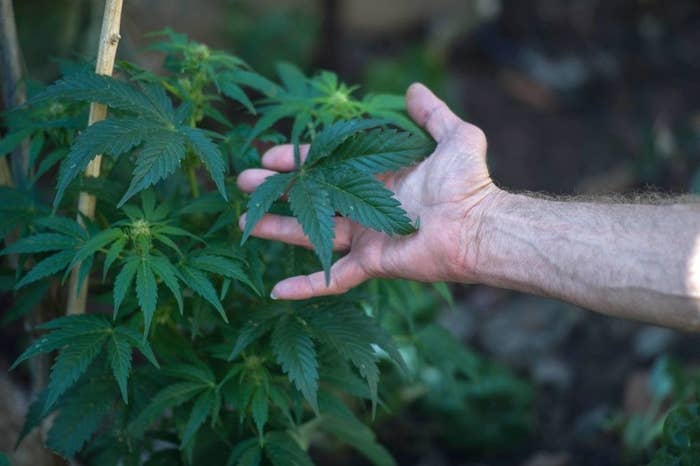 New South Wales Health has moved to stem complaints that doctors aren't receiving enough education on medicinal cannabis by allocating $6 million towards the development of a Medicinal Cannabis Advisory Service in the state.
The service, announced on Thursday, will be run out of Hunter New England Health. Doctors in NSW will be able to call a hotline for guidance on the prescription of medicinal cannabis, and millions will be spent on research.
The state's health minister, Brad Hazzard, called the new initiative a "landmark service".
"Doctors want more support about whether to prescribe medicinal cannabis, what specific product to prescribe and how best to prescribe it," he said in a statement.
Pathways for accessing medicinal cannabis that have been criticised for their crawling pace will now be sped up, with the New South Wales government promising that products will become available much faster.
More than $3 million of the allocated funds will go towards the University of Newcastle's Australian Centre for Cannabinoid Clinical and Research Excellence, NSW Health's chief health officer, Dr Kerry Chant announced.
The service will run for an initial period of three years.