This is Quinn, a psychotherapist from Memphis, Tennessee.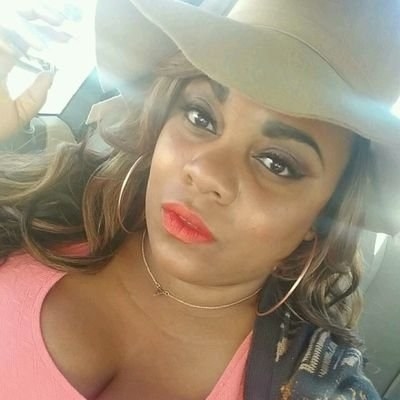 On Thursday morning, Quinn found out (along with the rest of the world) that Beyoncé is pregnant with twins.
About 15 minutes after finding out, Quinn was in a fast food joint and ordered two chicken strips. Instead, she received three, and decided to launch into an incredible 30-second video praising both God and Beyoncé for blessing her with the extra serving.
Quinn's video has more than 2,000 retweets and is full of reactions from people who can't get enough it.
This person even found out about Beyoncé's pregnancy via the video.
"I just want to say thank you and happy Beyoncé month because it looks like it's going to be a good one," said Quinn.