People are freaking out on Twitter after a clever hack that uses trash bags to move clothes in bulk went viral over the weekend.
The idea itself is pretty simple — put all your clothes on coat hangers and push them all together. Then all you have to do is pull a trash bag over them and you've got yourself a pretty easy way of moving your clothes without having to fold or pack anything away.
Gary Chan (@A_A_Ron_Rodgers) tweeted the hack, and told BuzzFeed News he's been using it for a while, ever since his mother suggested it.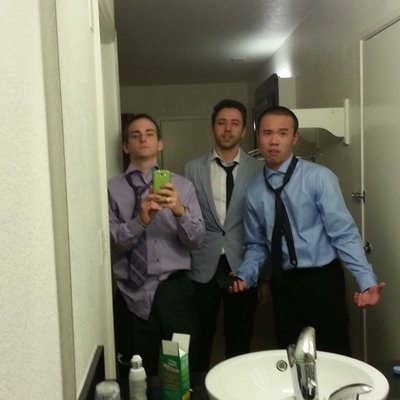 And people have been very, very thankful that he did.
And some even had their own takes on what to do if you don't have trash bags:
So there you go — just another thing to add to the list of ways to make your life slightly better.