A New Zealand men's jewellery company is facing controversy after its latest campaign featured a clothed man's ring-adorned hands modelled on a naked woman's breasts, crotch, and bottom.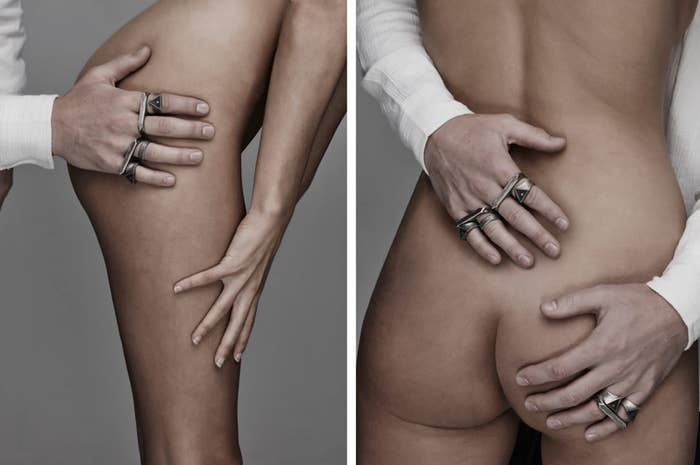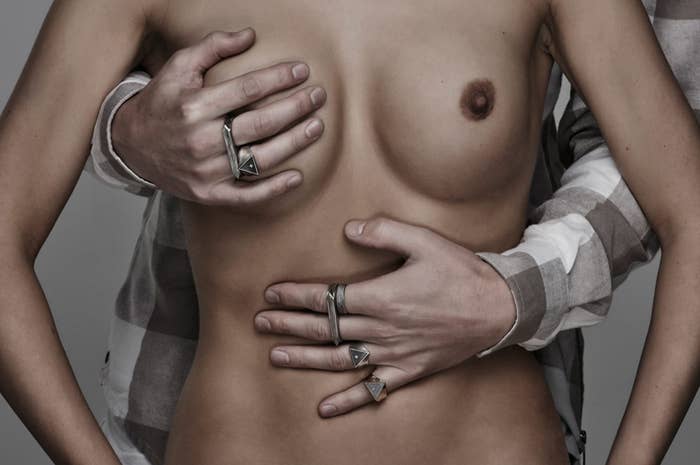 The campaign was met with backlash from the brand's New Zealand audience, with many taking to Twitter to vent their frustrations.
I Love Ugly itself seemed rather nonplussed by the response its advertisements had caused.
The national president for the National Council of Women for New Zealand, Rae Duff, told BuzzFeed News the images were disappointing and promoted unequal power dynamics.
"We are disappointed to see I Love Ugly's objectification of women in its latest ad campaign," she said. "The images use women's bodies as mere props and promote unequal power dynamics. It reflects how too often women in our society are seen as merely sexual objects and this feeds into our culture of abuse and violence against women. As a brand that targets young men, they should be doing more to promote healthy attitudes."
I Love Ugly did not respond to a request for comment.