This Family Decorated Their Grandma's Funeral With Over 100 Of Her Handmade Quilts
A photo of Janet White's funeral, adorned with quilts, went viral earlier this week.
Janet White, from Morristown, upstate New York, spent much of her life working on a dairy farm. After 35 years she sold it to her son.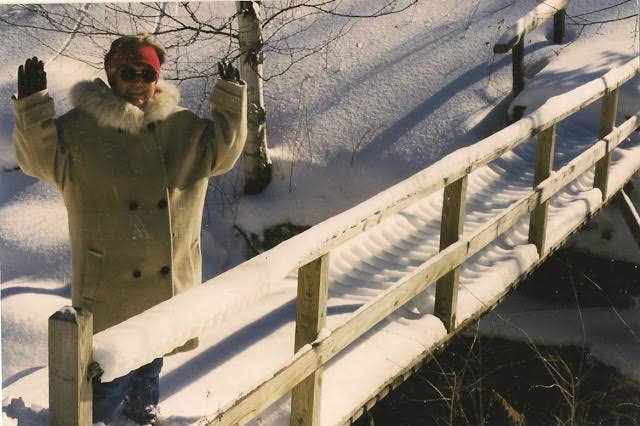 Janet had quite the adventurous streak. In her youth she travelled the world with her husband Bill, even passing through the Iron Curtain to visit the USSR in the '60s. Here's a photo of Janet and Bill in Hong Kong: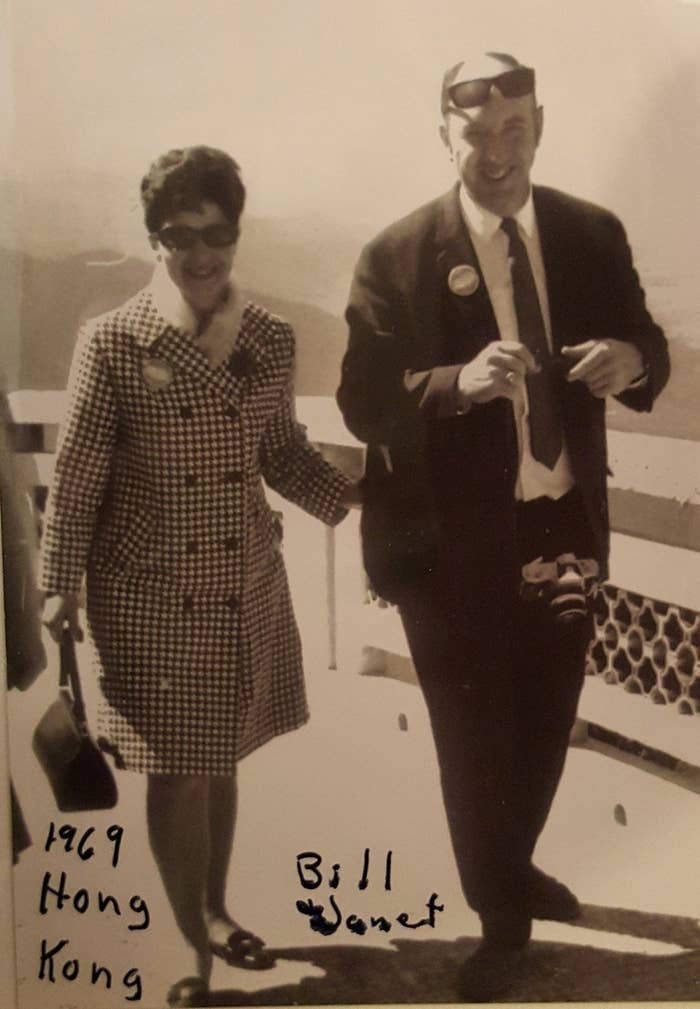 Throughout her life Janet made over 100 quilts for family, friends and community groups.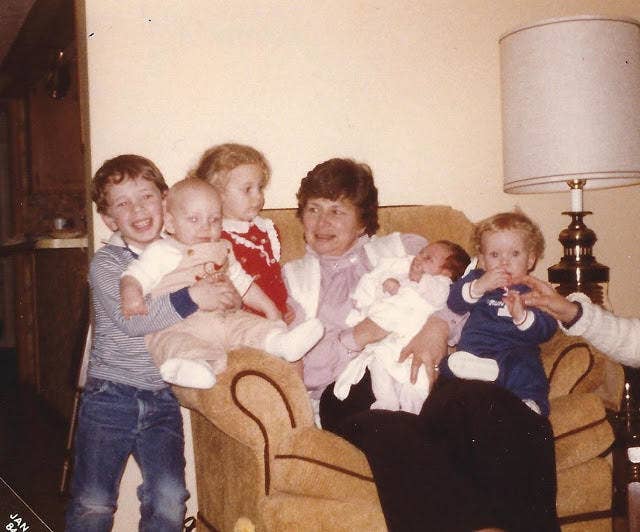 Janet had six children and 13 grandchildren, which meant she had plenty of people to make quilts for.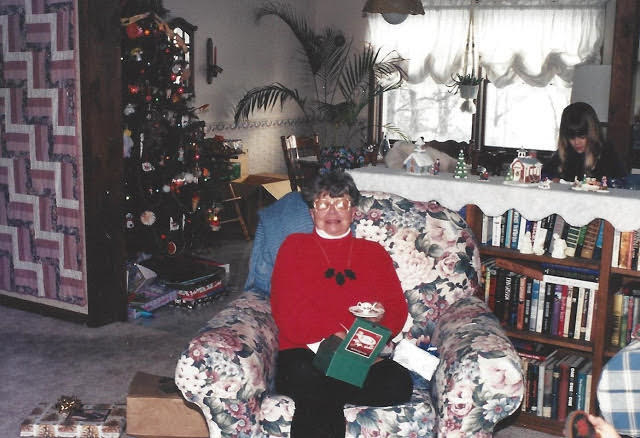 Sadly, Janet passed away last week at the age of 84. Janet's family knew there was only one way to decorate the church's pews for the funeral – with dozens of Janet's handmade quilts.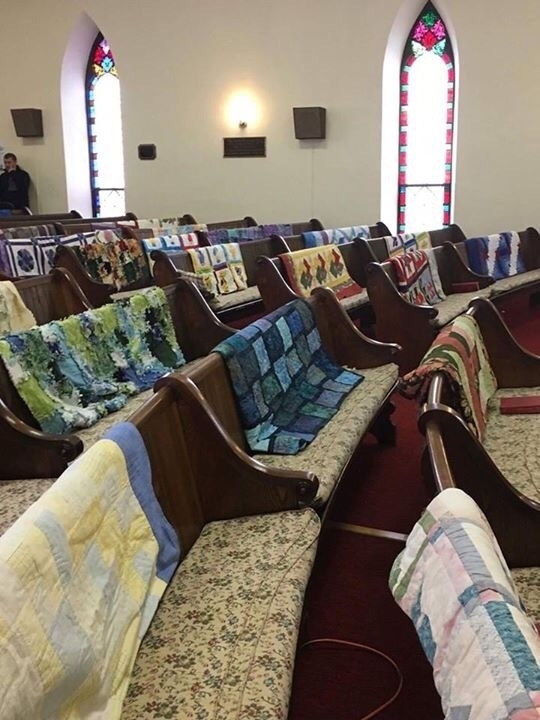 A photo of Janet's funeral went viral after it was uploaded to reddit by Rachael. It has over 95,000 upvotes and hundreds of comments.


"I never even met your grandma and I miss her. :("

"Her quilts adorn our couches, beds, walls, and are a constant reminder of how much she loved us," wrote Rachael on her post.