Hundreds of people joined coward-punch victim Cole Miller's family in Brisbane's CBD today, to mourn and remember the 18-year-old water polo player's life.
Miller died in hospital last week after being struck from behind by a group of young men in Brisbane's Fortitude Valley after a night out with friends.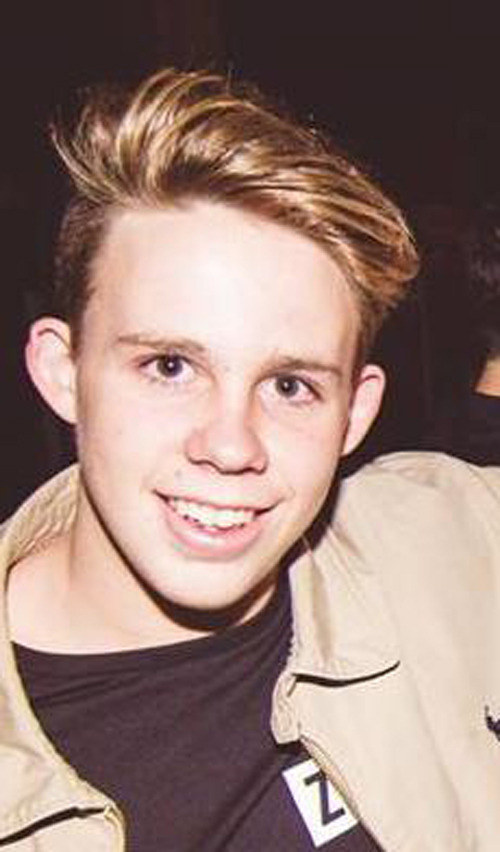 Queensland rugby league great Wally Lewis spoke at the event, calling for an end to the violent attacks that have seen ninety people killed in one-punch assaults between 2000 and 2012.
Miller's oldest brother Billy also spoke at the event, saying Cole had "a special impact on all our lives."
"It was about to be Cole's time to shine," he said.
The hundreds of mourners wore green, Miller's favourite colour, to honour the 18-year-old.
People then came together to form a line and hug members of Miller's family.
The two men charged with the death of Miller, Daniel Jermaine Lee Maxwell and Armstrong Renata, have been remanded in custody. Their charge has been upgraded to unlawful striking causing death.