UPDATE: Red Cadeaux will not need to be euthanised after pulling up lame during Tuesday's Melbourne Cup, but he will never race again.
"When I was on the grass, I thought we wouldn't see him alive again. He's alive and well, that's all I want to say," trainer Ed Dunlop told News Corp.
"I thought he was going to be put down. At this stage he hasn't, he was obviously immediately retired. If the guys do their job, he'll have a very happy retirement."
Earlier: There are grave fears for Melbourne Cup favourite Red Cadeaux after hey pulled up lame before the finish line.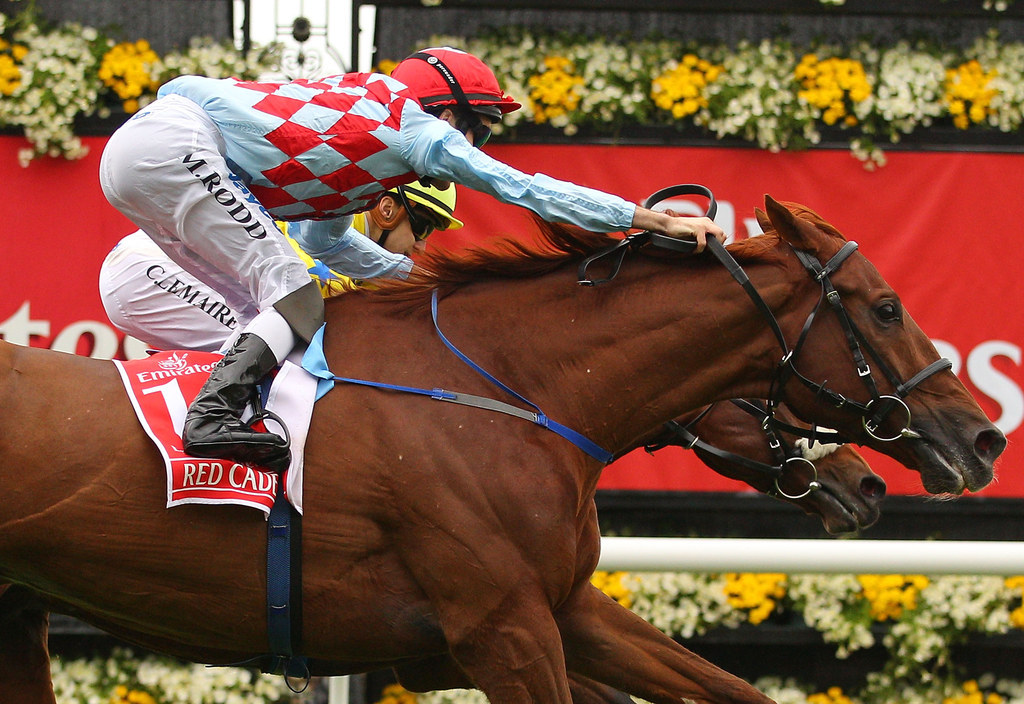 Early on there were reports the horse was still able to walk, but these were countered with others claiming he had suffered a serious leg injury.
A green barrier was then put around the gelding, with staff at the ground assessing the health of the horse.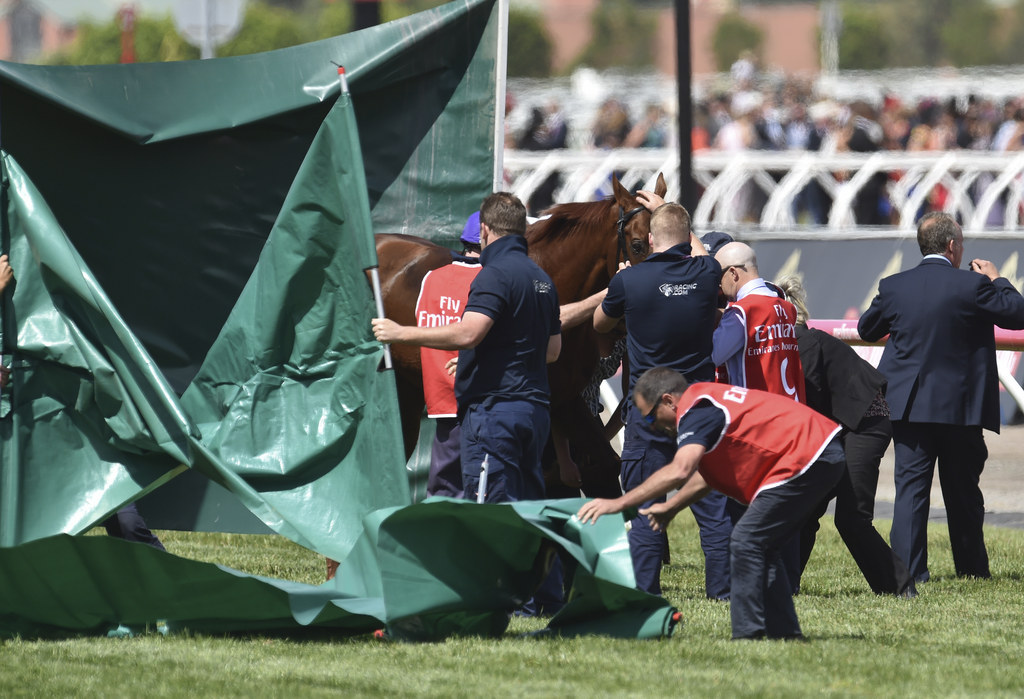 Red Cadeaux was then taken in an ambulance to Werribee vet for assessment and treatment, with owner Ronald Arculli telling Racing Post "we are waiting for the vets' reports but it's not looking good."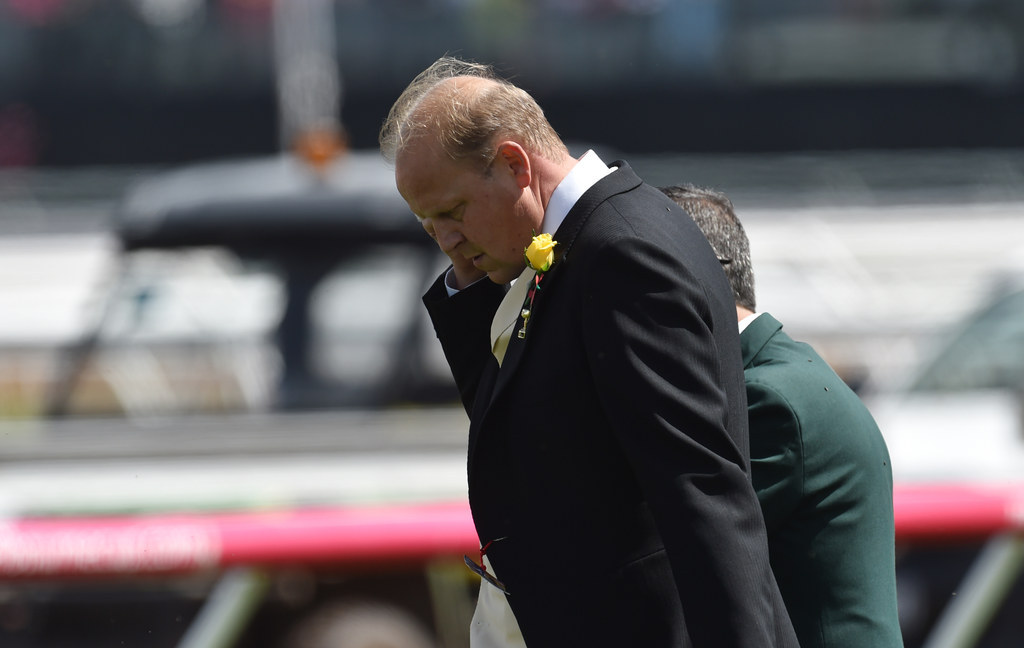 Flemington Racecourse confirmed via Twitter that Red Cadeaux had suffered a possible fetlock injury.
Two horses died after racing in the Melbourne Cup in 2014 and one in 2013.